DonMonique Bosses Up on New Single, "Black Kate Moss"
Brooklyn's heir apparent to Lil Kim and Foxy Brown.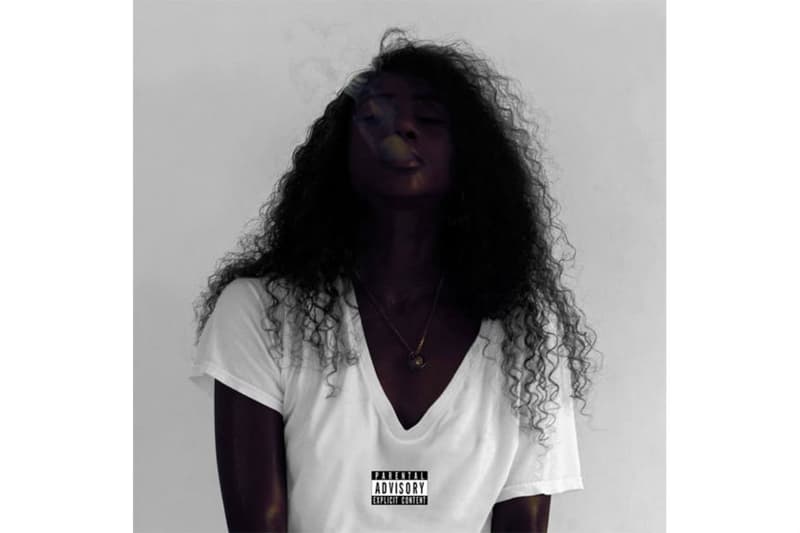 It's been a long time coming since the days of her breakout single, "Pilates" which not only ended up getting a nod from Kylie Jenner, but also becoming the soundtrack to one of Alexander Wang's coveted runway shows. Today, Brooklyn's heir apparent to Lil Kim, DonMonique drops off a new single aptly titled, "Black Kate Moss." You can't help but notice the similarities in cadences between the two generational rappers and make no doubts about it, she's got her own flair that's not only appealing in the NYC music landscape, but a sound that can crossover to genres beyond rap as heard in some of her previous releases.
Stream below and head over to her SoundCloud to revisit her impressive music catalogue.