Apple iPhone X Now Available for Pre-Order
A chance to buy Apple's most advanced phone yet.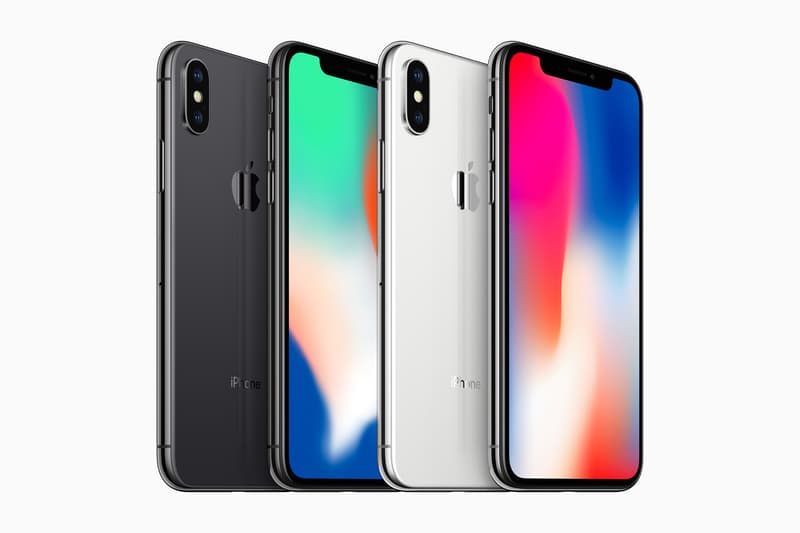 Apple's controversial and highly-anticipated iPhone X is now available for pre-order. The cost of the device, which comes in at $1,000 USD, has garnered a lot of attention — but the design updates also caught the eyes, with the home button being replaced by an all-screen front and Face ID.
Shipment estimates now state 5-6 weeks before your phone will be delivered. The phone will be available in store from November 3 in the majority of major territories such as the USA, the UK, the majority of Europe and in Hong Kong, China, and Japan.
You can pre-order the iPhone X from Apple's web store. The last we heard about the iPhone X, it was to do with the device's in-store availability.