Apple Confirms In-Store Availability for the iPhone X on Launch Day
Be sure to arrive early.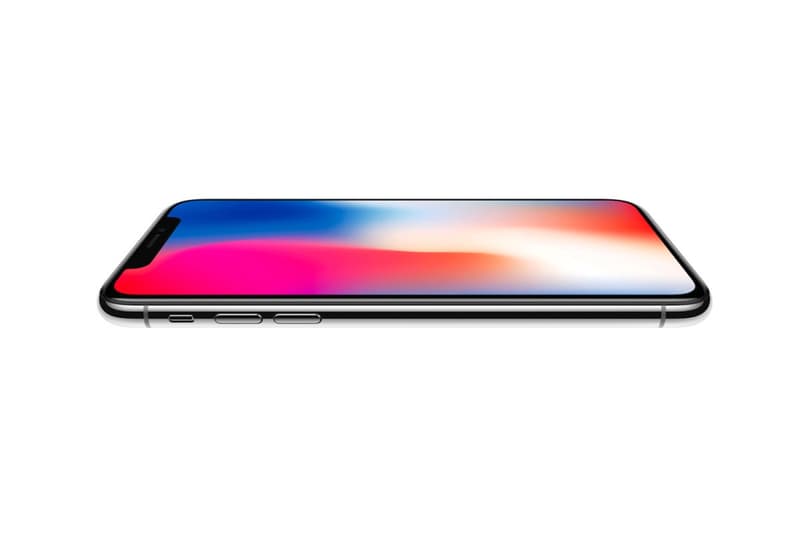 Not long ago, sources online speculated that Apple's first shipment of iPhone X devices will only amount to a meager 2-3 million for all of its stores in 57 countries and territories. Despite the scanty supply, Apple is now urging customers to arrive early at its retail stores this November because the 10th anniversary model will be in stock, as per The Verge.
Collectively, this is good news for folks who would rather purchase the device in person rather than pre-order it online. In past installments, Apple didn't have enough iPhone stock at its retail stores since most of it was reserved online. Take for instance the iPhone 7 Plus which completely sold out on the first day of launch in 2016 — Apple had a short supply and totally miscalculated the demand for the phone. The Verge also reports that Apple may only ship out half the number of iPhone X's it planned to this year because of the stock shortage.
Nevertheless, try your luck in nabbing the iPhone X which is available for pre-order at 12:01 a.m. PT on October 27 from Apple and select online retailers. The device will see an official store launch on November 3.