Listen to Hodgy Get Introspective on "I'll Be Good"
"Mistakes are part of the process."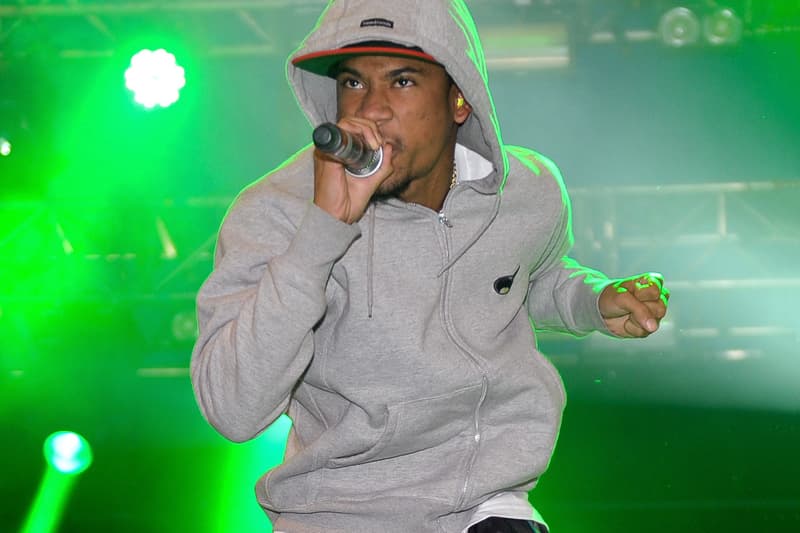 Former Odd Future rapper Hodgy has returned with a new single, almost a year after the release of his debut solo album. Titled "I'll Be Good," the track sees Hodgy reflect on some of his darkest times with a refrain that describes "mistakes" as "part of the process." Discussing the track on Twitter, the rapper explained that the "song and video is almost two years old. For you though. Made this during some my most darkest."
As well as releasing the single, Hodgy has also dropped an accompanying video for "I'll Be Good" which sees Hodgy trash a room, as well as appear in a hospital room surrounded by other versions of himself.
Take a look at the video above, and then check out more news from Odd Future affiliates, including Frank Ocean's appearance on the cover of the Winter 2017 issue of i-D.
This song and video is almost two years old. For you though. Made this during some my most darkest. Monday to you.

— Hodgy (@monkmiyagi) October 21, 2017