Pitti Uomo Announces UNDERCOVER and TheSoloist. as Guest Designers
One brand makes a long-awaited return while another makes its debut.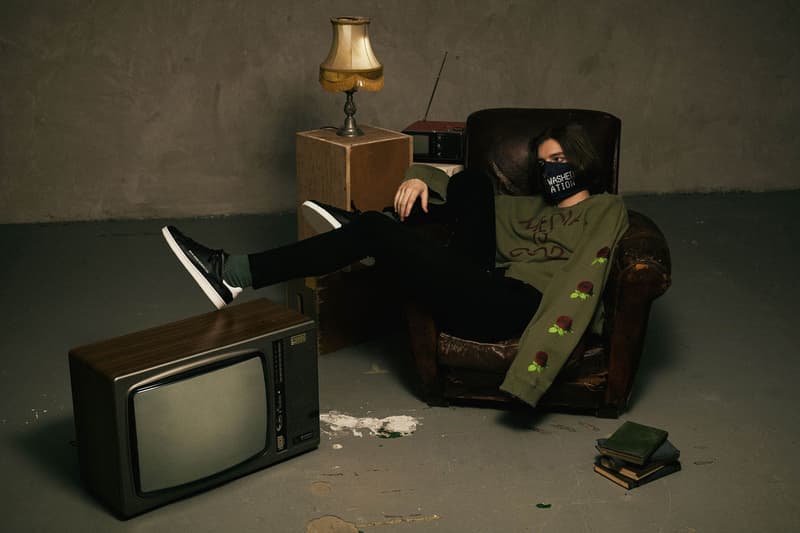 Florence's Pitti Uomo has released details of its upcoming guest designers — a list which this time around includes both UNDERCOVER and TAKAHIROMIYASHITATheSoloist. The press release explains the choice, with Lapo Cianchi — Pitti Immagine's director of communications and events — saying "We believe that, independently of each other, Takahashi and Miyashita – with their personal inspiration, design, styling, and uncompromising production methods – are extraordinary figures on the contemporary fashion scene. And we are very happy to provide a platform for expressing their longstanding friendship that stems from their shared cultural and social backgrounds, starting from Tokyo's street punk scene and a passion for music."
UNDERCOVER previously showed in Florence in 2009 and this announcement marks its return to the Italian city. TAKAHIROMIYASHITATheSoloist., however, will be making his Pitti Uomo debut — though his previous brand, Number (N)ine, has always held its shows in the city.
Pitti Immagine Uomo 93 will take place from January 9-12 in Florence, Italy.