Apple Hasn't Produced Nearly Enough iPhone X Models for Its Launch
Being one of the first people to get your hands on the anniversary smartphone won't be easy.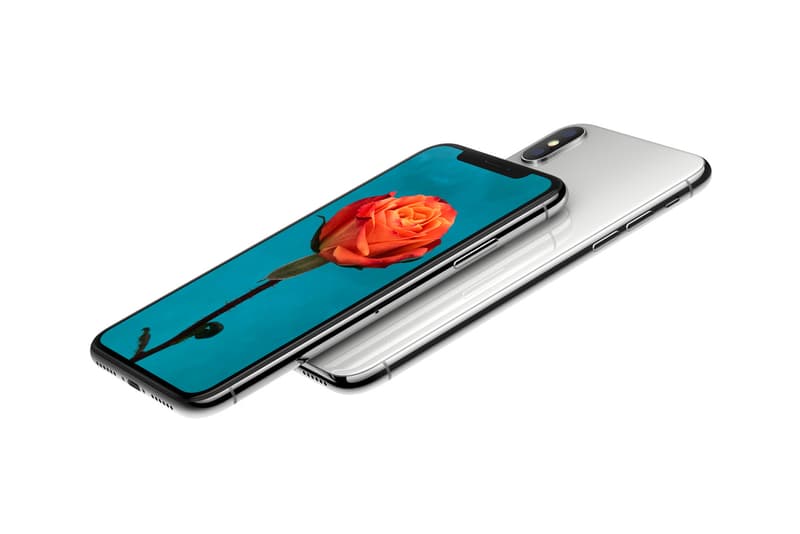 This past September, Apple finally unveiled the long-awaited iPhone X device. Despite opposing views from tech industry insiders, the 10th-anniversary model is expected to sell out rather quickly, but not just because it's in high-demand among users. According to Business Insider, the Cupertino tech giant will only ship approximately 2-3 million iPhone X devices—launching in 57 countries and territories.
KGI Securities analyst Ming-Chi Kuo told the publication that the reason behind the small first delivery is largely due to production delays for various components. More precisely, Asian manufacturers of the iPhone X's antenna circuit board and wide-angle camera module have struggled to create the parts based on Apple's specific design cues.
To put this in perspective, Apple sold a staggering 13 million iPhone 6s units during its first three days, and while the iPhone 7 didn't do as well, it still exceeded, well beyond, 3 million.
Nevertheless, the iPhone X will be available for preorder on Apple's website for approximately $999 USD starting October 27. An international store release will follow on November 3.