Mercedes-AMG Gives the G65 a Fitting Curtain Call
The end of the road for one of the brand's beloved crossover models.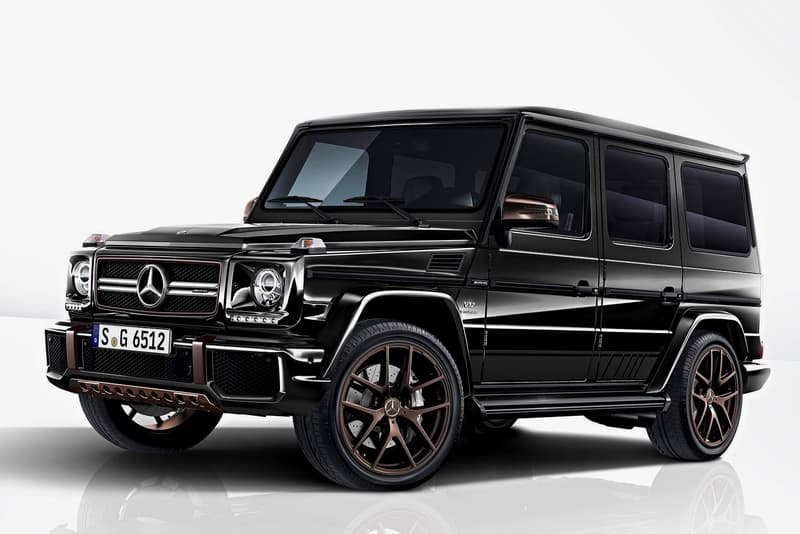 1 of 3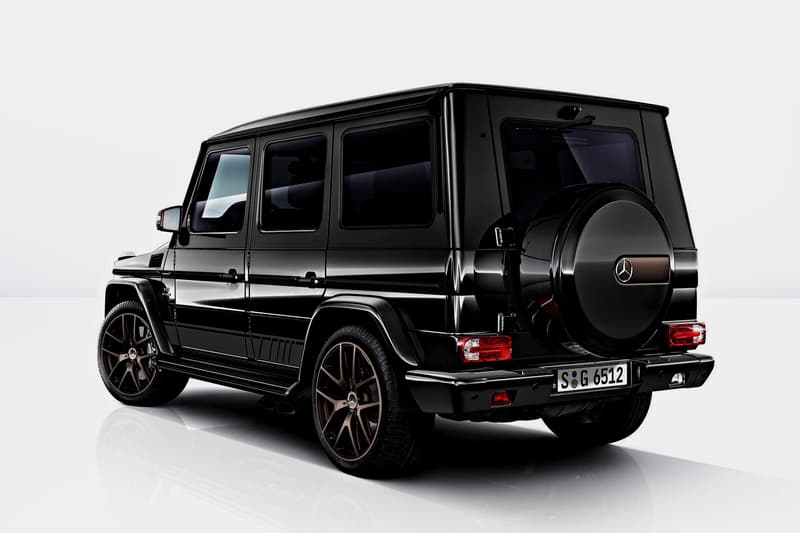 2 of 3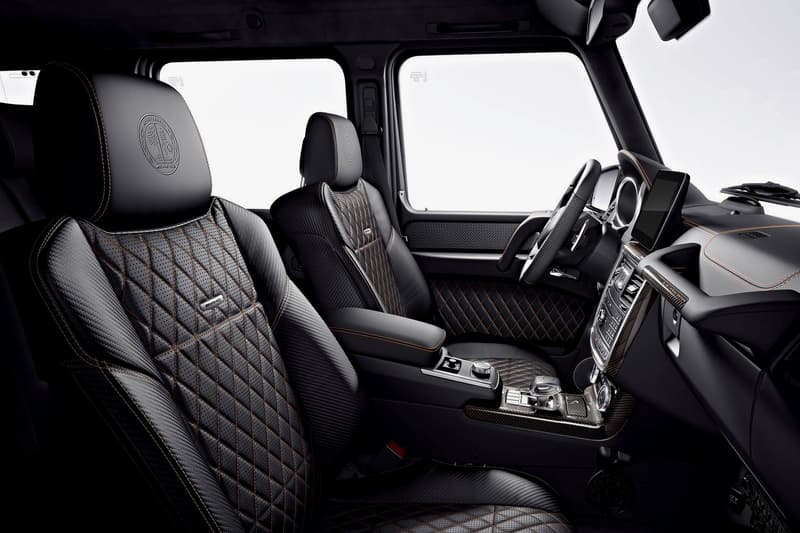 3 of 3
As part of the first wave of phasing out the auto manufacturer's beloved G65 crossover model, Mercedes-AMG has released images of the G65 Final Edition. With a number of variants released during its four-decade tenure, the G65's curtain call is built with a twin-turbo V12 engine that allows the vehicle to put out 630 horsepower and pull 738-pound-feet of torque. In addition to this, the G65 Final Edition is constructed with a handful of bronze accents around the front bumper to go hand-in-hand with the vehicle's black finish. On the inside, the black Nappa leather used for the seats is held together with brown stitching. The bronze accents from the outside find their way into the vehicle as well, surrounding the carbon fiber trim.
With only 65 units being produced worldwide, the Mercedes-AMG G65 Final Edition is set to release sometime in 2018 for $368,000 USD. While you're waiting on that, take a look at what else Mercedes has been up to with a look at Bruce Wayne's AMG Vision Gran Turismo for the upcoming Justice League movie.