Apple's iPhone 6s Sets New Sales Standards with 13 Million Units in 3 Days
There's a new sheriff in town.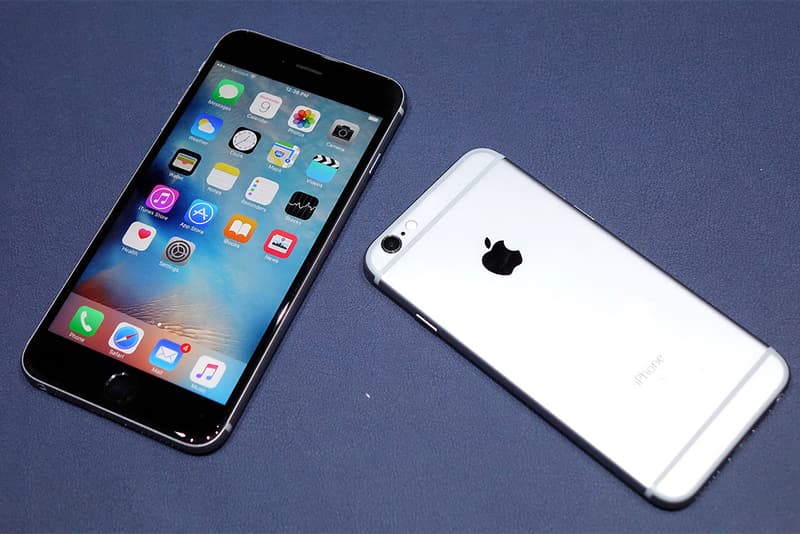 A new champion has been crowned with Apple's latest iPhone 6s. The company's recent installment within the iPhone series has outnumbered previous sales debuts by selling a highly impressive 13 million units only three days after its initial launch. With the previous iPhone 6 racking in 10 million units, it only leave us to question; what's next for Apple? One spark the company has to credit is the expansion of sales as the iPhone 6s was made available in China, on top of the US and Europe in response to the iPhone 6's debut being delayed in China. Additionally, by October 9 Apple plans to have its 6s and 6s Plus models available in over 40 countries. Leave a comment below and let us know if you've got yours.