An Extensive History Lesson of 'Star Wars' Lightsabers
Yoda's classic hilt to The Inquisitor's spinning blade.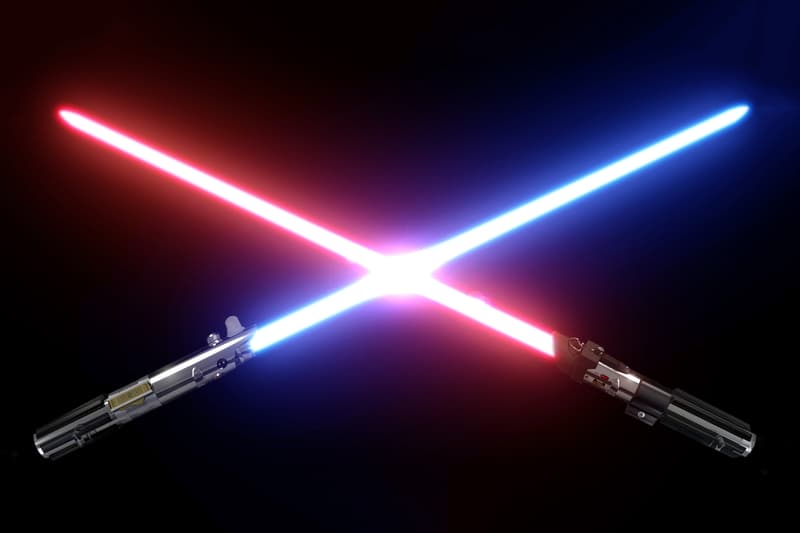 The lightsaber is a weapon that is packed with history and innovation in a galaxy far, far away. Seen within the iconic Star Wars films and sometimes homemade in the garages of its biggest fans, the futuristic weapon provides a sense of growth and progression throughout each movie installment. Star Wars: The Force Awakens is next in line to hit theaters which will surely attract new fans and please faithful ones too but before we're hit with a wave of Star Wars fanfare, we look back on some significant lightsaber models from The Clone Wars and Star Wars: Rebels. Check out the original infographic and let us know which one you think best suits you.