Business of Fashion Ranks the Best Fashion Schools
Cut from a different cloth.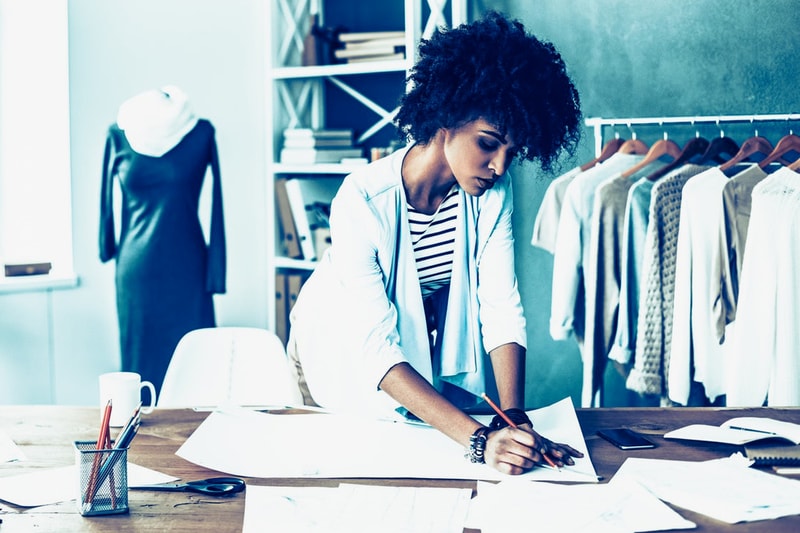 The fashion industry is in a constant state of flux, marked by scandal and success. Like any fickle industry, jobs are at a premium, and some schools are better at helping students find work than others. Business of Fashion surveyed over 11,000 students to assemble a list of fashion schools that best prepare students for post-graduate work.
Various factors played roles in determining a school's position on the list, with job options playing the largest role. With a dominating 95/100 BoF score, Central Saint Martins takes the top spot for the third year in a row. HYPEBEAST Magazine covered the enormously influential school earlier this year. With graduates including Craig Green, Alexander McQueen and Hussein Chalayan, the school offers students strong employment opportunities. Runner-ups in terms of overall quality included New York's Parson's School of Design and Belgium's Royal Academy of Fine Arts Antwerp, which have played host to designers like Marc Jacobs and Martin Margiela, respectively.
Check out the full list of schools on Business of Fashion's website. Not every fashion success story starts with an education in fashion however: Virgil Abloh just took home the 2017 FNAA prize for "Shoe of the Year."