Nintendo Quarterly Report Shows Higher-Than-Expected Earnings
Sales of the Switch have helped the company bounce back.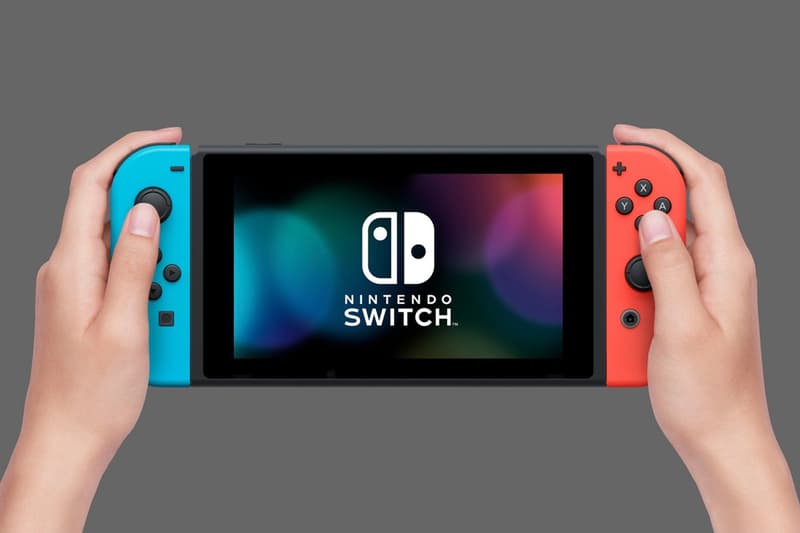 Nintendo has released its second quarterly report for the September 2017 period with earnings and revenues proving higher than expected. The brand reported an operating profit of 23.7 billion yen, which exceeds the previously predicted 19 billion yen. In addition, it also reported revenue of 219.9 billion yen ($1.9 billion USD), which is significantly higher than the 174 billion that was originally expected. The number are also a rise upon the same period in 2016, when the company reported a loss.
The main reason for the results was the successful launch of the Switch console, with Nintendo selling 2.9 million units in the quarter alone. There had been 7.63 million units sold in total, as well as selling 22.02 million games for the device during the same period. Nintendo originally planned to sell 10 million consoles during the full fiscal year, which would end in March 2018, but instead it has upped the forecast to 14 million results.
Elsewhere it has also increased the outlook in several other categories, raising the net sales target to 960 billion yen while the operating profit has been raised to 120 billion yen, up 84% from the 65 billion yen number first stated. Another strong growth category has been its smart device and intellectual property-related income, which comes in at 17.9 billion yen, which is a 426% increase year-on-year.
If you're one of the 2.9 million who bought a Switch, you'll be glad to know that it now supports GameCube controllers.