Supreme x 'Akira' 2017 Fall Collection
It's finally here.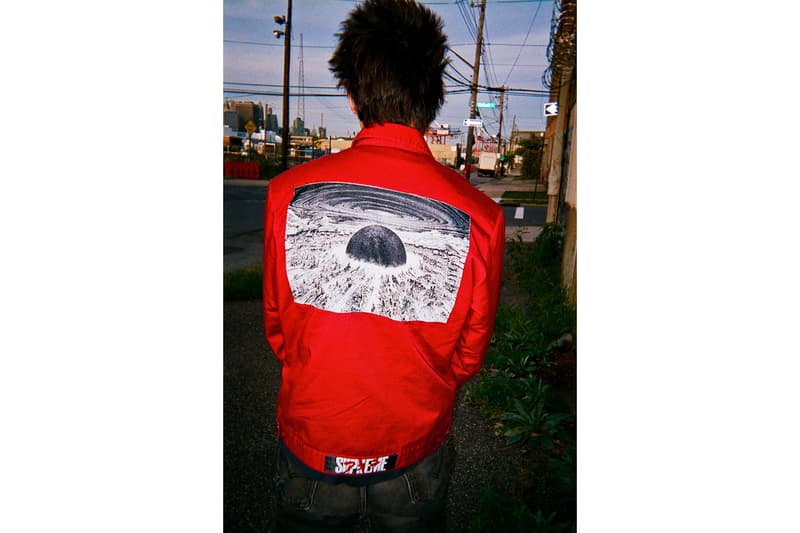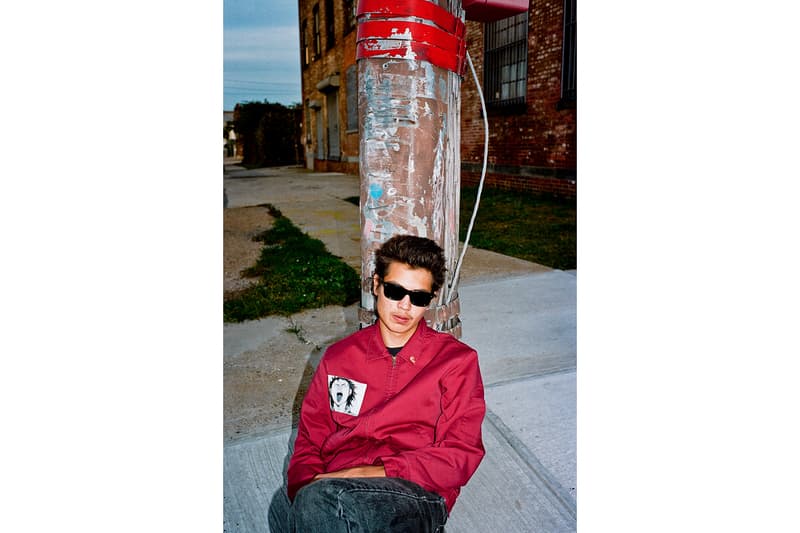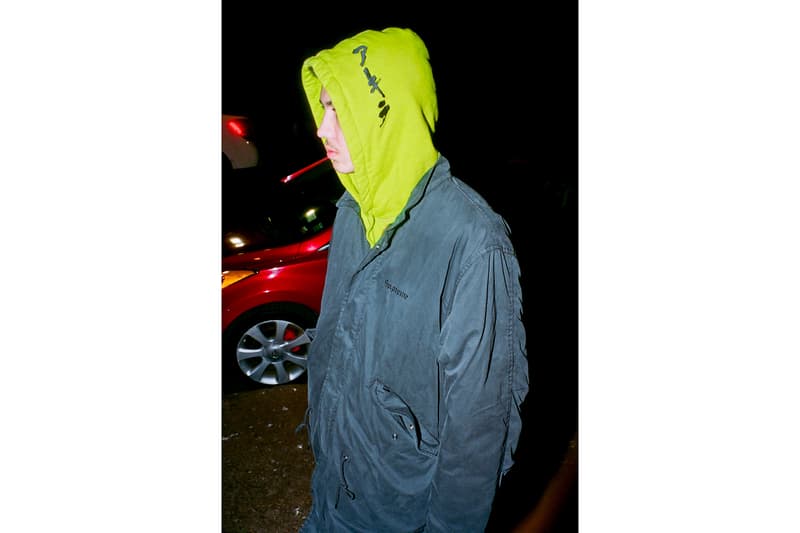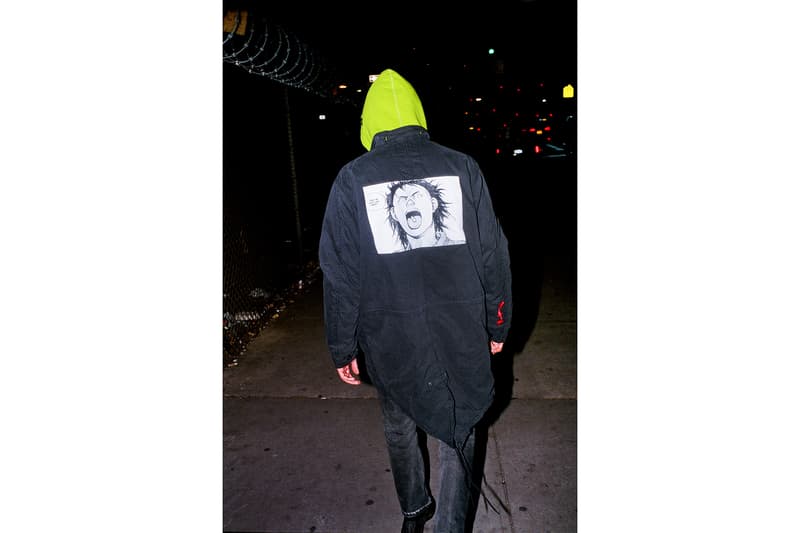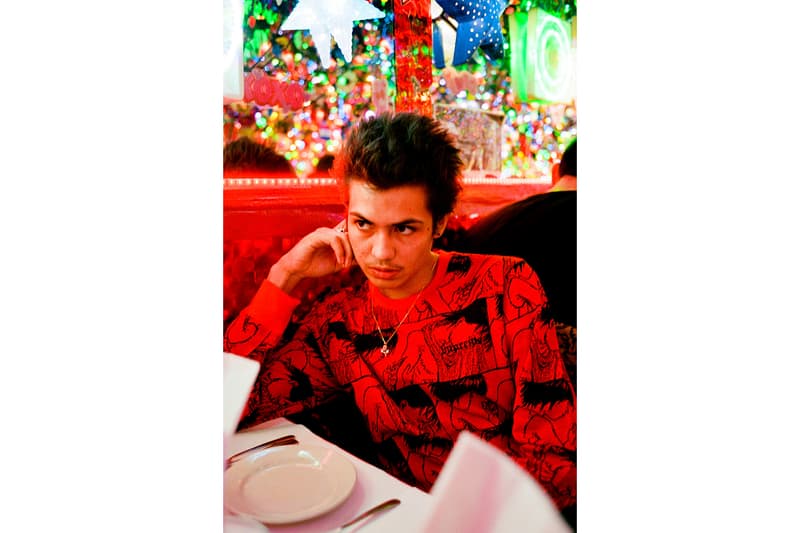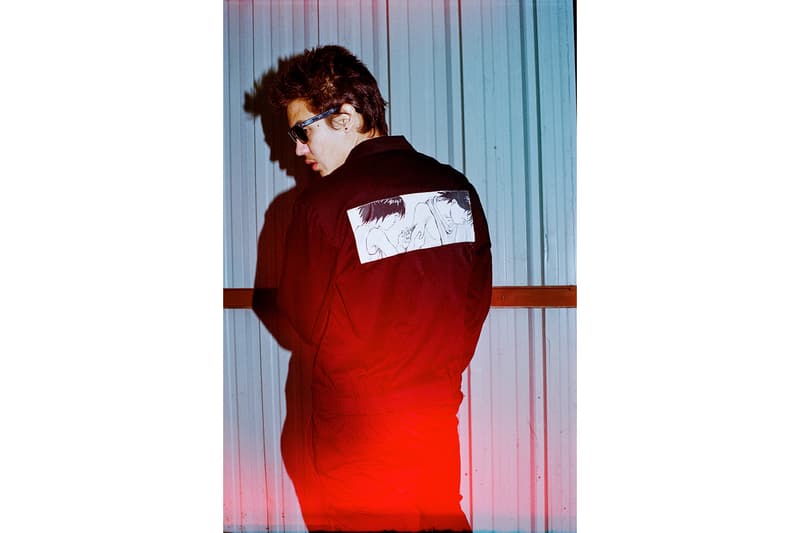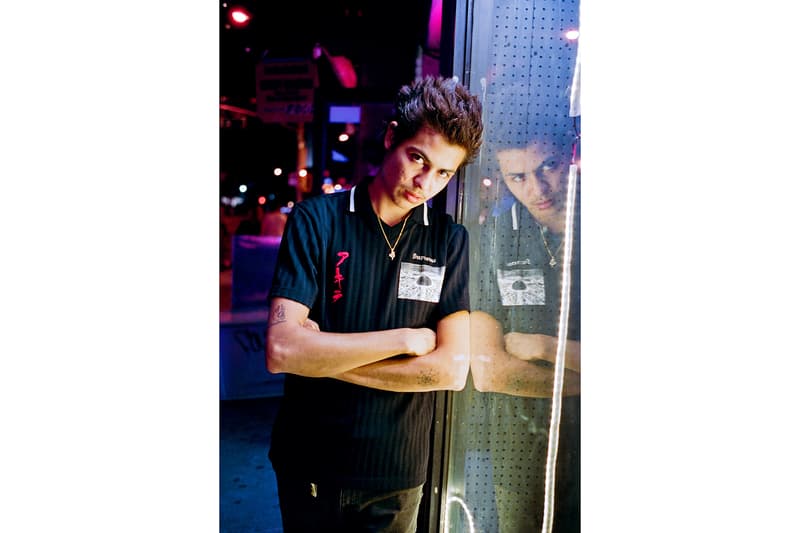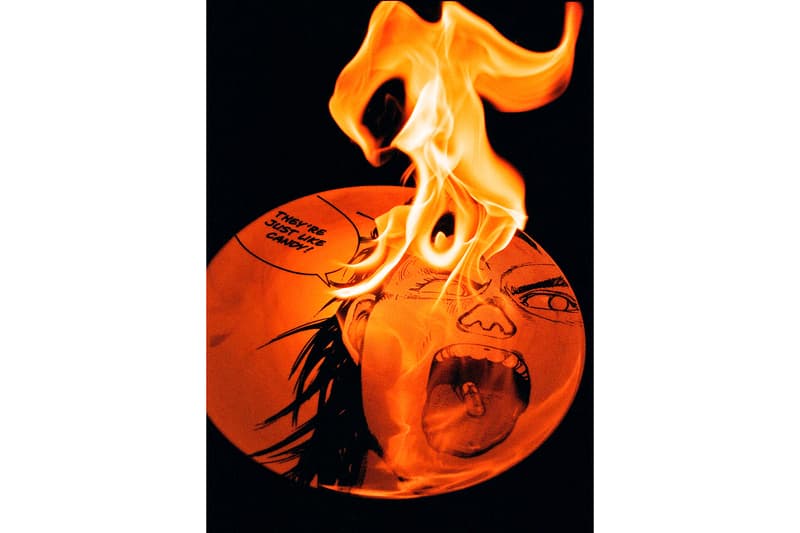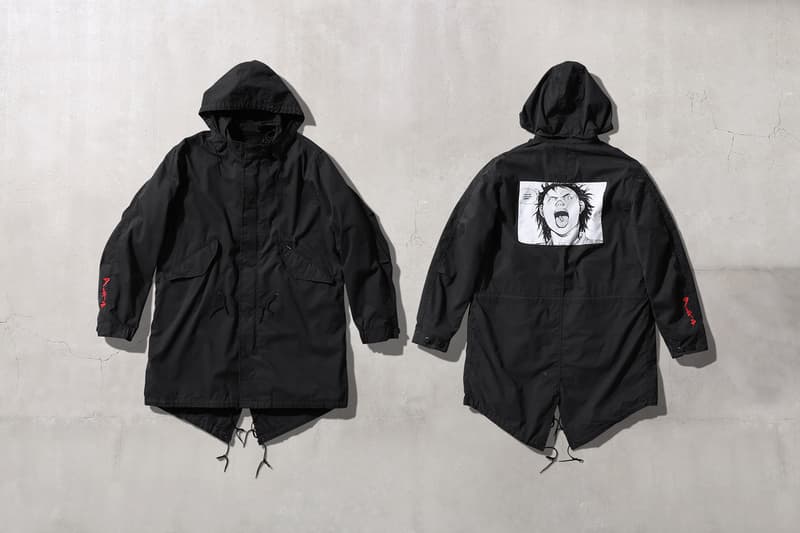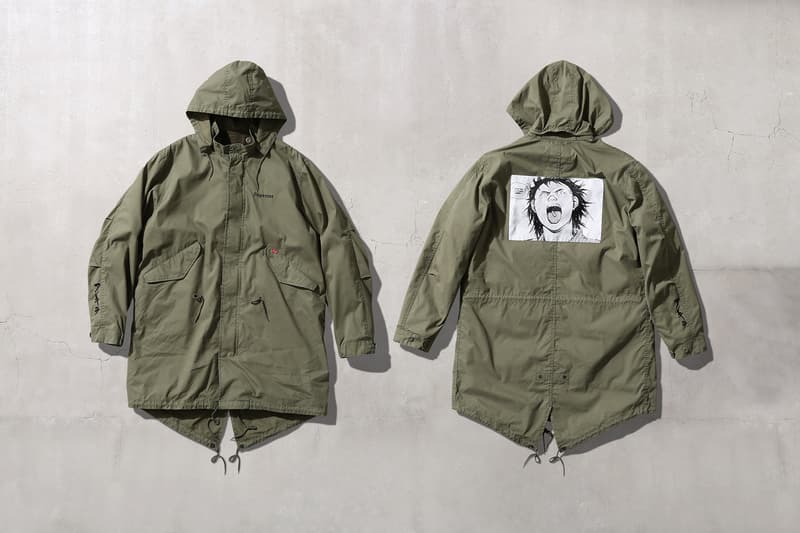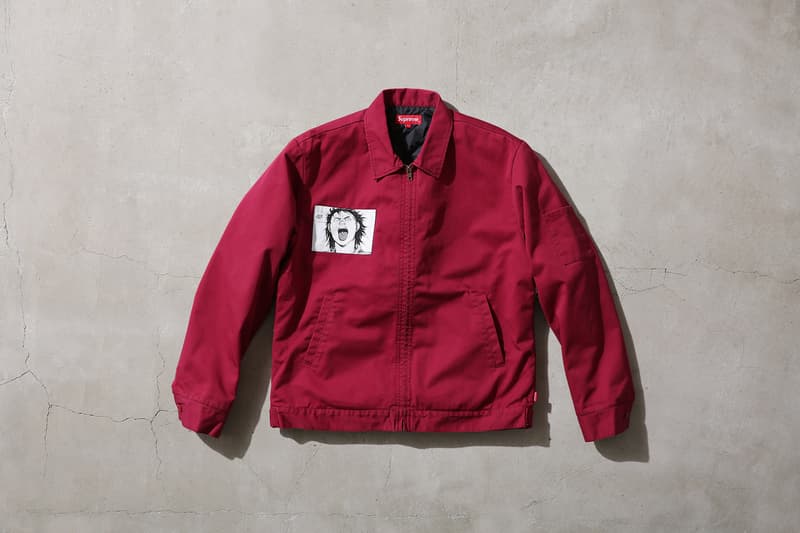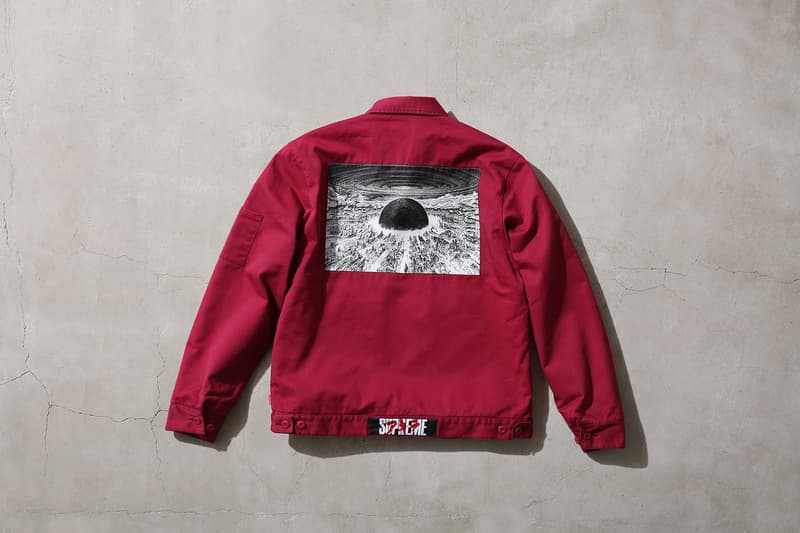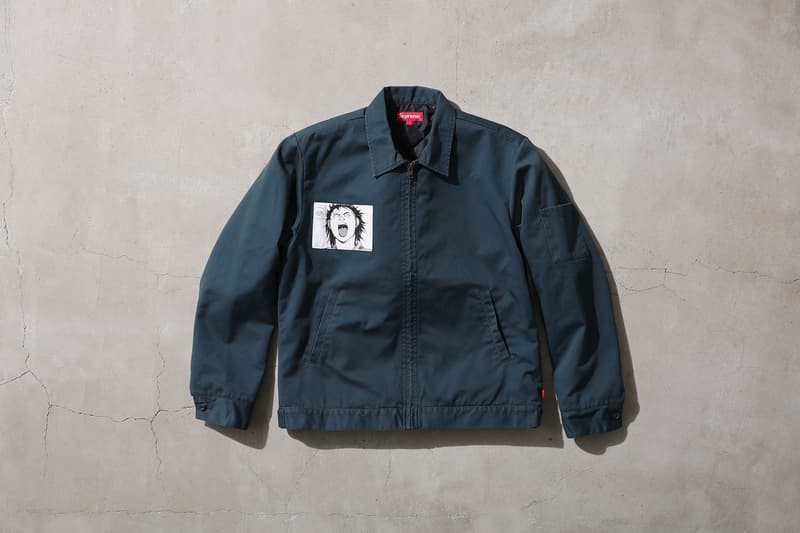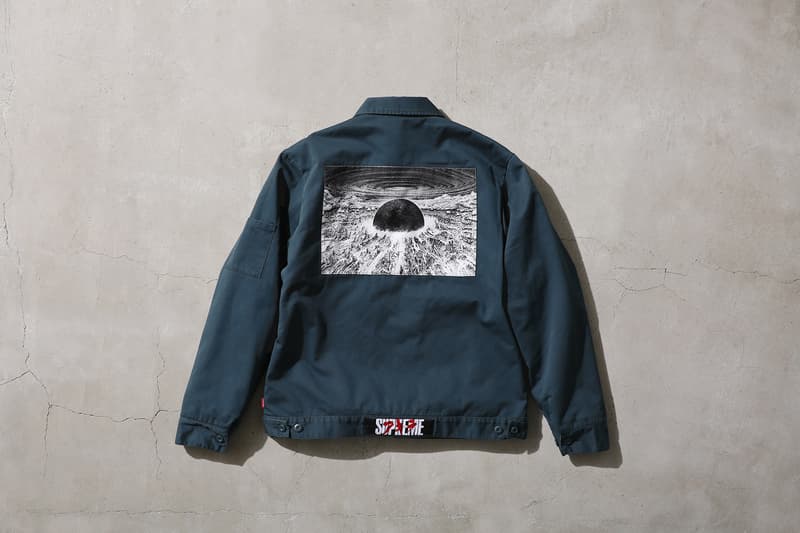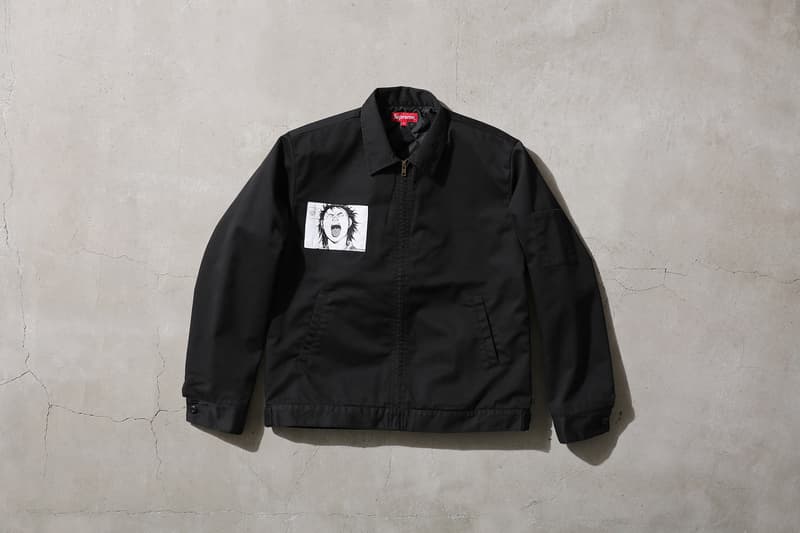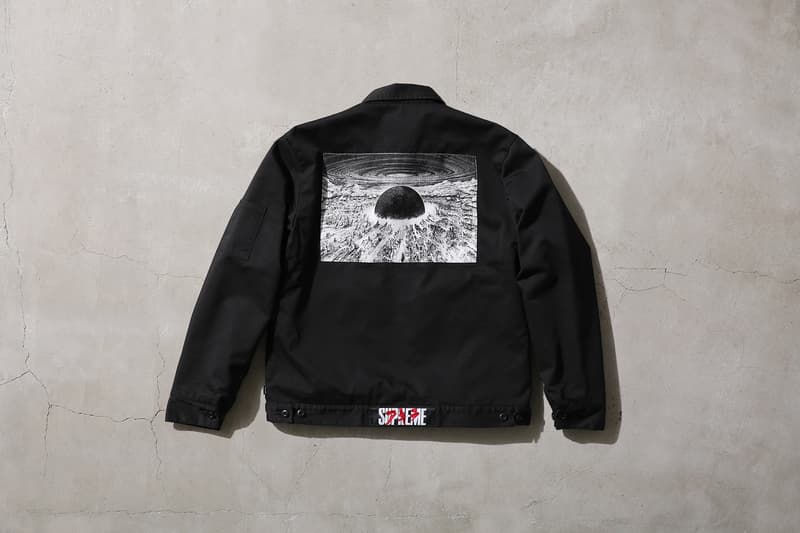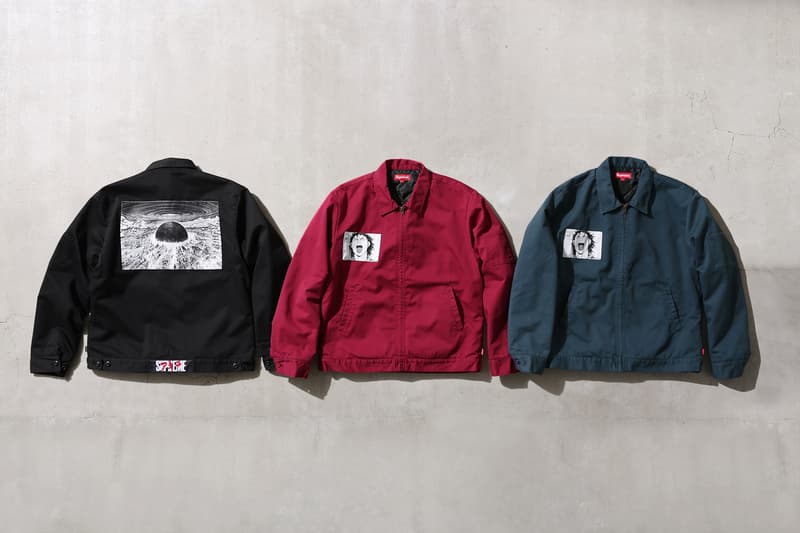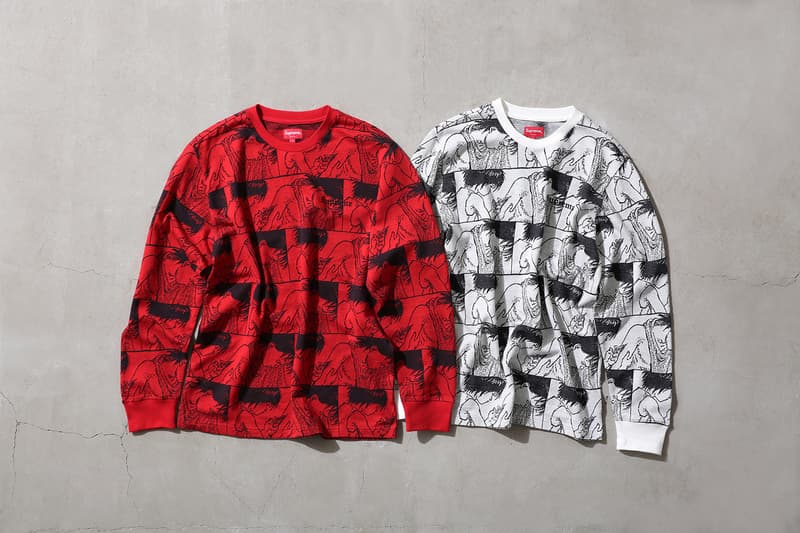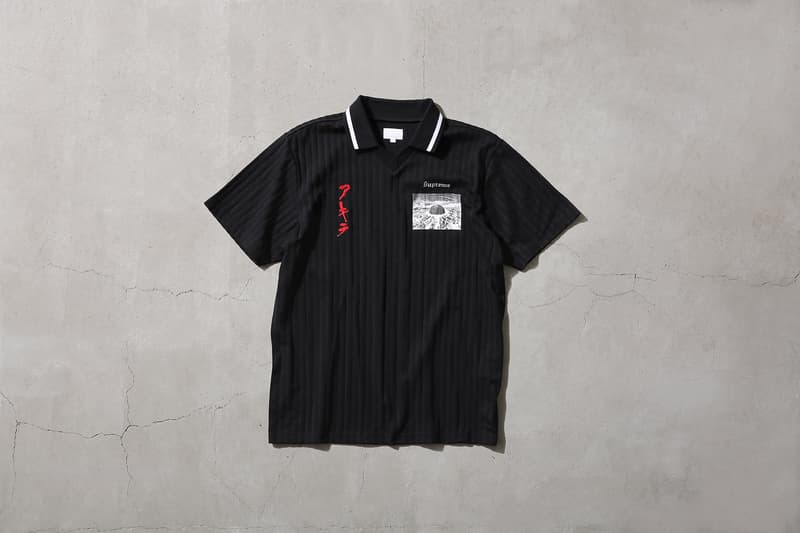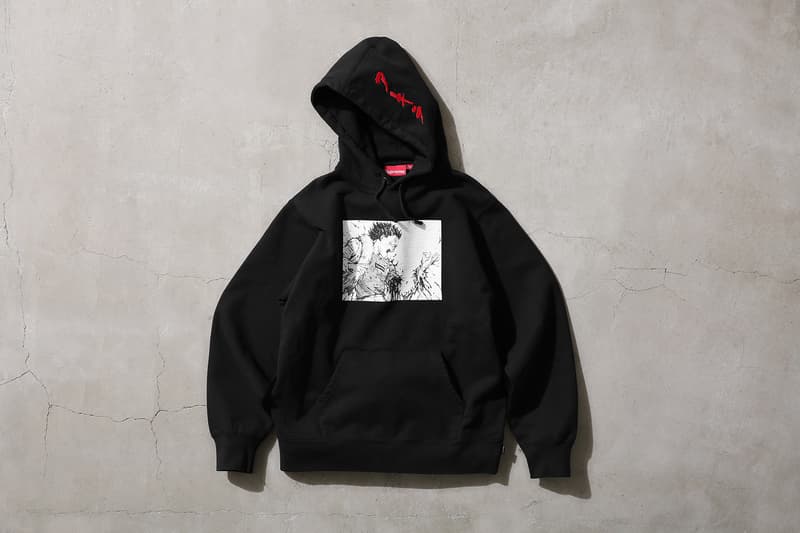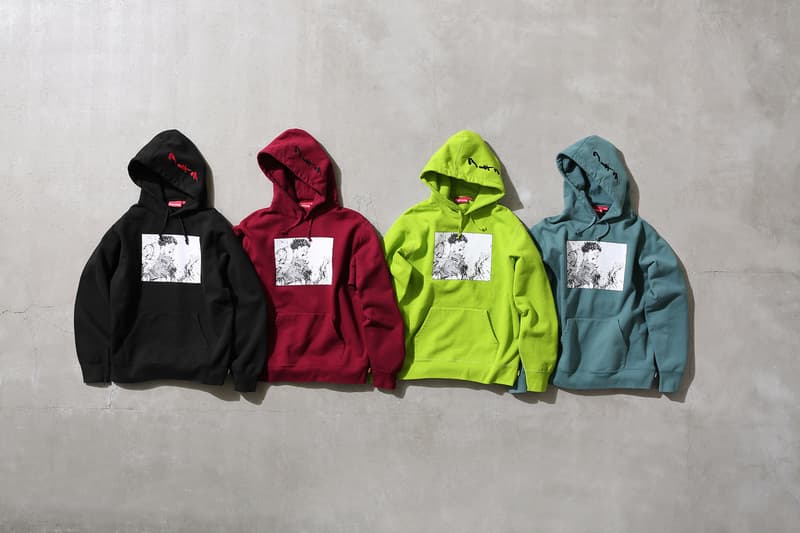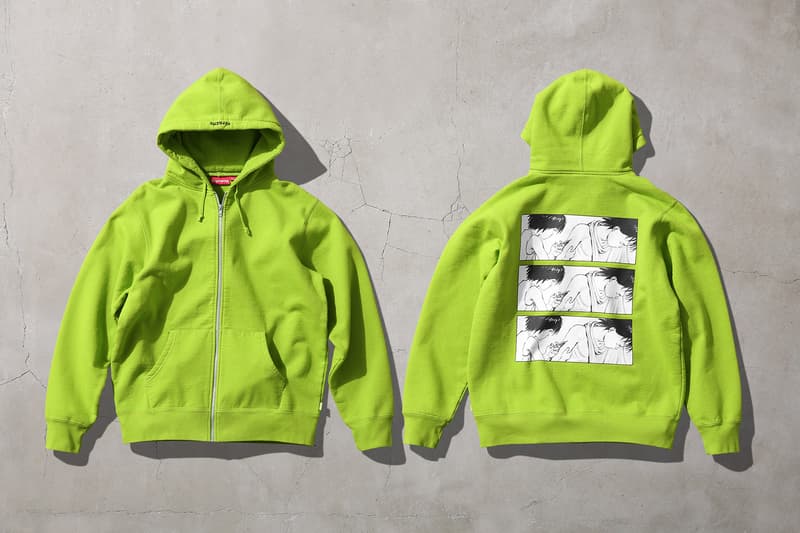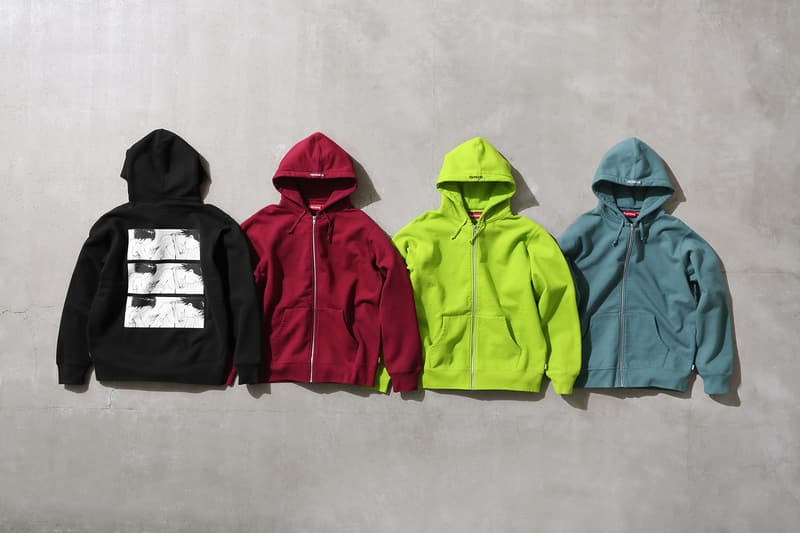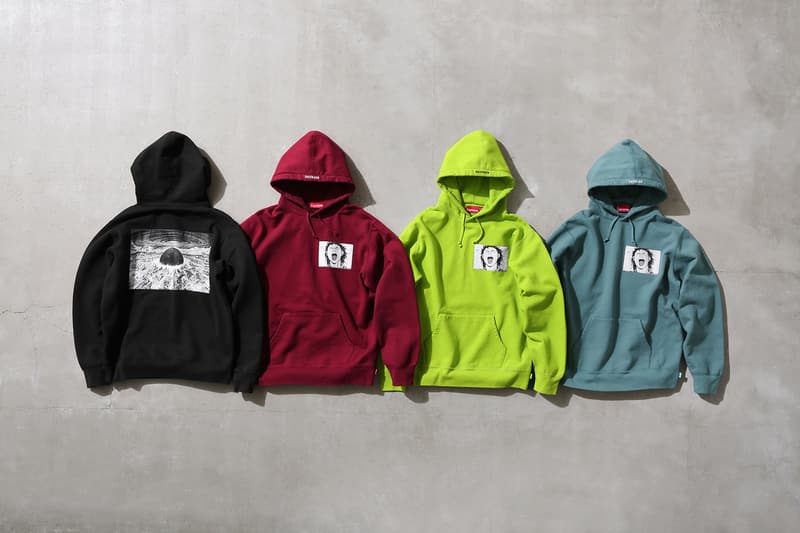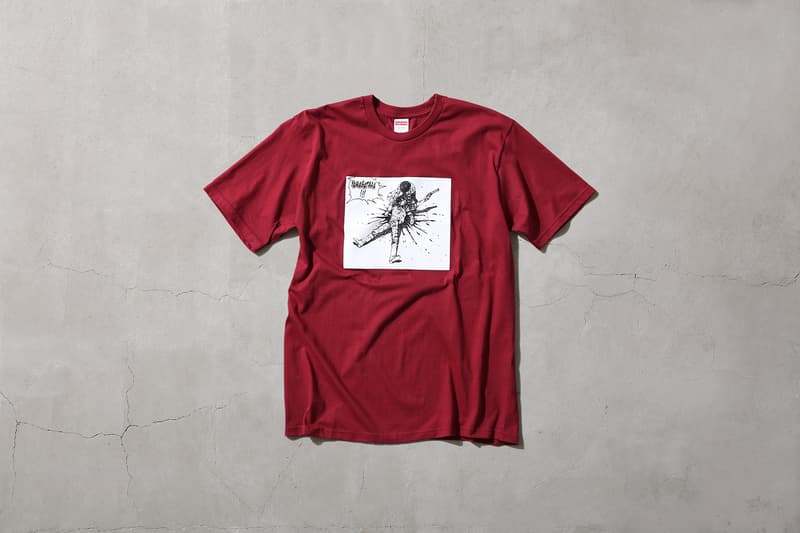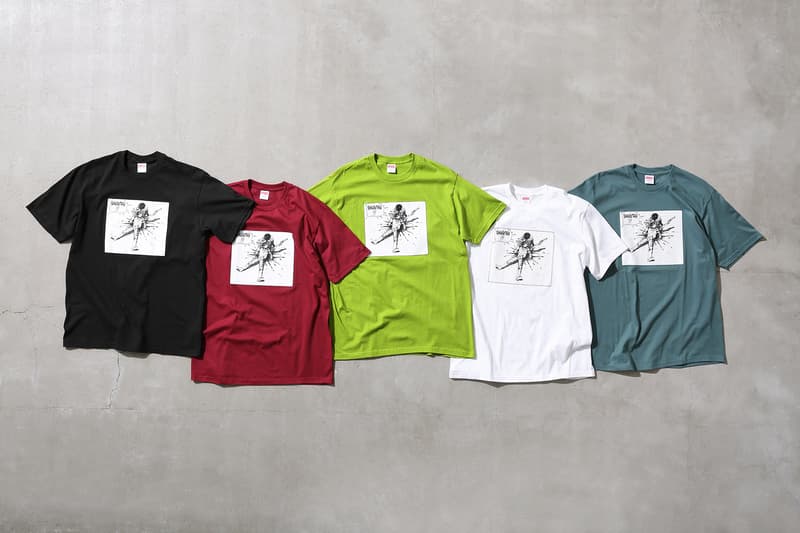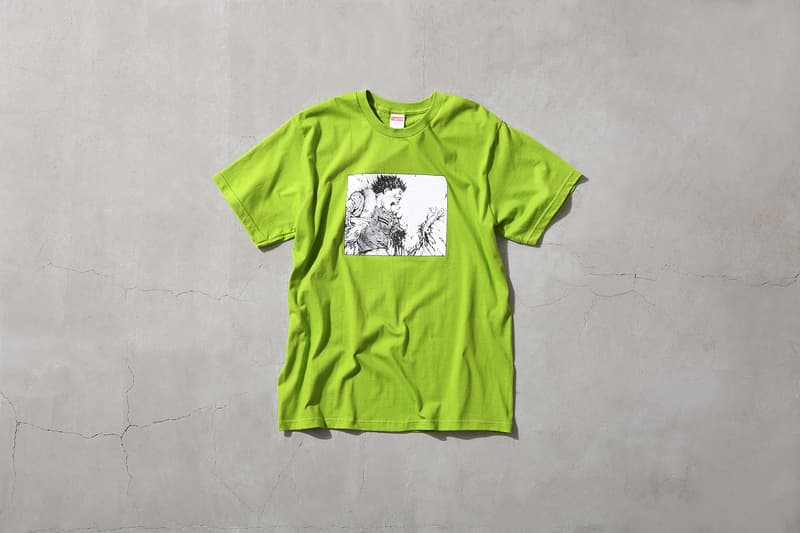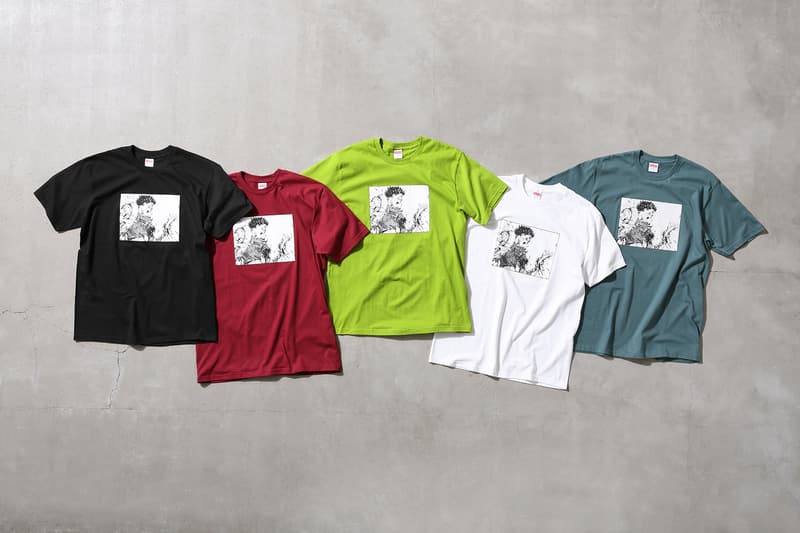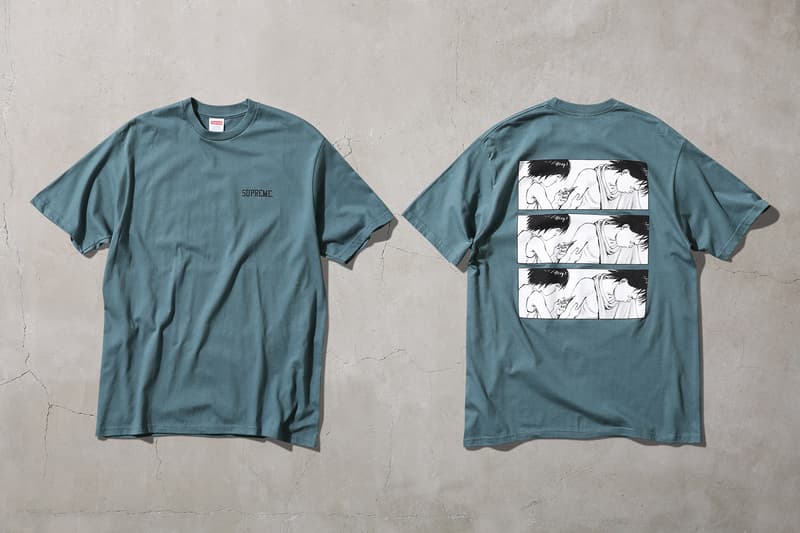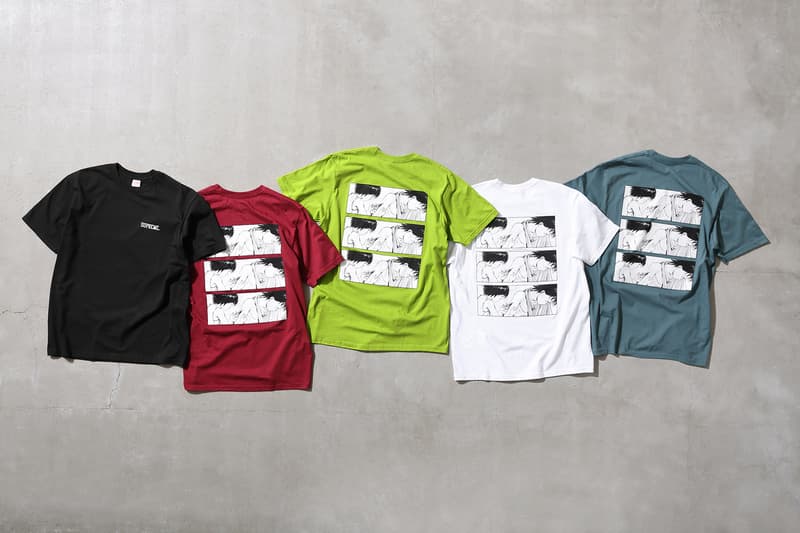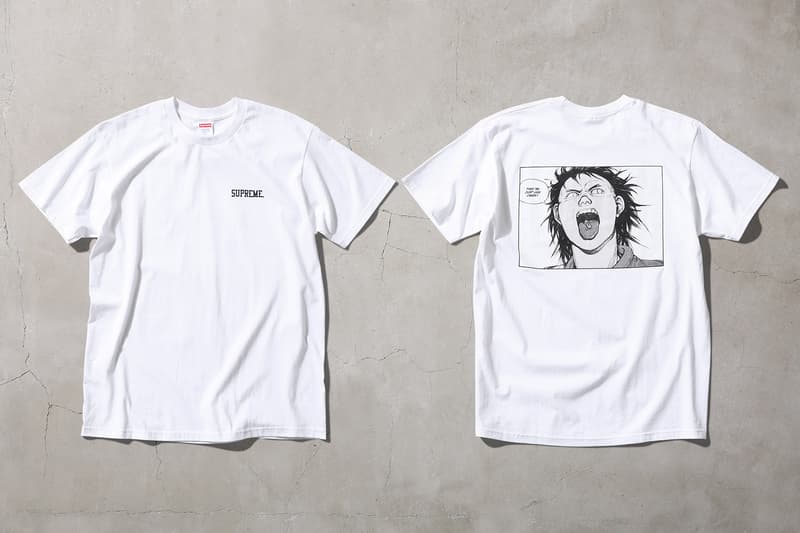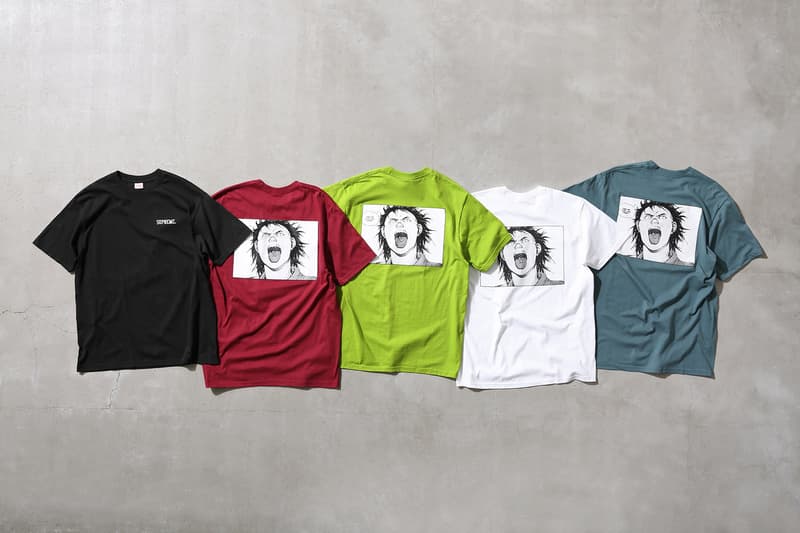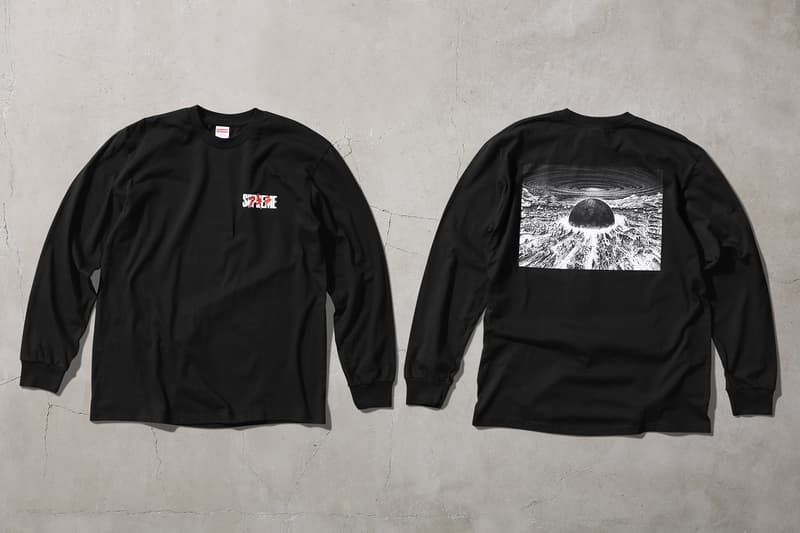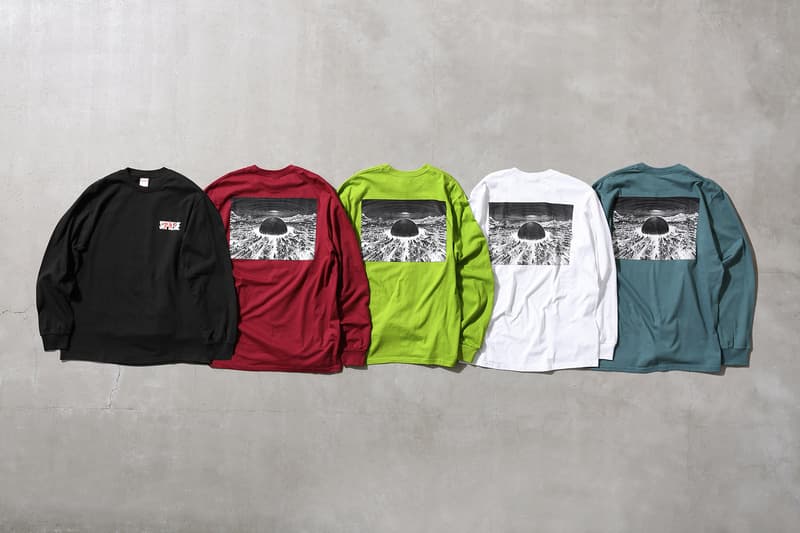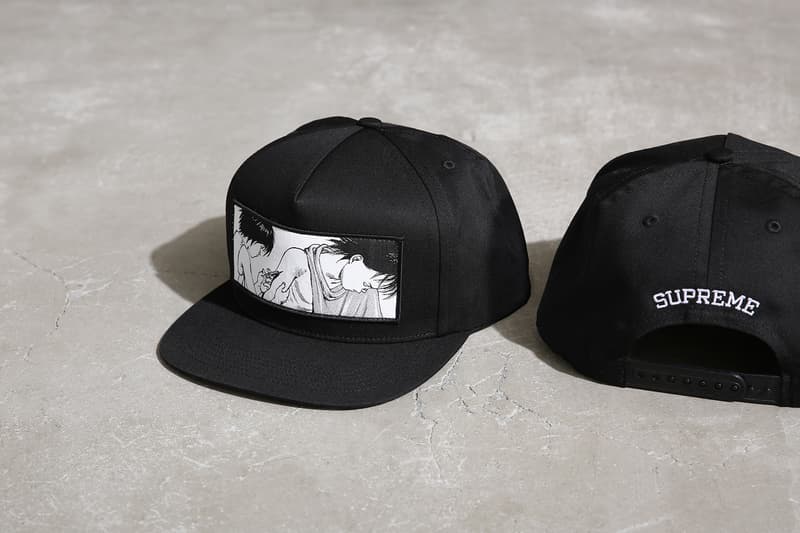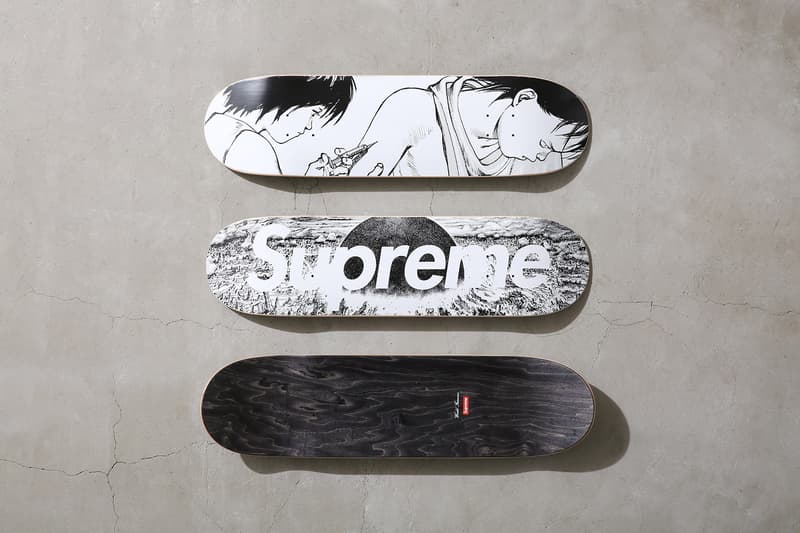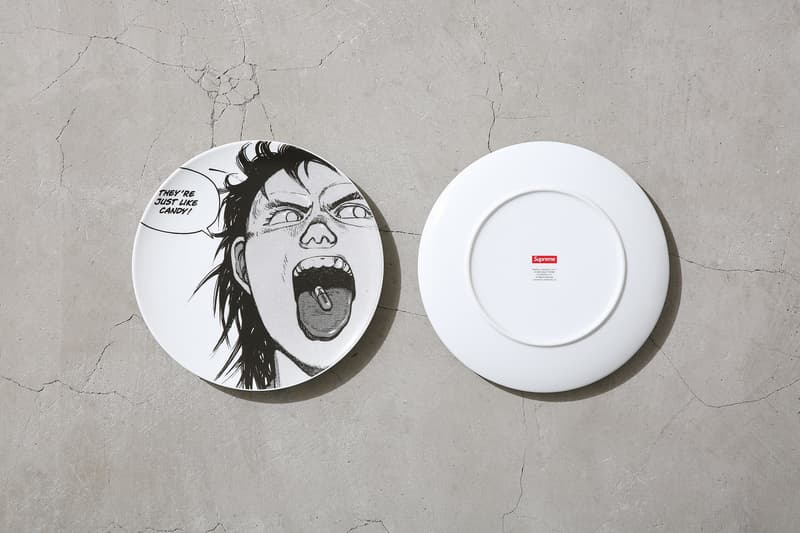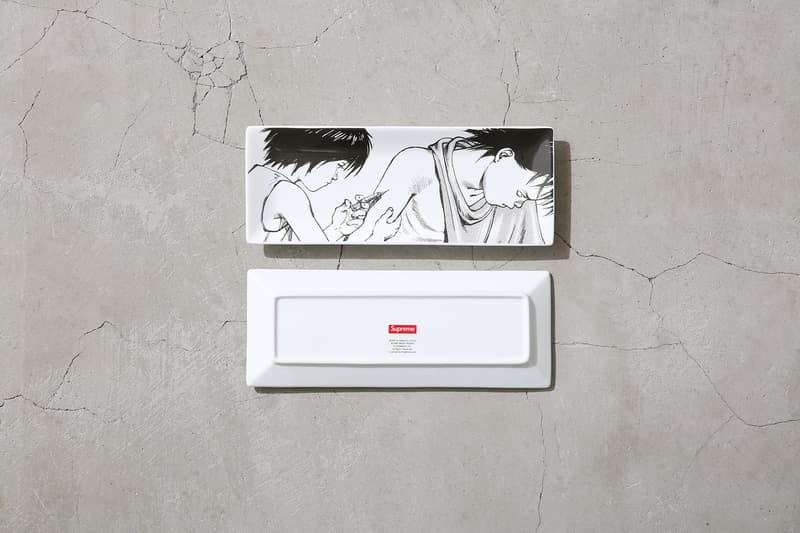 Rumors of a Supreme x Akira collaboration had been circulating earlier this month when creator Katsuhiro Otomo conducted a televised interview at Tokyo's GALLERY X BY PARCO, explaining that he had turned down the opportunity a number of times before but finally agreed to the co-branded project. Furthermore, a red Fiat 500 incorporating in Supreme's signature logo, accompanied by the iconic Akira title, was spotted in front of colette Paris. It turned out that French artist Charles Monteverdi put out this art project to add to the frenzy. After all the rumors and speculation, we now have confirmation of the collaboration's release.
For those unfamiliar, Akira was a Japanese manga series created by Otomo which launched in 1982 and concluded in 1990, while the film was released in 1988. It garnered a cult following for its narrative of a post-World War III world where Tokyo was destroyed by a nuclear bombing and society is in disarray with anti-government terrorism, drug usage, corruption as well as gang violence. The two main characters, Kaneda and Tetsuo are best friends and members of the motorcycle gang called The Capsules. Tetsuo has an accident during a biking incident with a rival gang that awakens psychic powers within him, causing him to turn on Kaneda and ultimately drive him to insanity and destruction. Akira's stylized gore, visual treatment and gripping social commentary has since paved the way for a number of dystopian/post-apocalyptic films to follow.
Both sets of fans will be pleased to see a comprehensive lineup of collaborative items in this release. We are presented with numerous products that all feature original artwork from the manga series, which includes a Fishtail Parka, Work Jacket, Coveralls, Jacquard Long Sleeve Top, Soccer Top, two Hooded Sweatshirts, a Zip-Up Hooded Sweatshirt, four Short Sleeve T-Shirts, a Long Sleeve T-Shirt, a 5-Panel Hat, two Skateboard Decks, a plate, and a tray.
The Supreme x Akira collection will be available at Supreme's online store and physical locations in New York, Brooklyn, Los Angeles, London and Paris on November 2. Japan will see a November 4 release.
Make sure to also check out the accompanying video where Katsuhiro Otomo reveals how the iconic series came to life.
In other Supreme news, the New York skate brand dedicated a special box logo shirt to the late Gary Warnett.