Elon Musk Shares First Photo of Underground Tunnel Network
Forget about rush-hour traffic.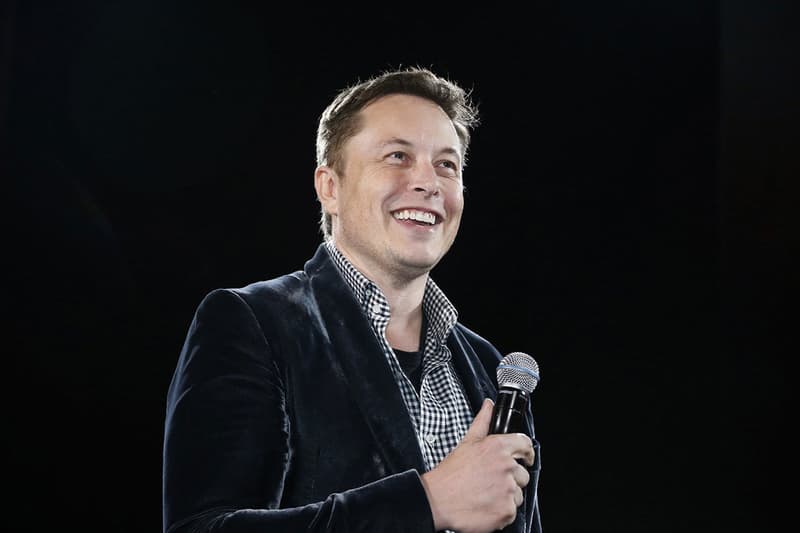 Back in June The Boring Company, that's run by Elon Musk, made its first incisions into the concrete slabs that form the streets of LA. Fast forward a few months and it's evidently clear that the Tesla founder is making progress on his latest venture — the development of an entire subterranean network beneath the city. The Boring Company's tunnels will transport cars, bikes and pedestrians on electric-powered carts at around 150 mph, with the aim to reduce traveling time of 30 minutes above ground to just under five minutes in the decongested tunnels.
The first section of the track, as shown in Musk's recent Instagram photo, has been constructed and is around 500ft in length. This section of the network will link LAX (Los Angeles International Airport) to Culver City, Santa Monica, Westwood and Sherman Oaks. While this preliminary tunnel is starting to take shape it'll be a long while yet before anyone can get aboard the 150 mph "people pods," as the project has still to yet receive official approval.
You can check out Musk's recent post below. If Elon Musk is one of your heroes then why not check out what he and some of the other greatest minds from across the world are listening to.