Majid Jordan Makes Special Guest Appearance on OVO Sound Radio
Toronto's hottest R&B duo are back.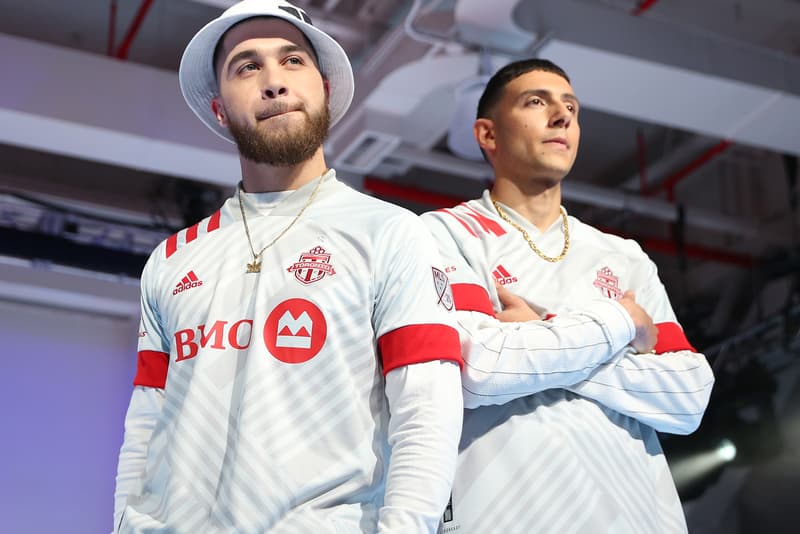 Majid Jordan are on a hot streak and don't intend on letting it die out anytime soon. Having just released their sophomore album — The Space Between — earlier this week, the Toronto-based duo have returned to OVO Sound Radio for a special guest mix.
The show's 55th episode will feature the premiere of the Canadian pair's new album on OVO Sound. Many fans are also hoping that it will also include bonus tracks or surprise remixes by member Jordan Ullman. Ullman has offered up a number of guest mixes in recent months and has become somewhat of a favorite amongst the OVO Sound's fanbase. You can check out the most recent show below thanks to Apple Music.
If you've yet to listen to the R&B duo's new 13-track LP you can stream The Space Between now. Majid Jordan also shoot off on their 'The Space Between: A World Tour,' at the beginning 2018 — be sure to check out their tour dates.