Fixing Your Broken iPhone X Won't Be Cheap
Don't skip out on the warranty.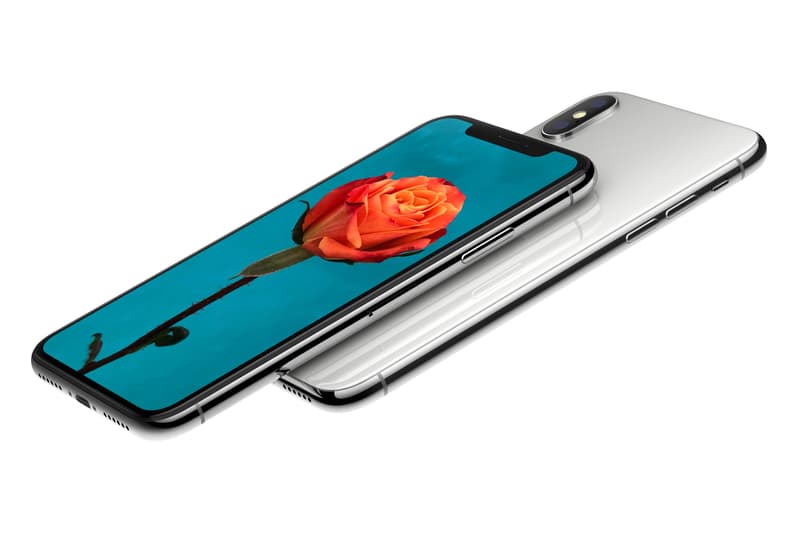 Since day one it's been clear that Apple's highly-anticipated iPhone X wasn't going to be cheap. The cost of the new device, which hit the heights of $1,000 USD, has been a controversial talking point since its announcement — however, the new design that has seen the home button replaced by an all-screen front is definitely eye-catching. Yet a new report from Apple has now revealed that fixing the phone's screen or any other damages without AppleCare warranty will also be a pricey endeavor. Quoted at a flat rate of $279 USD for screen repairs and $549 USD for "other damage," it would be highly recommended to pick up AppleCare for a two-year warranty at a far more reasonable cost of $199 USD.
As expected "off the chart" demands led to pre-orders for the X, that launched early on Friday, being sold out within minutes. If you missed out on the pre-order you can head to your local Apple store for the in-store launch on November 3 at 8 a.m.
In other tech news, Fujifilm announces the new Instax Share SP-3 Printer.