Apple Receives Lawsuit Over "Animoji" Trademark
"Apple made the conscious decision to try to pilfer the name for itself."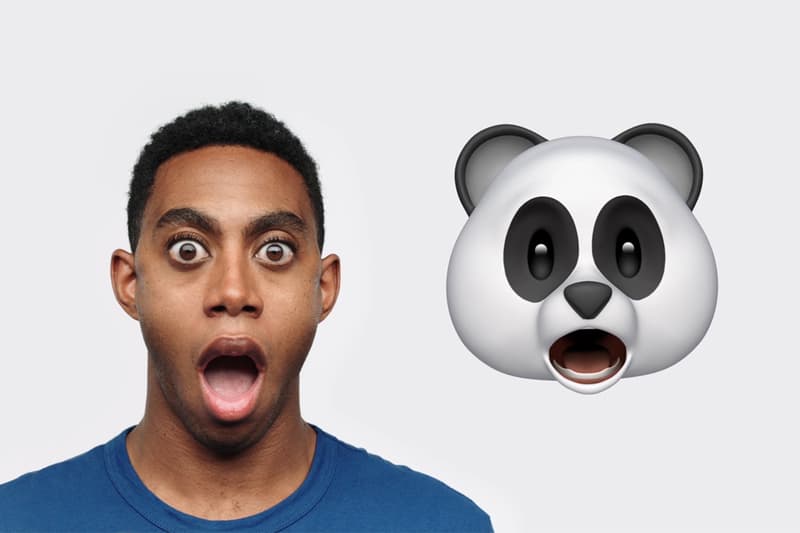 Apple is being sued by Japanese company Emonster over the use of the term "Animoji." The name of the animated emoji feature for the upcoming iPhone X — announced at last month's Keynote presentation – is already in use for the company's app that launched back in 2014.
The lawsuit states that Apple was already aware that the Animoji name was already in use since the iOS app is available through the App Store. "Apple made the conscious decision to try to pilfer the name for itself," said Emonster CEO Enrique Bonansea. Apple also allegedly offered to buy the trademark, which was rejected by Emonster.
Last month, Apple Filed a petition to cancel Emonster's trademark, which is currently under review. Apple claims that the term "Animoji" was registered by Emonster to a non-existent business due to a filing error and therefore cannot actually own the term. According to The Verge, Emonster is looking for an undisclosed amount of money and a court order that would immediately block Apple from using the term for its upcoming feature. In addition to the upcoming Animoji feature, Apple has 56 new emojis on deck for iOS 11.1.