Stream the Entire 'Stranger Things 2' Soundtrack Here
With 15 bonus Halloween songs.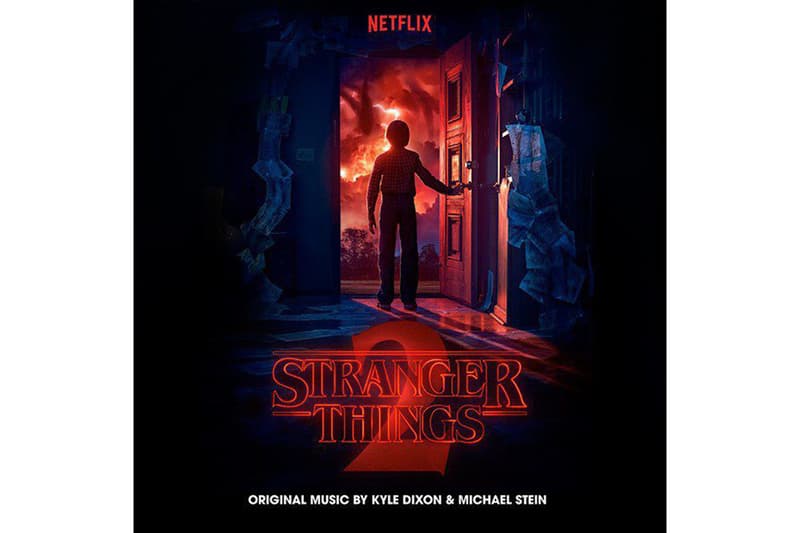 With Stranger Things 2 coming back on October 27, Kyle Dixon and Michael Stein, composers of the Stranger Things theme and soundtrack from the first season, are back with new songs for season 2. Comprised of 34 tracks that have foreboding titles like "Walkin in Hawkins," "I Can Save Them," and "To Be Continued," the album will undoubtedly tantalize fans as there is one more week for the new season. Dixon and Stein told Pitchfork: "In Season 2 we're introducing new styles of composition, while still revisiting old themes when appropriate. We've created new elements that are necessary to support the story, but still want to remain true to the sound of Season 1."
Check out the tracklist and stream the exclusive deluxe soundtrack via Apple Music below. For more Stranger Things, check out the exclusive TOPSHOP TOPMAN x Stranger Things collection.