Lotus Unveils Ultra-Fast, Lightweight Elise Cup 260
A racer's dream.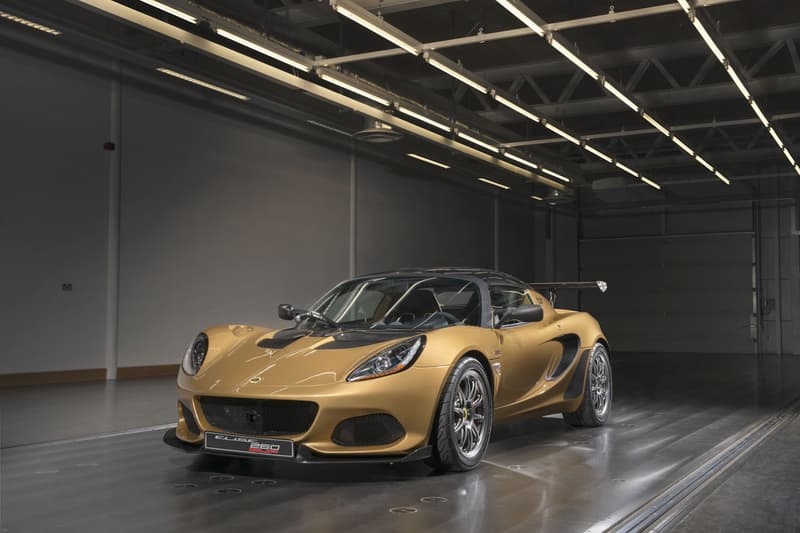 1 of 4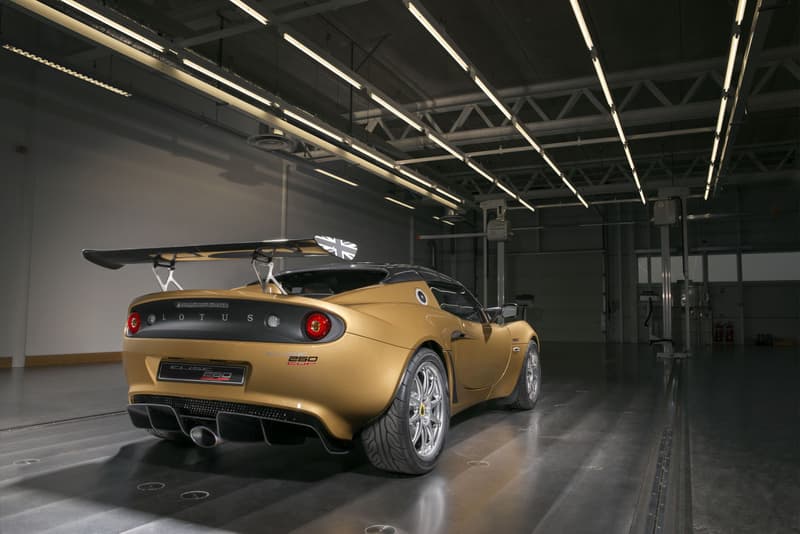 2 of 4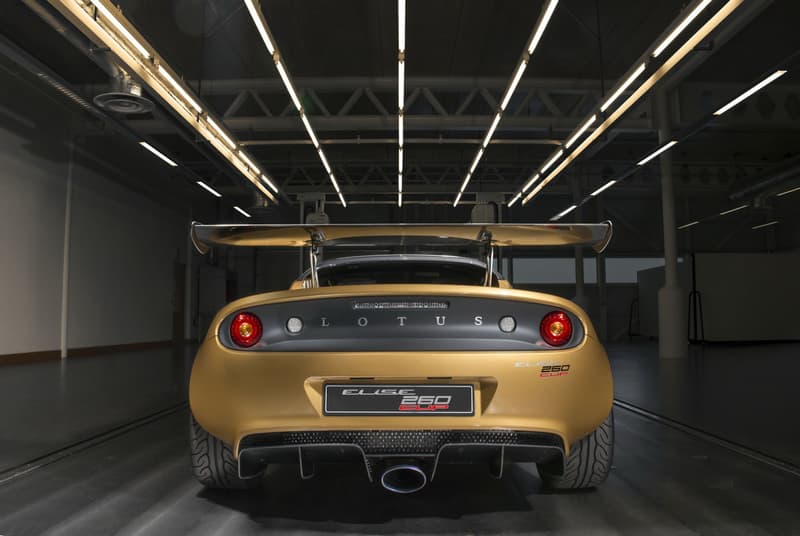 3 of 4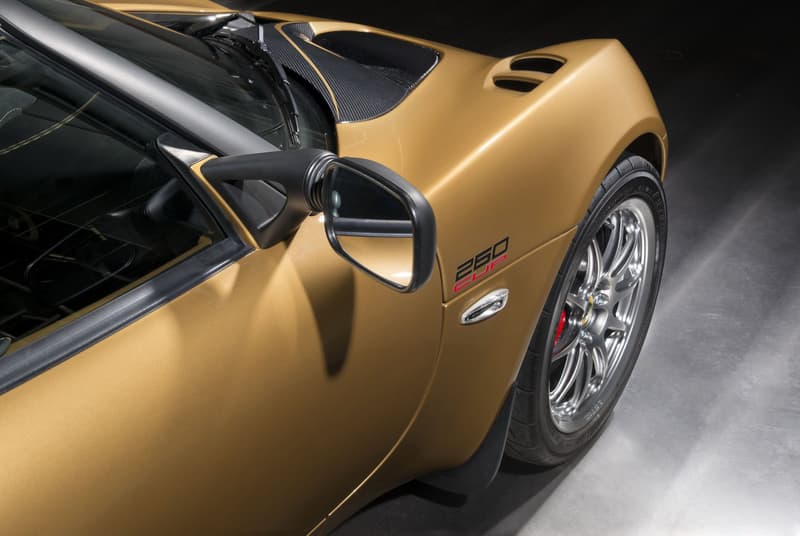 4 of 4
Lotus has revealed plans for a new limited edition creation known as the Elise Cup 260. Limited to just 30 models, the Lotus Elise Cup 260 was made with the racetrack in mind; "advanced aerodynamics" propel the vehicle and its light carbon fiber build to 396 lbs of downforce produced at 151 mph.
This latest Lotus is outfitted with the traditional Elise Cup roll hoop, sill and engine covers, while two-piece brake discs, two way adjustable Nitron dampers and the typical front access panel are also included. Incredibly, this vehicle weighs only 1,900 lbs and can go from 0-60 mph in only 3.8 seconds. For power and torque, the numbers clock in at 250 horsepower and 188-lb-ft respectively. Regarding the interior, Alcantara, aluminum, carbon fiber and a sophisticated, advanced entertainment system collide to create a luxurious, vibrant indoor experience.
"Our philosophy for producing extraordinary vehicles is world famous, but the new Elise Cup 260 goes beyond what many believed possible from our smallest car," explains Lotus CEO Jean-Marc Gales. "It is directly developed from the Elise race cars that are competing in series around the world, giving the ultimate Elise experience on the road. More power, motorsport components and the introduction of aerodynamics unheard of in its class make driving this Elise an unrivaled experience."
You can take a look at the Lotus Elise Cup 260 above. Earlier this year, Lotus returned to the North American market with the limited edition Evora Sport 410 GP.