Rick Ross Shares His Latest Track, "TipToe'N"
Could this be the first single from 'Port of Miami 2?'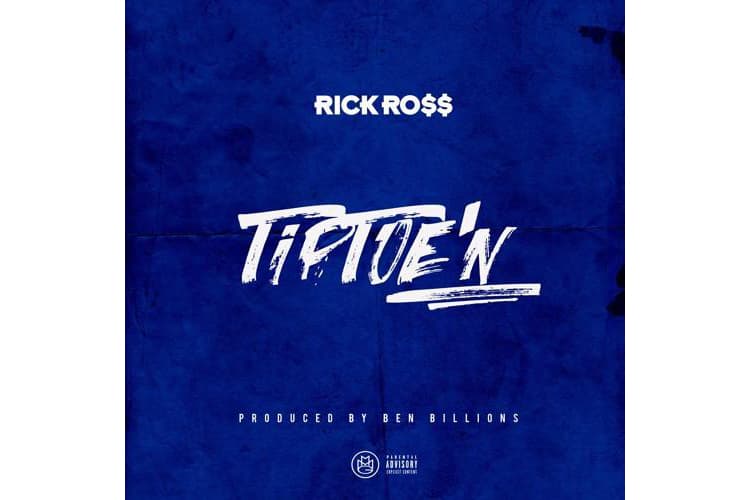 After dropping the music video for the track "Santorini Greece" off his latest album Rather You Than Me, Rick Ross has just released his latest single "TipToe'N." The song pairs Ross's deep voice and well-refined flow over a hypnotic Ben Billions-produced beat.
It's unknown whether or not the new track has anything to do with Rozay's upcoming album Port of Miami 2, which he says is currently in production and is expected to be released sooner rather than later. Back in March, Ross said in an interview that "I'm closing out the 10th with the 10th, my 10th album before I close out my 10th year, it'll be Port of Miami 2: Born to Kill."
Listen to the full track below.