The Nintendo Switch Is in Stock at Amazon Right Now
Get it while it's available.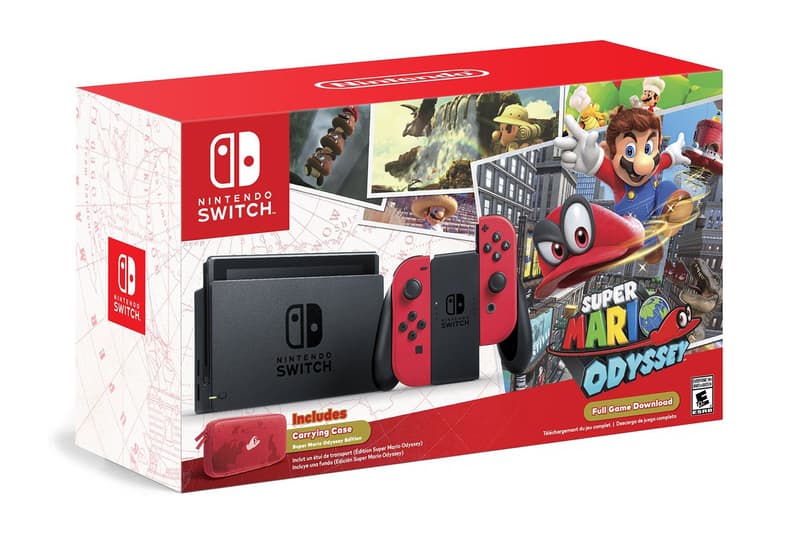 The Nintendo Switch is now in stock at Amazon after its scarce availability in March. Both the gray joy-con and neon joy-con bundles are currently available on the platform, as is the Super Mario Odyssey Edition.
Holiday demand for the Switch is likely to be high, and with the Switch's next big title Super Mario Odyssey releasing next week, the portable console will be even harder to come across. Outside of the Mario bundle, all of the other options don't come with a game or any side peripherals, so make sure to add everything you need to your cart before checkout.