Bombardier Unveils Prototype Global 7000 Private Jet, Can Fly Nonstop from NY to Dubai
With a top speed of nearly mach 1 and a range of 8,500 miles.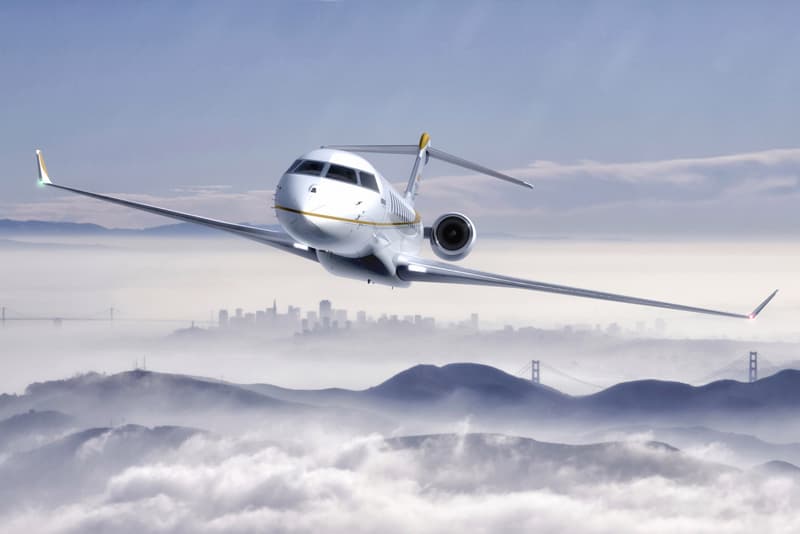 1 of 10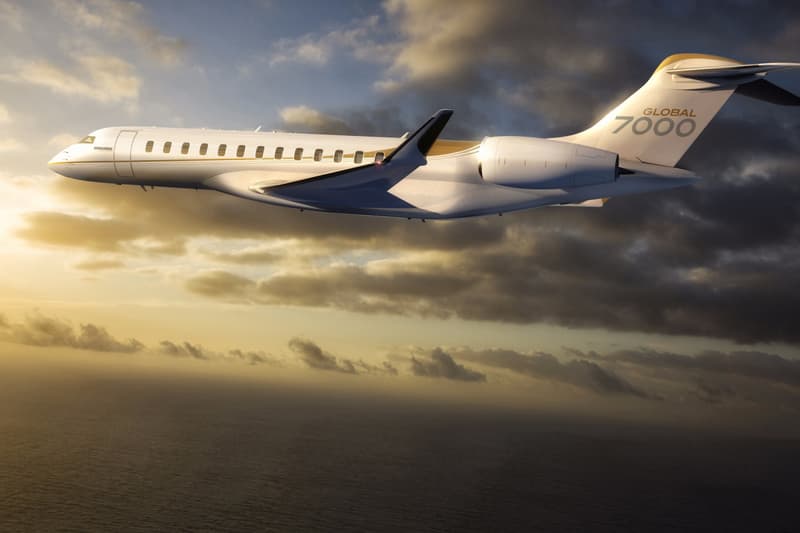 2 of 10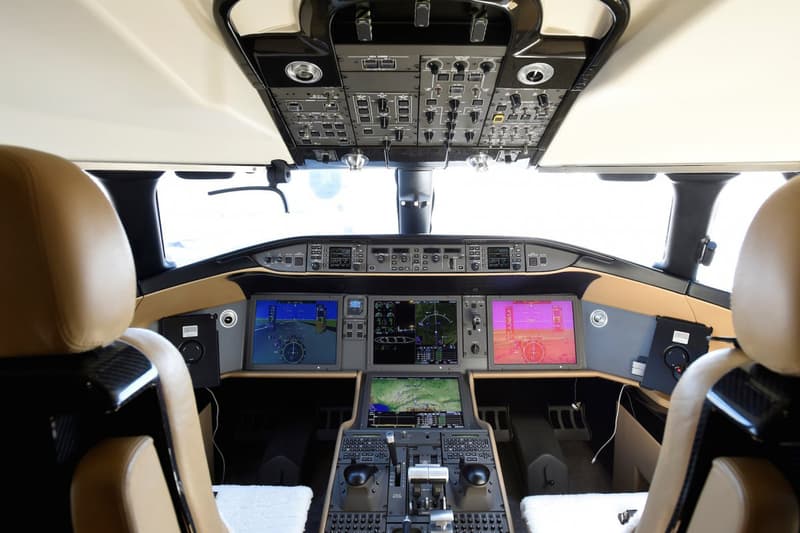 3 of 10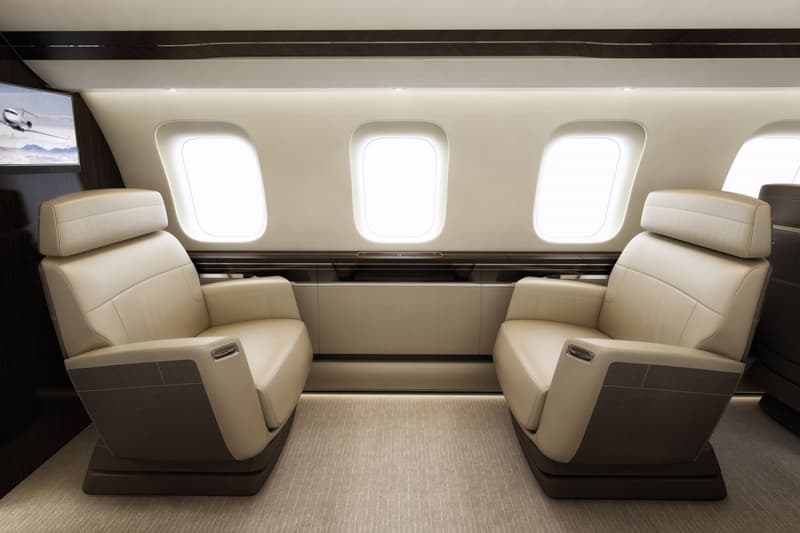 4 of 10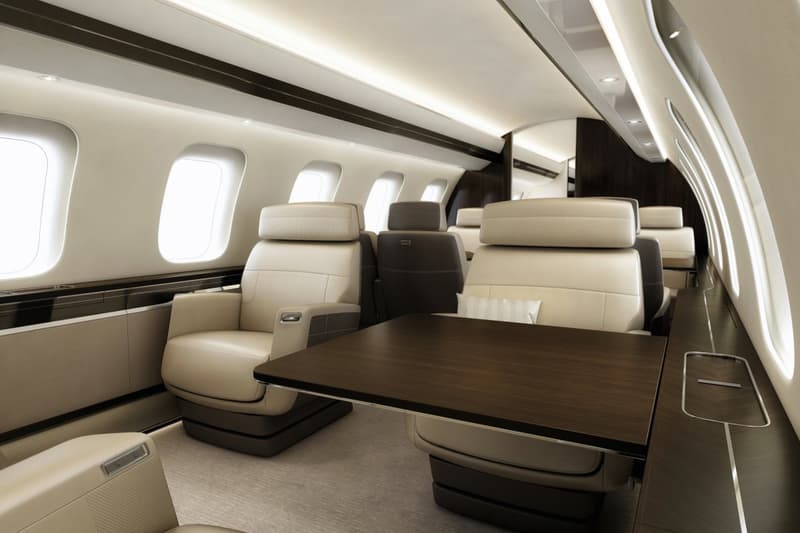 5 of 10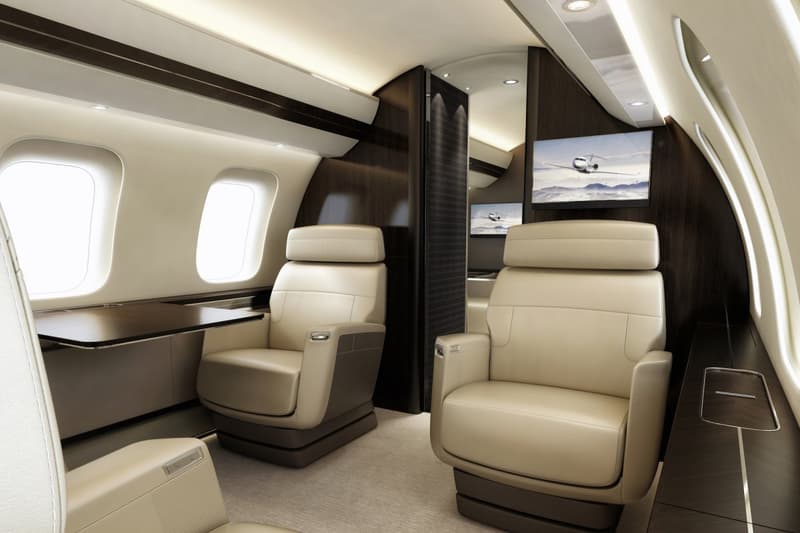 6 of 10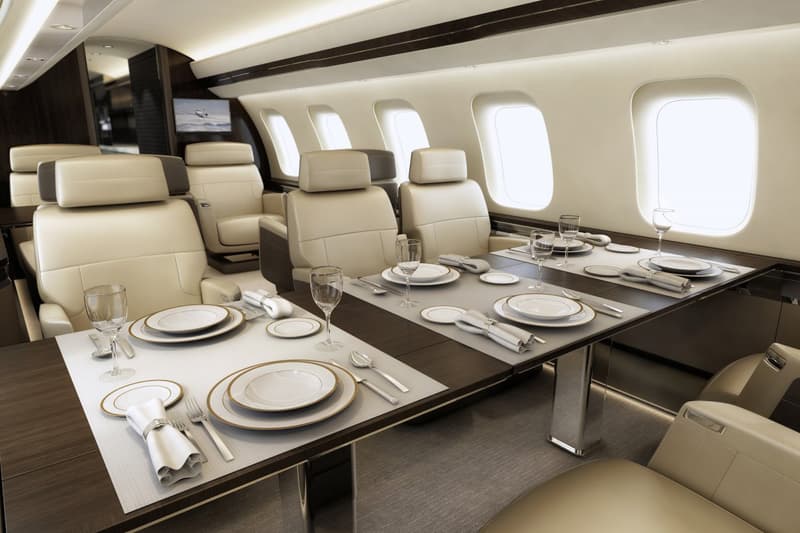 7 of 10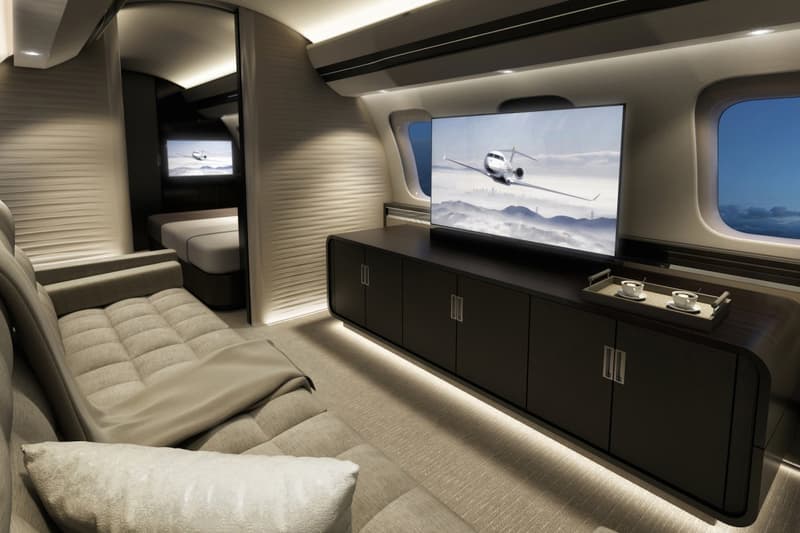 8 of 10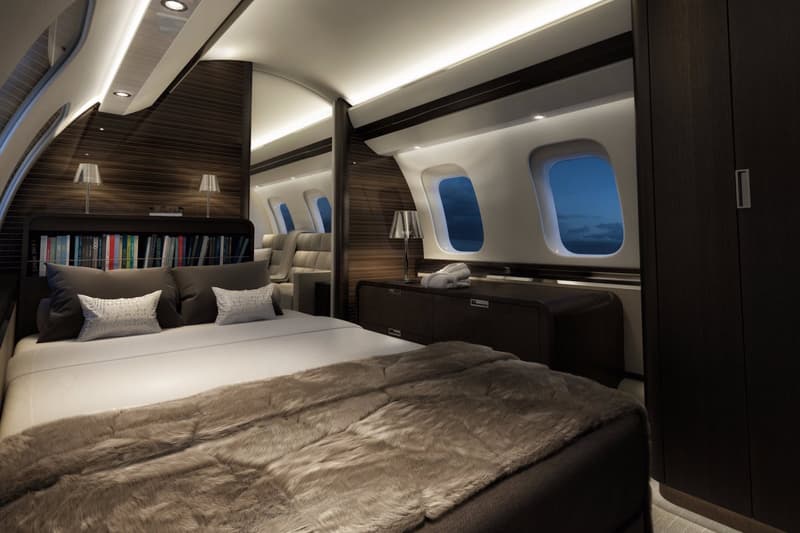 9 of 10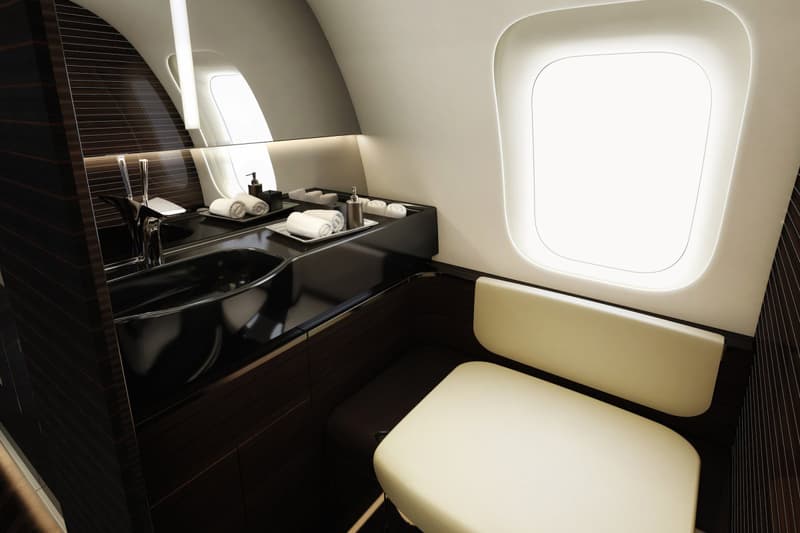 10 of 10
The long-awaited debut of Bombardier's Global 7000 jet is almost on hand. At Las Vegas' recent National Business Aviation Association meeting, the Canadian plane maker displayed its latest prototype.
Financial difficulties has led to the model being delayed several times, however Bombardier states that a fifth prototype is currently under development in its Toronto factory. The Global 7000 has a top speed of Mach 0.925 (over 700 mph) and a maximum range of over 8,500 miles, which means that it can fly non-stop between New York and Dubai, Singapore and London or San Francisco and Sydney. At over 111 feet in length, it's the largest private jet in the world, with space for a dining room, entertainment center, 19-passenger seating and a hotel-style bedroom, complete with shower and bathroom.
No completion date for the plane has been announced, but when finished, the Global 7000 will weigh in at $72.8 million USD. For other high speed vehicles, take a look at the newly-unveiled Lotus Elise Cup 260.