Foster Huntington Debuts Stop-Motion Skateboarding Video
The first production of his studio, Movie Mountain.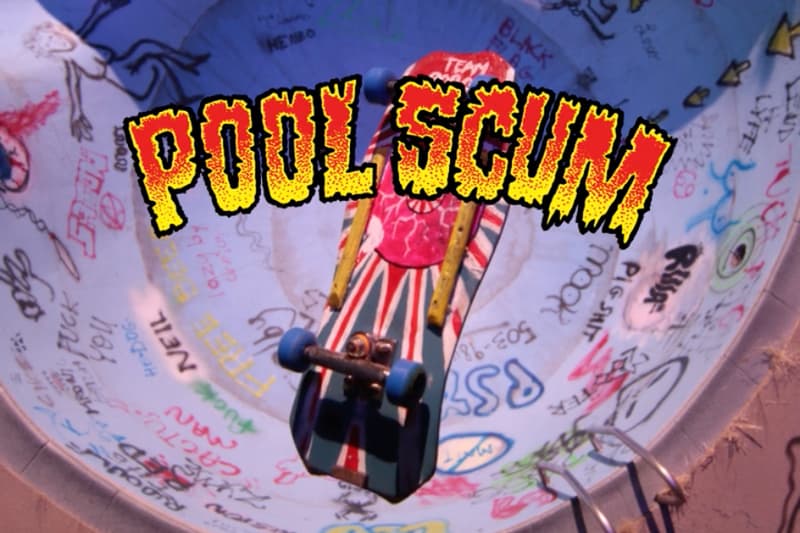 Foster Huntington has worn many hats in his short life, and now dons the cap of a movie director. His independent film studio, Movie Mountain, has debuted its first work — a stop-motion skateboarding video entitled Pool Scum.
Huntington has worked in the New York fashion industry, done freelance photography, lived out of his van for a spell, and now lives in a tree house in Washington, right above his own personal skate bowl. His new studio boasts a veteran of Portland stop-motion experts LAIKA. As for future content from Movie Mountain, Huntington tells Thrasher Magazine: "The reality is that people watch most shit on their phones, so why not embrace that … ? I'd rather do another three-minute Pool Scum short where they're running from the cops and bombing hills than do ten 28-minute episodes."
Check out the entire interview here and take a look at the short film below.