Snoh Aalegra's Debut Album 'FEELS' Now Available to Stream
Reviving the classic R&B sound.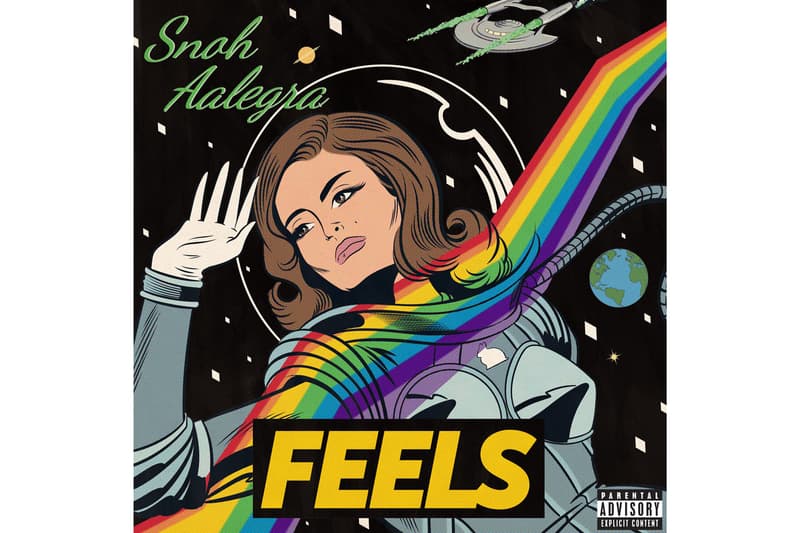 LA-based songstress Snoh Aalegra has released her latest effort, entitled FEELS. The soulful record features the Swedish-born musician's tuneful vocals and deploys an array of live instrumentation to accurately recreate the retro music that inspired Aalegra.
Featuring appearances from Vic Mensa and Vince Staples, the album channels the music of decades past, modernized with clean production. In a recent interview with PressPlay OK, the Persian songwriter admits, "I grew up obsessing over Michael Jackson, Stevie Wonder, Whitney Houston, Prince, Shirley Bassey, Aretha Franklin, Lauryn Hill etc." FEELS continues melding her influences together in this logical evolution from 2016's Don't Explain.
Aalegra is on tour now with Daniel Caesar until December 19. Stream the album below and check out the Vince Staples-featuring video for "Nothing Burns Like The Cold" here.