London Fashion Week Men's: Backstage at Xander Zhou
Behind the scenes at the Chinese designer's London show.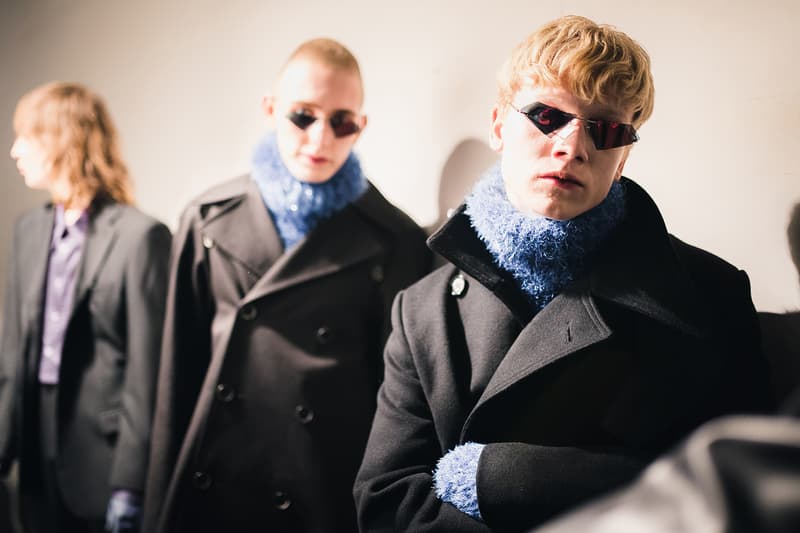 1 of 17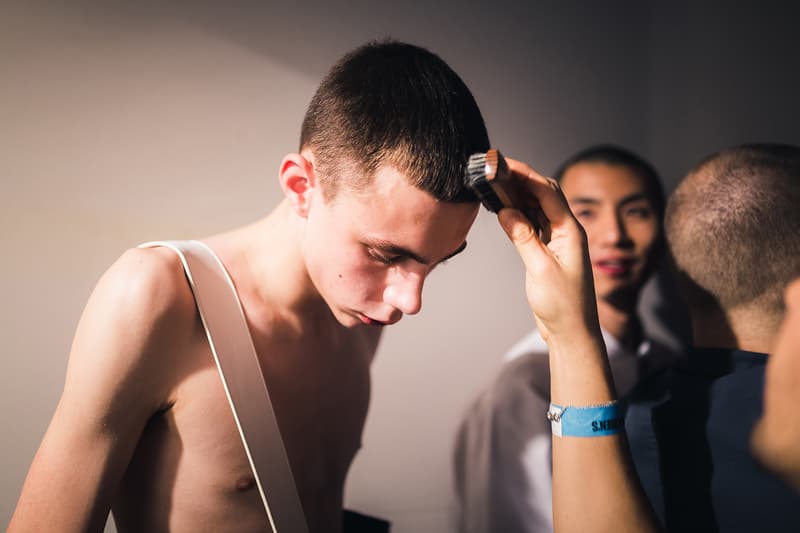 2 of 17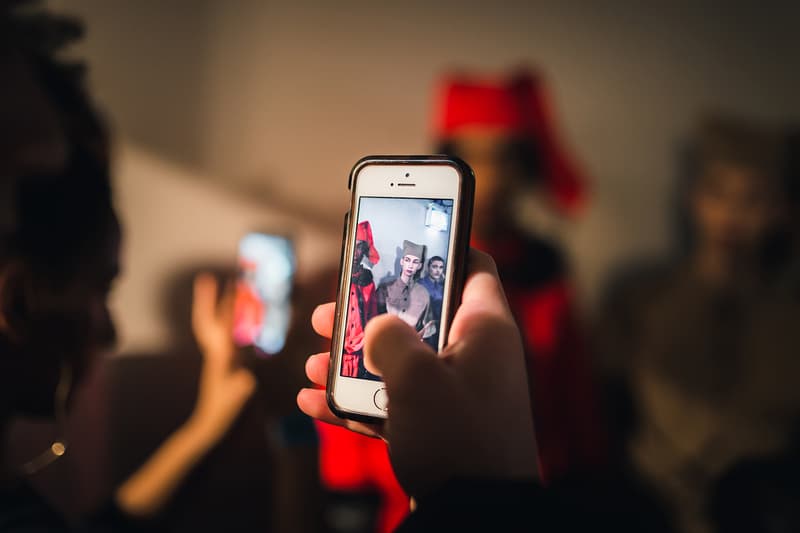 3 of 17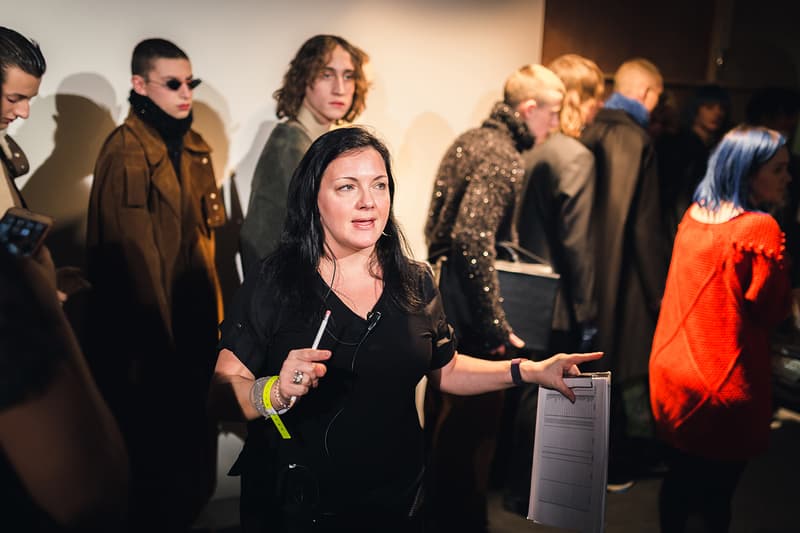 4 of 17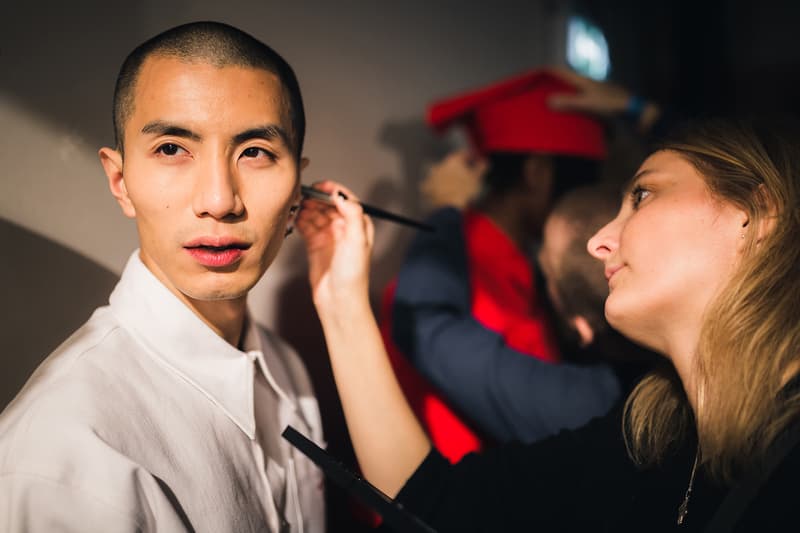 5 of 17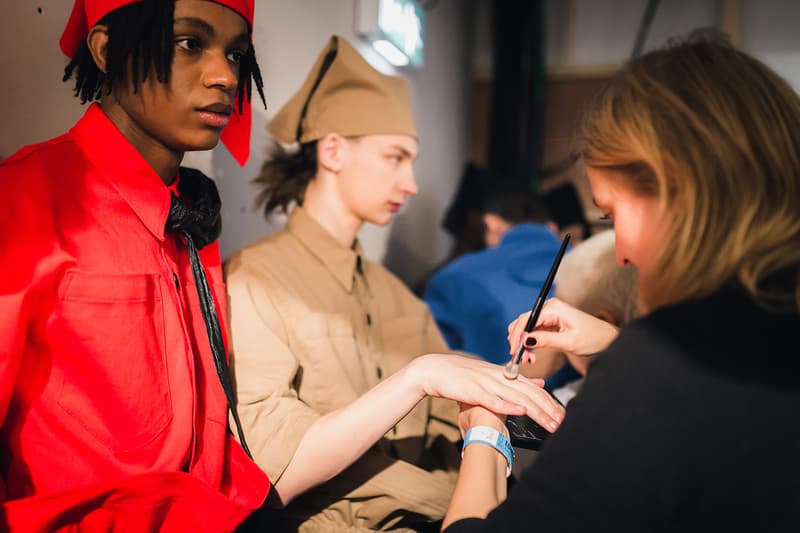 6 of 17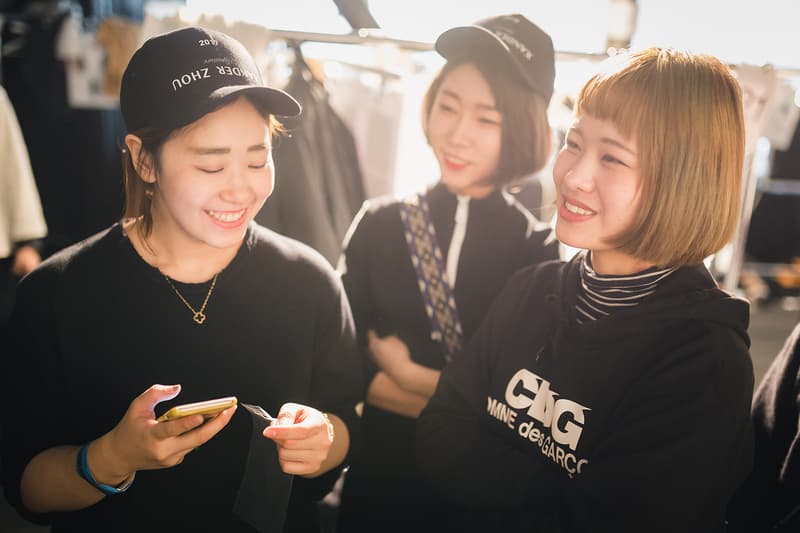 7 of 17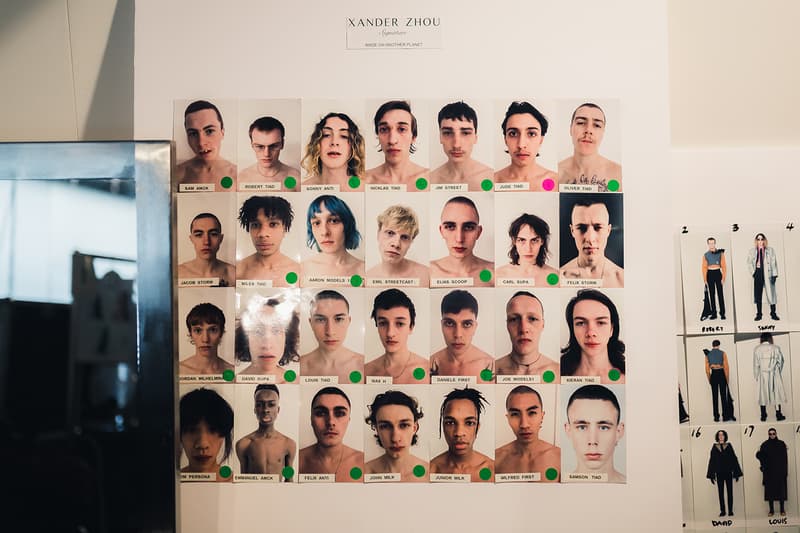 8 of 17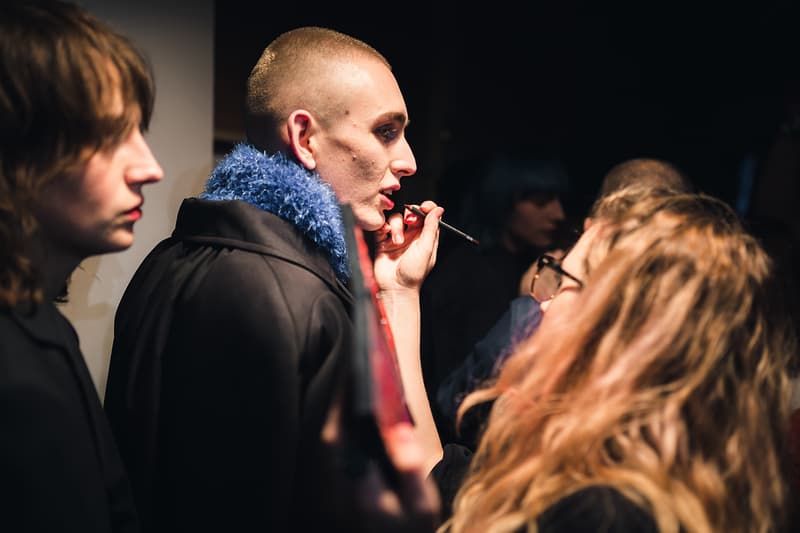 9 of 17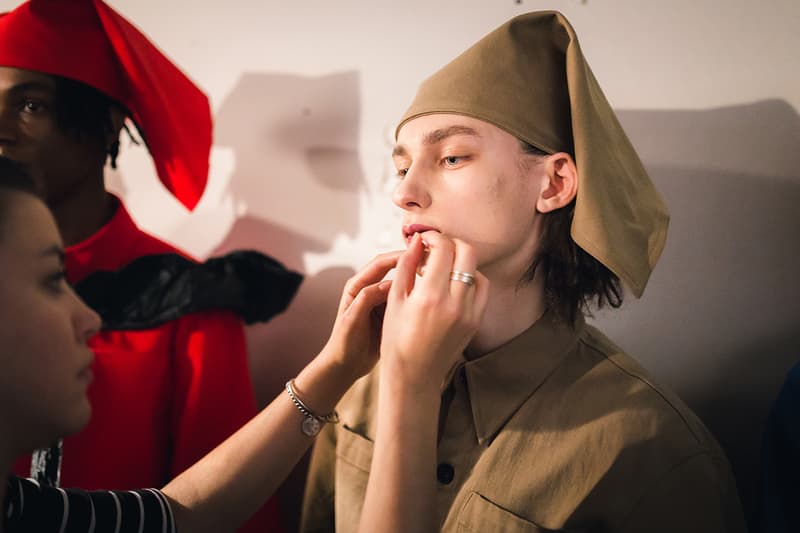 10 of 17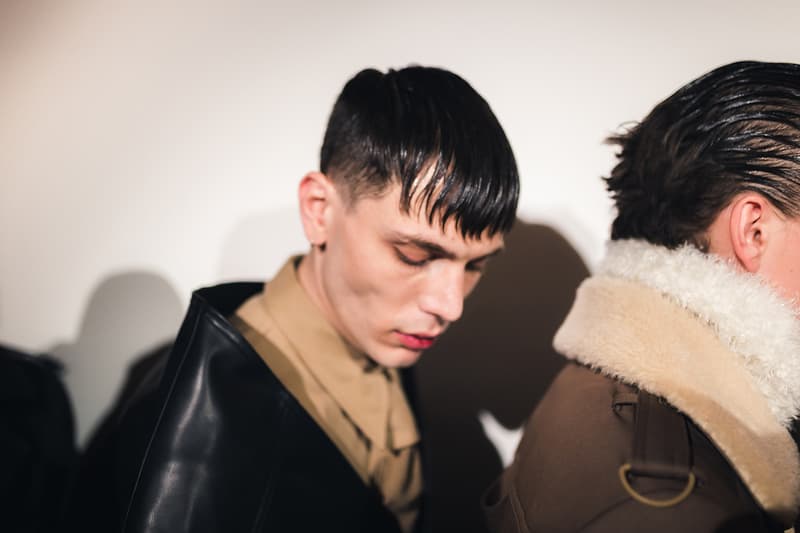 11 of 17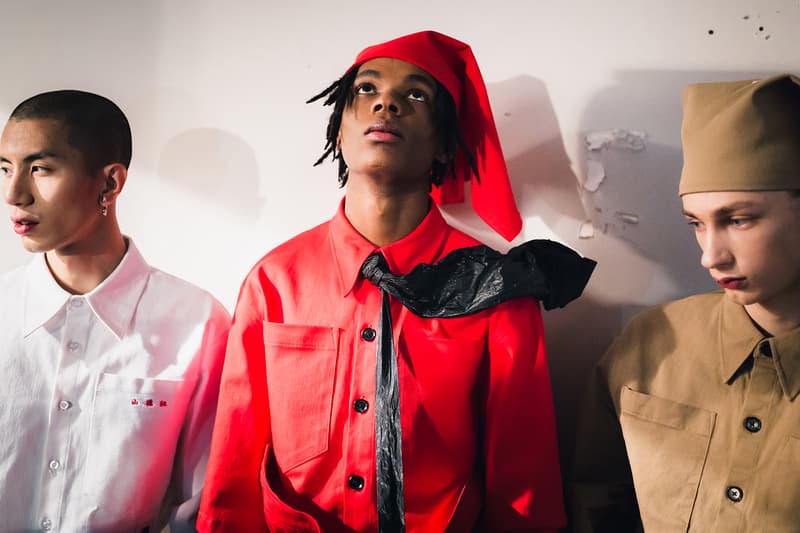 12 of 17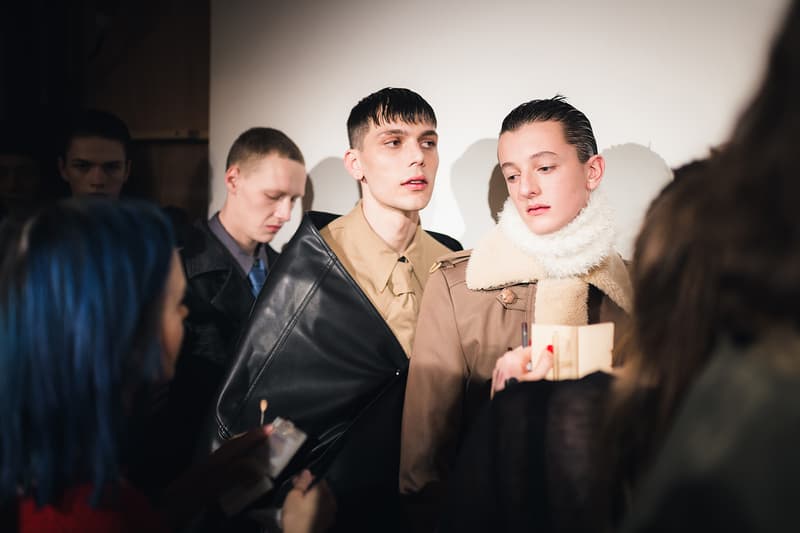 13 of 17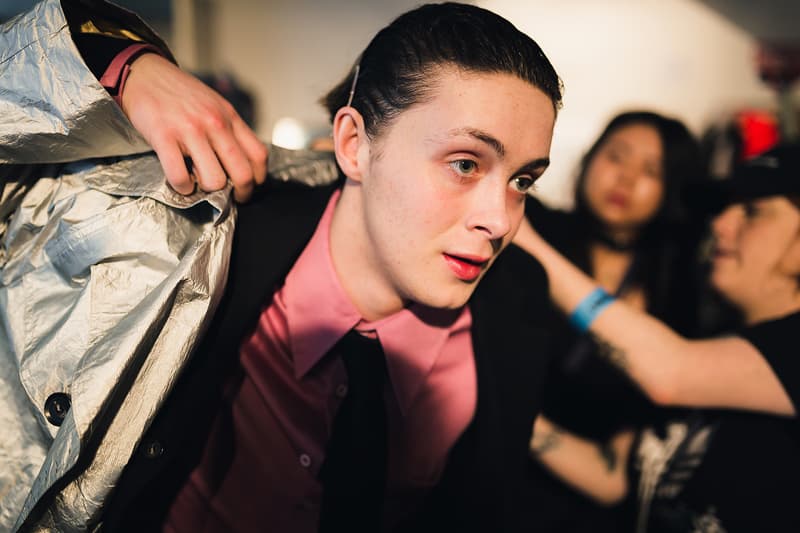 14 of 17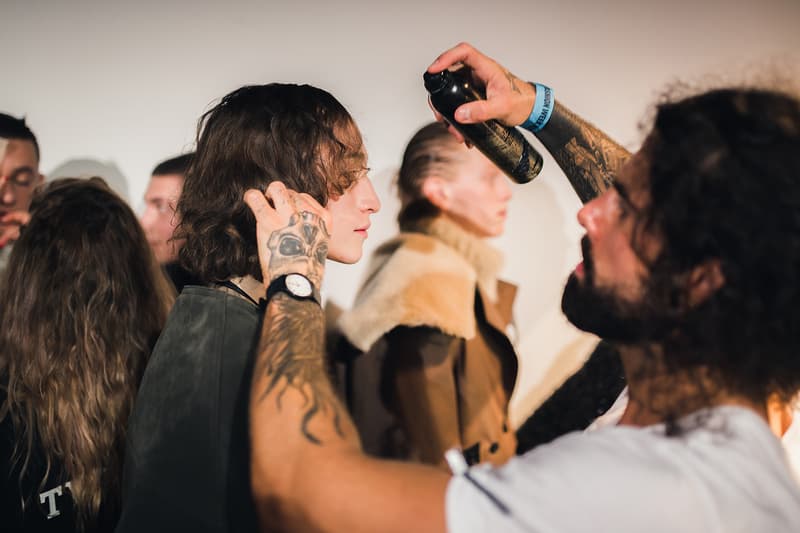 15 of 17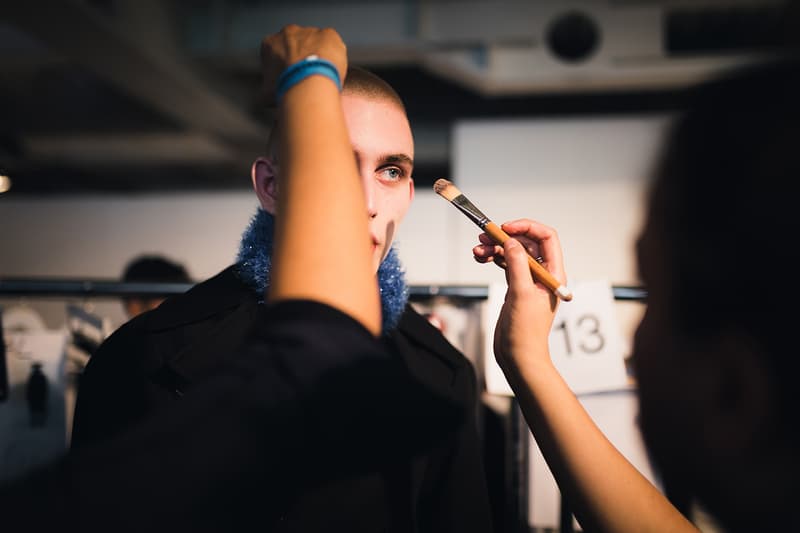 16 of 17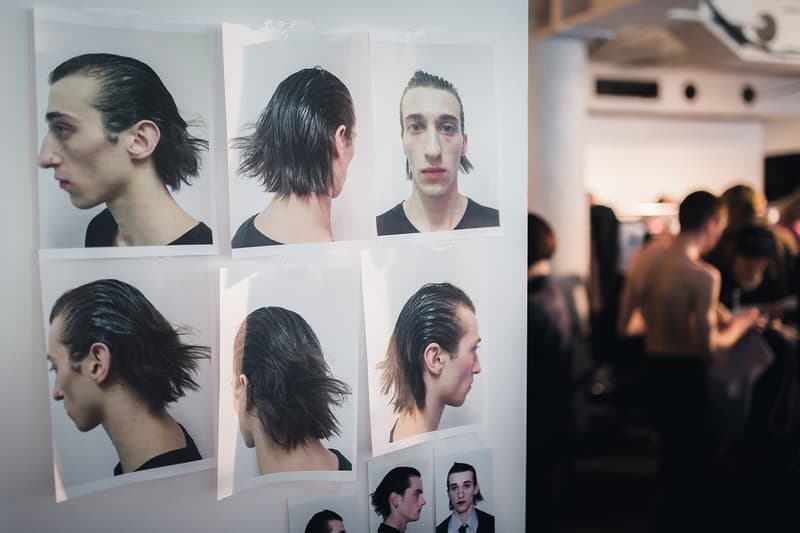 17 of 17
As one of opening events at this winter's London Fashion Week Men's, Beijing-based Xander Zhou's atmospheric menswear show formed a tense contrast with the frenetic backstage preparation that preceded it, with the Dutch-educated, Chinese designer bringing his typically androgynous blend of reconstructed pieces to the British capital. Served up amid a brooding, crackling soundtrack, cropped tees, feathered sparkling knits, oversized metallic outerwear and draped headwear all featured as scowling models — with occasional affected limps — swaggered down the runway. Cut-and-paste military references appeared alongside splashes of primary color, louche 1970s-cut tailoring and more than a hint of Kubrick's A Clockwork Orange during a show that served to further embellish Xander Zhou's expanding reputation.
Click here for all our London Fashion Week Men's coverage.