3.PARADIS Offers Its Moodboard Ahead of London Fashion Week Collection
Inspirations include Dipset, NIGO, skateboarding and more.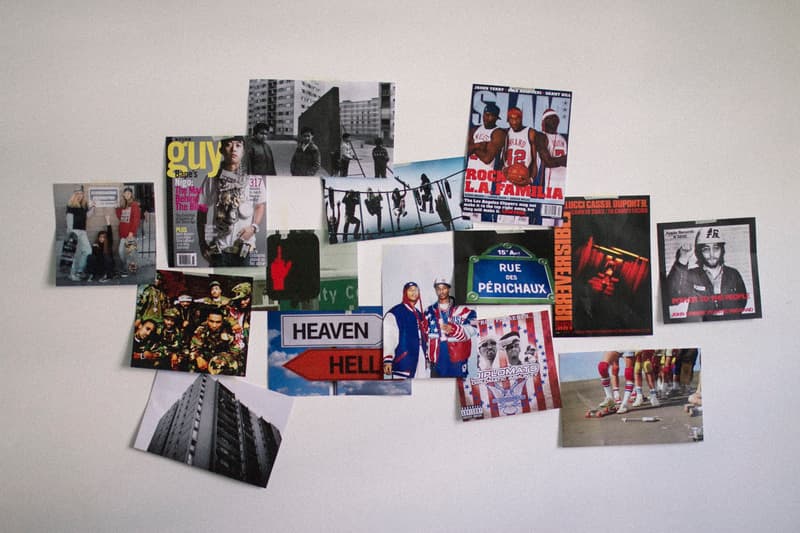 1 of 7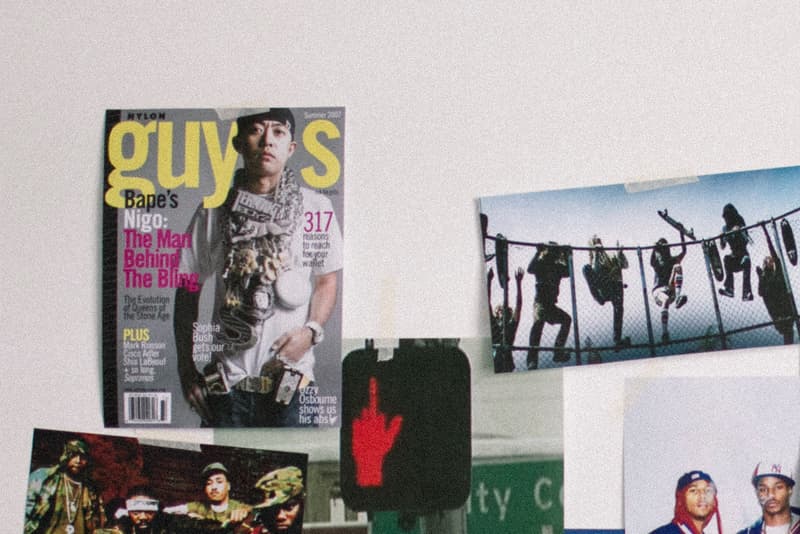 2 of 7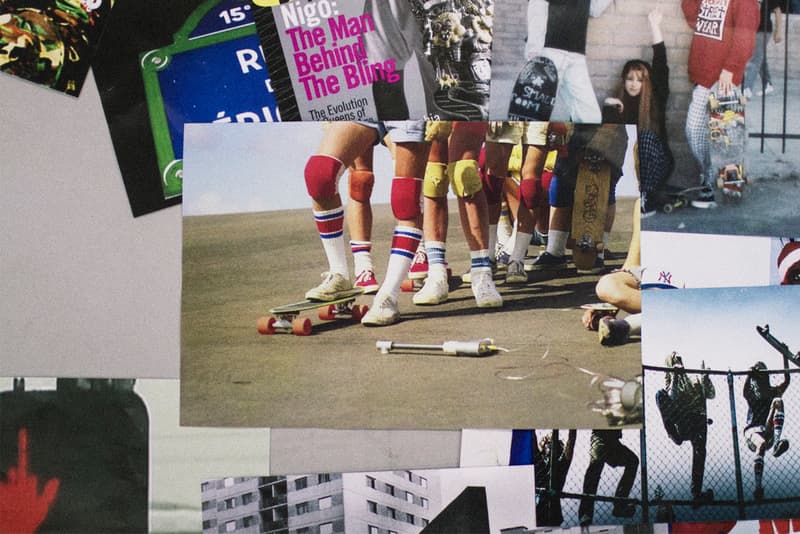 3 of 7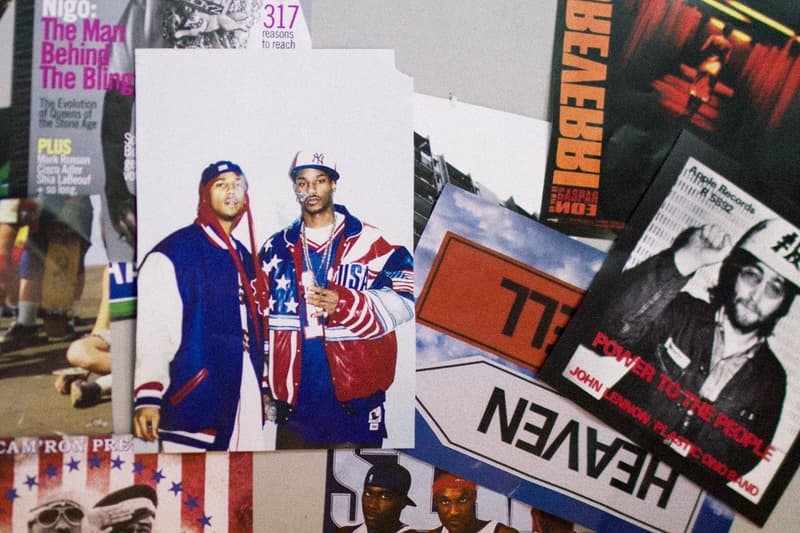 4 of 7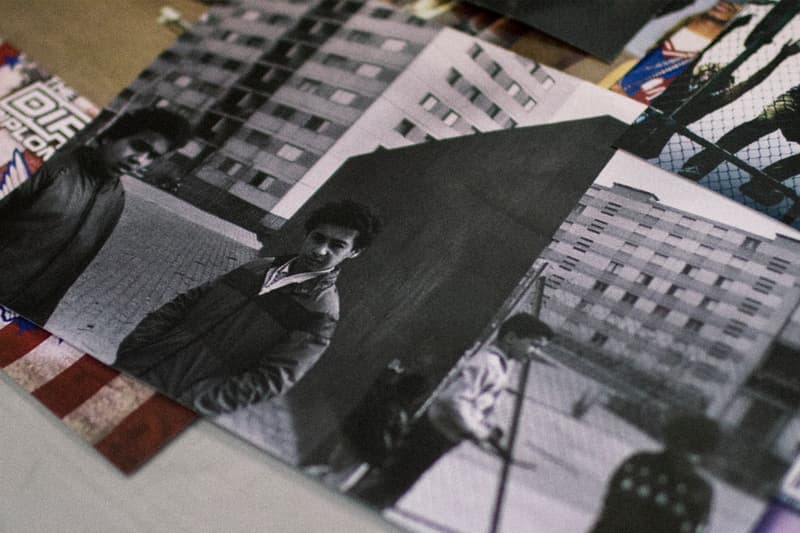 5 of 7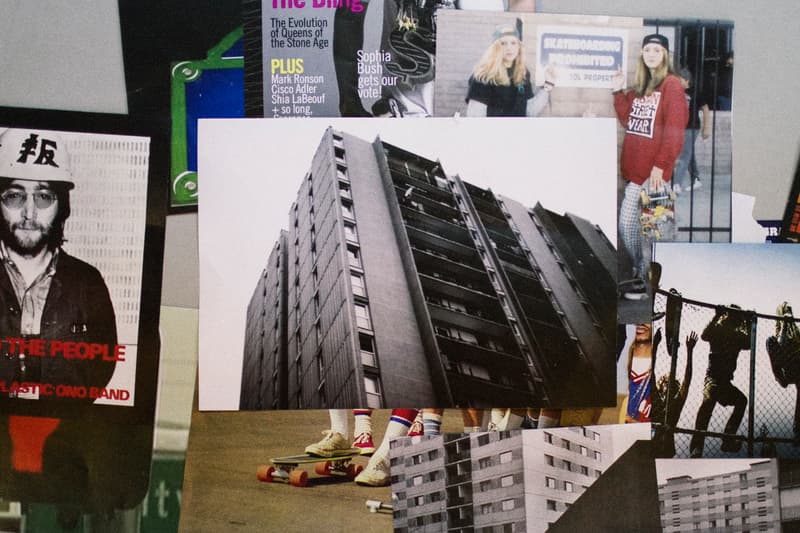 6 of 7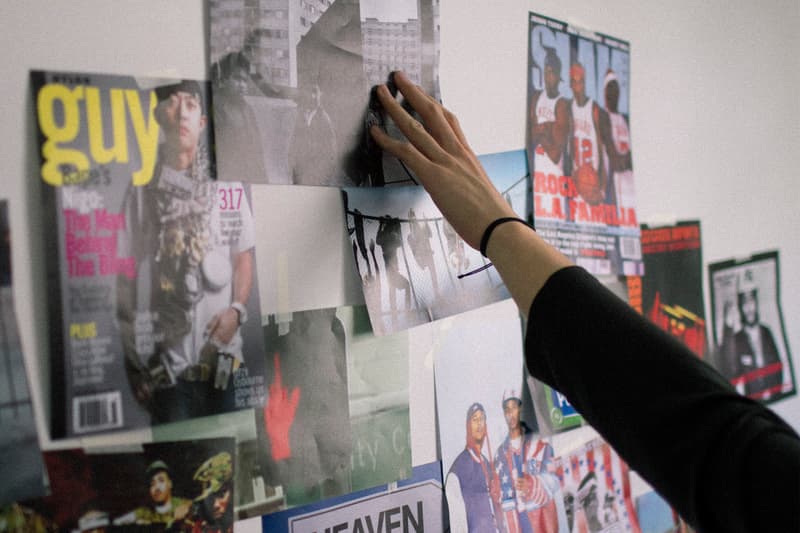 7 of 7
Those who are sartorially inclined like to say that a fashion label isn't just about the clothes. Rather, it's about fabricating an entire world through the art of story telling. Textiles are the vocabulary; tailoring is the prose; collections are the chapters. Although today's incessant print-a-tee mentality and oversaturated market ensures that this ideal of fashion isn't always met, designer labels such as 3.PARADIS remind us of fashion's formidable ability to tell stories using cutting-edge designs.
Established in Montreal in 2013 by Parisian/Hong Kongese duo Emeric Tchatchoua and Raymond Cheung, 3.PARADIS is a luxury ready-to-wear brand that speaks to today's globalized generation. Stylistically, the label taps into all of menswear's current trends — oversized fits, Japanese influences, monochromatic color schemes and futuristic styles. But with innovative designs, a multi-cultural background and high quality textiles, 3.PARADIS challenges and redefines these conventions of menswear. Over the years, the designer label has seamlessly harmonized streetwear with high fashion, cultivating a signature style described as avant-garde minimalism with "a subtle touch of madness." Philosophically, 3.PARADIS's moody noir themes touch on important societal, political and cultural issues of the time. Season by season, "3.PARADIS collections tell a story" that reflect on our evolving environments and cultures. For its Spring/Summer 2016 collection "0.5: Post Dystopia," 3.PARADIS dealt with the topic of environmental protection and the onslaught of an overly tech-dependent society. For its Fall/Winter 2016 collection editorial "Closed case, Open casket," the designer label commented on police brutality and the importance of local youth awareness.
Now six collections deep and going into its fourth year, 3.PARADIS is set to show its Spring/Summer 2017 collection during London Fashion Week. This time, the label takes a detour from its previously futuristic, message-driven style and opts for a more nostalgic point of view: the story of their '90s childhood. Their narrative is heavily shaped by hip-hop, skateboarding and basketball cultures, as well as the influence of figures such as NIGO and The Diplomats. In anticipation for the upcoming collection, we got together with 3.PARADIS to take a peek at their moodboard and chat about their inspirations.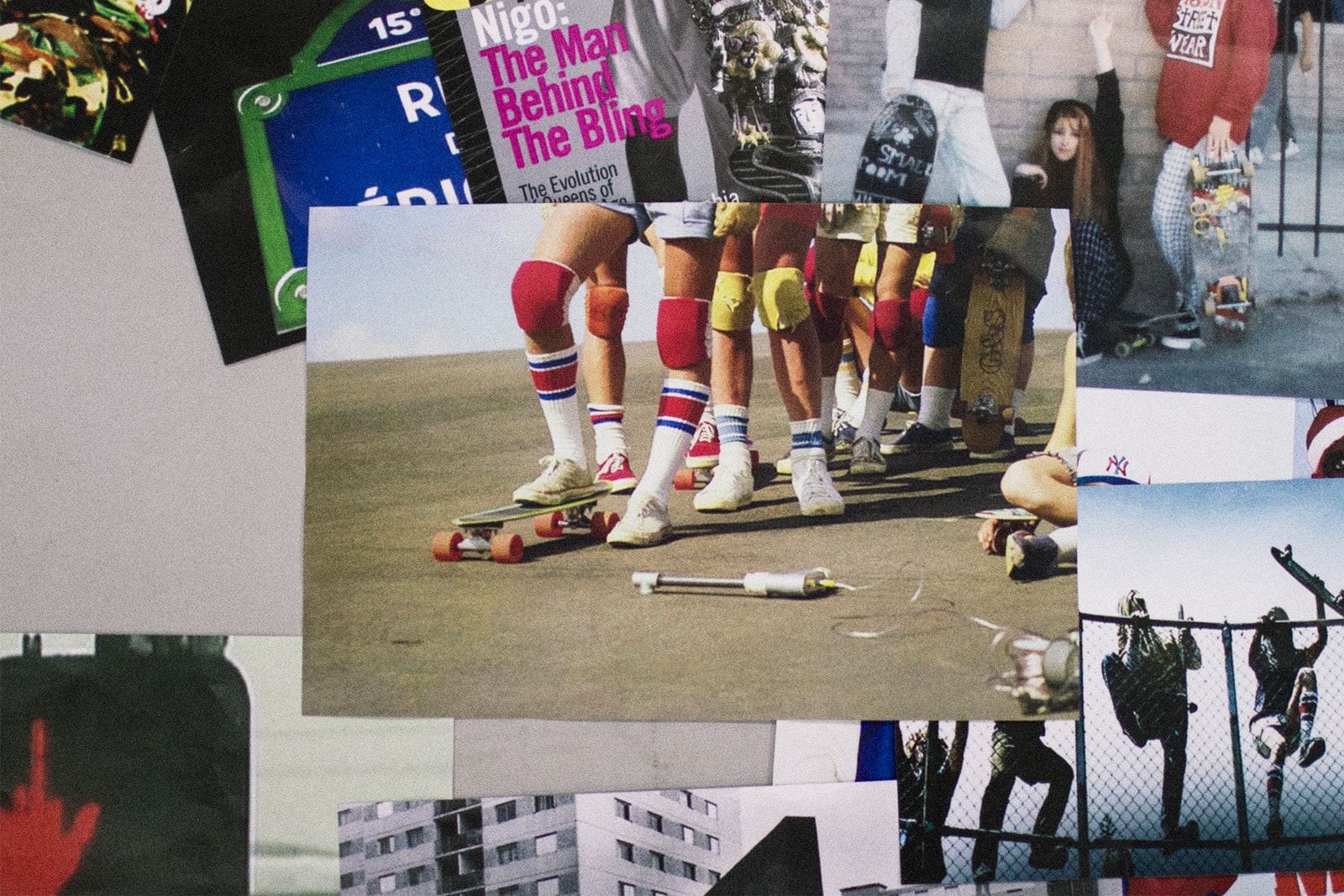 What was the key inspiration for this collection?
The key inspiration for this collection is the early 2000's hip-hop music. We come from the streets and grew up in that early 2000's. That era brought all of us together, multicultural kids with different origins sharing common interests.
Is the collection designed to be a timeless repertoire or is it a reflection of how you guys are feeling currently?
This collection is a U-Turn from what we were previously doing. We designed it without any prejudice, almost like a kid painting during an art class in primary school or a teenager freestyling with his friends down his building. When we created this collection, we were not really thinking of making it timeless nor current. We only wanted to tell a part of our story. Only time will tell if this story is timeless.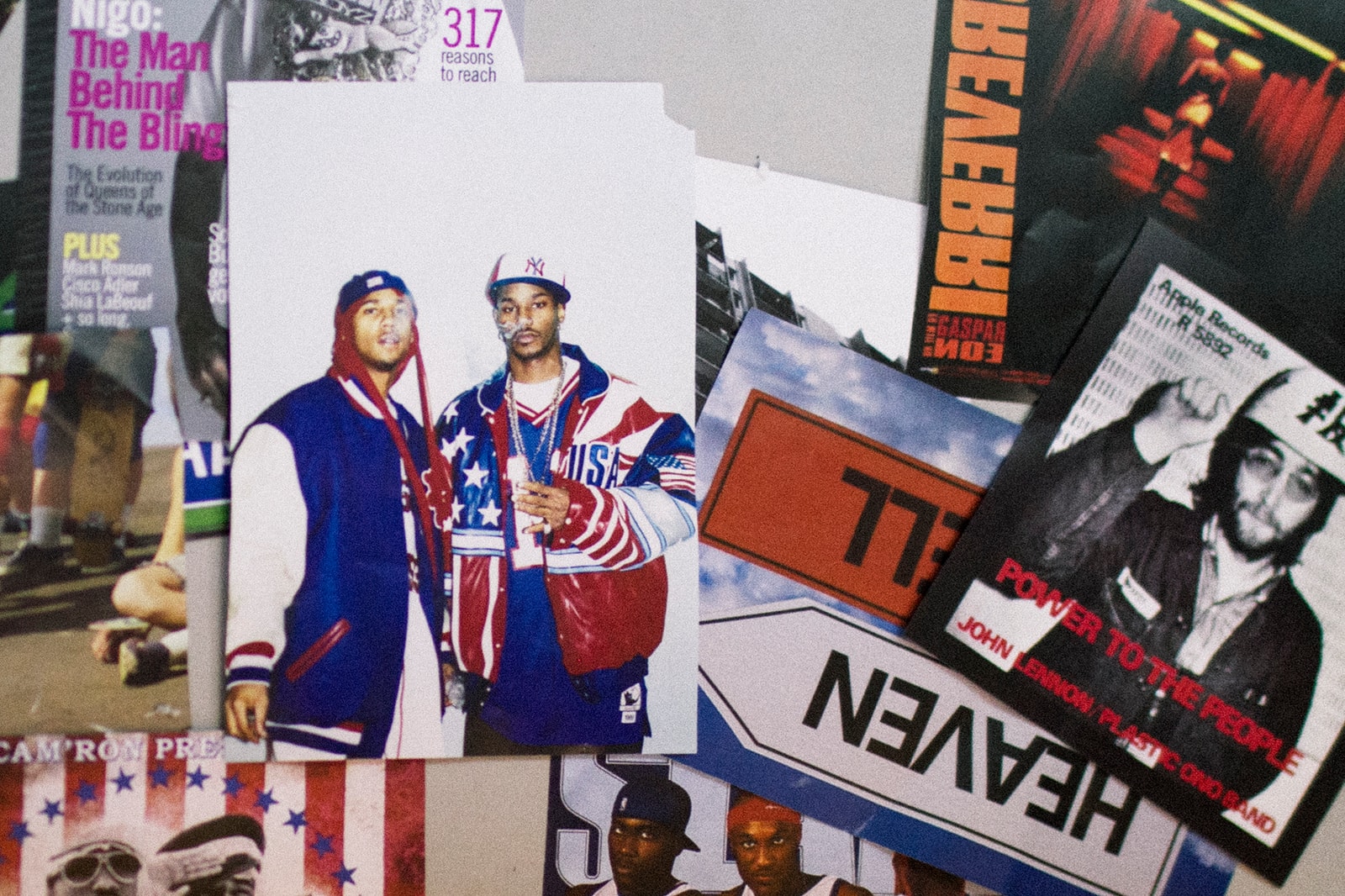 How does the LFWM show complement the clothes and designs this season?
The LFWM show will tell the narrative behind the collection and will go deeper in details. We will bring people back to our childhood.
Can you tell us a bit about the casting process, what kind of models are you looking to bring on for the lineup? 
For the casting, we decided to be totally truthful and unconventional (Nowadays being truthful is becoming unconventional). Rather than cast traditional models, we work essentially with the real youngsters of London who represents who we were growing up. Instead of selling an ideal or an illusion, we took a more honest approach and chose to be represented by those day-to-day young people who really embody our vision. Also, diversity is key to us so we picked models from different origins, sex and background.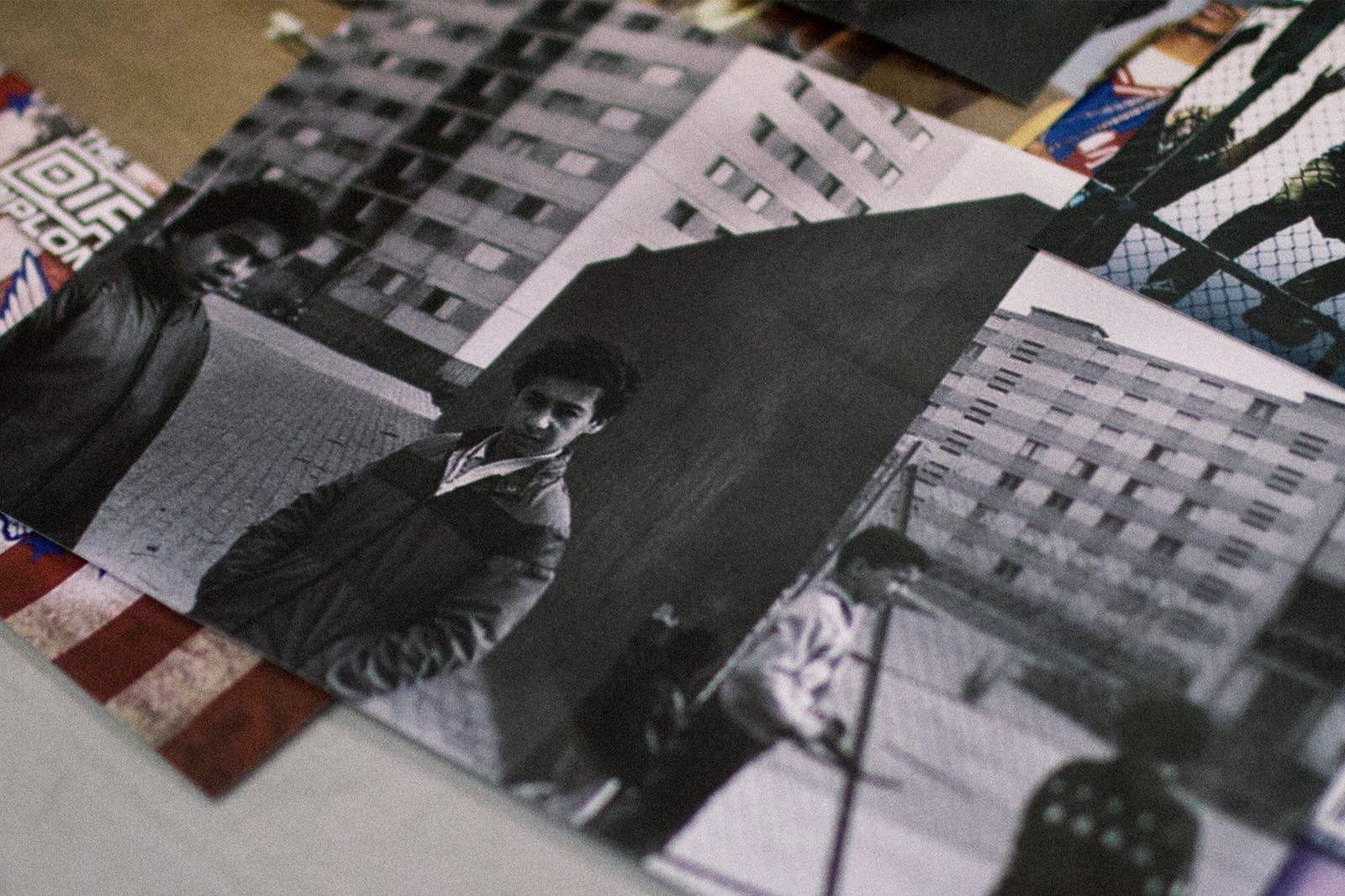 What is it about skateboarding and rap music that speak to 3.PARADIS?
Growing up in the streets of Paris, rap music has been a very important aspect of life. Where I'm from everybody raps at an early age or wanted to be a rapper at some point of his life. Our role models were rappers and athletes. So rap is just life, at the time it was the best way to express ourselves and tell the truth with no gloves and no restriction. Skateboarding is more personal. I used to skate a lot when I was a teenager. It was a big part of my life. Rap and skateboarding represents some kind of freedom and rebelliousness at the same time, so everything that we are.