Here Are 10 Most Notorious Soulja Boy Beefs
From Ice T to Chris Brown.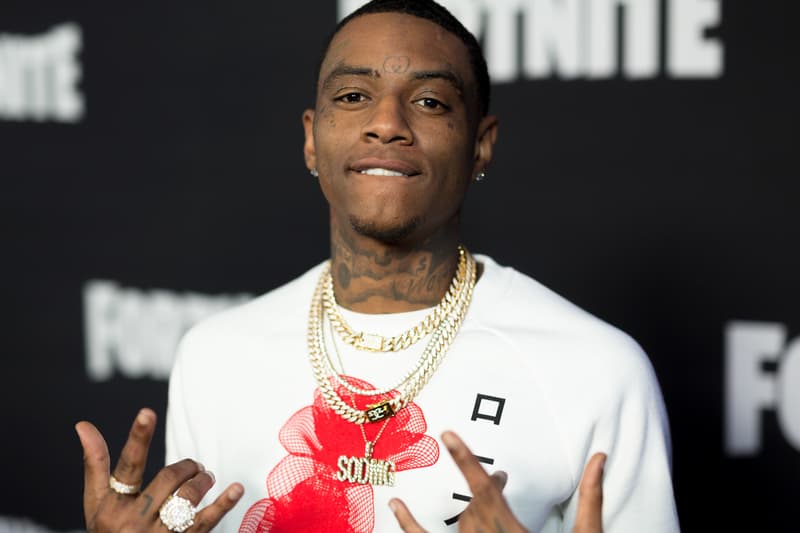 Soulja Boy started off 2017 by beefing with Chris Brown. The dispute began after the "Crank That" rapper commented with a heart eyes emoji on a photo that Karrueche Tran, ex-girlfriend of Chris Brown, had uploaded of herself. However, instead of letting this one fall dormant and eventually die out like many of his previous debacles, a celebrity boxing match was set up between Soulja and Brown. Adrien Broner was named the possible host for the event and it has been confirmed that boxing champion Floyd Mayweather is training Soulja Boy for the bout.
Soulja's beef with Chris Brown is the latest of many that were ignited over 2016 including with Quavo, Shia Labeouf and Lil Yachty. Not only has SB been setting the Internet ablaze with his many feuds, lately the Chicago-born rapper has also took the web by storm with his #SouljaBoyChallenge. In an interview with DJ Vlad, Soulja spoke about the time he shot some home invaders back in 2008. Because many did not believe that things went down the way he described, many were prompted to post their own wild and farfetched, mostly fictional stories.
In celebration of all things Soulja Boy, we've compiled ten of his most notorious and notable beefs throughout his nine-year career.
Ice-T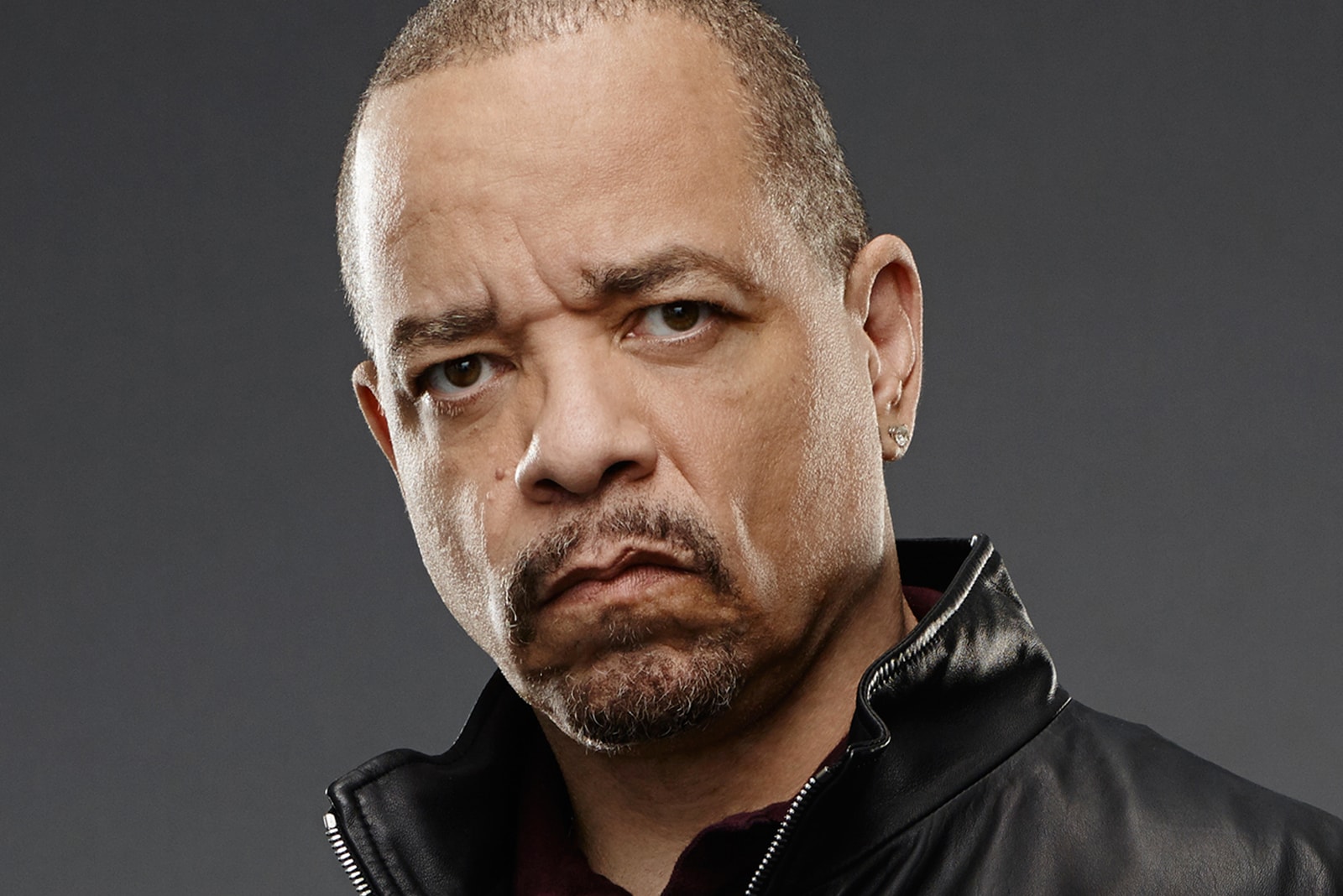 Year: 2008
When Soulja Boy dropped his breakthrough single "Crank That" back in 2007, rap veteran Ice-T was not feeling it. The South Central rapper called young Soulja out in a track for "single-handedly killing hip-hop." Soulja Boy clapped back in a YouTube video, roasting T for his old age. The back-and-forths continued for some time, and Ice T even got his son involved with the case. The beef eventually died down and in a 2014 VladTV interview, Ice T shared that he regrets making the comments about Soulja Boy.
Bow Wow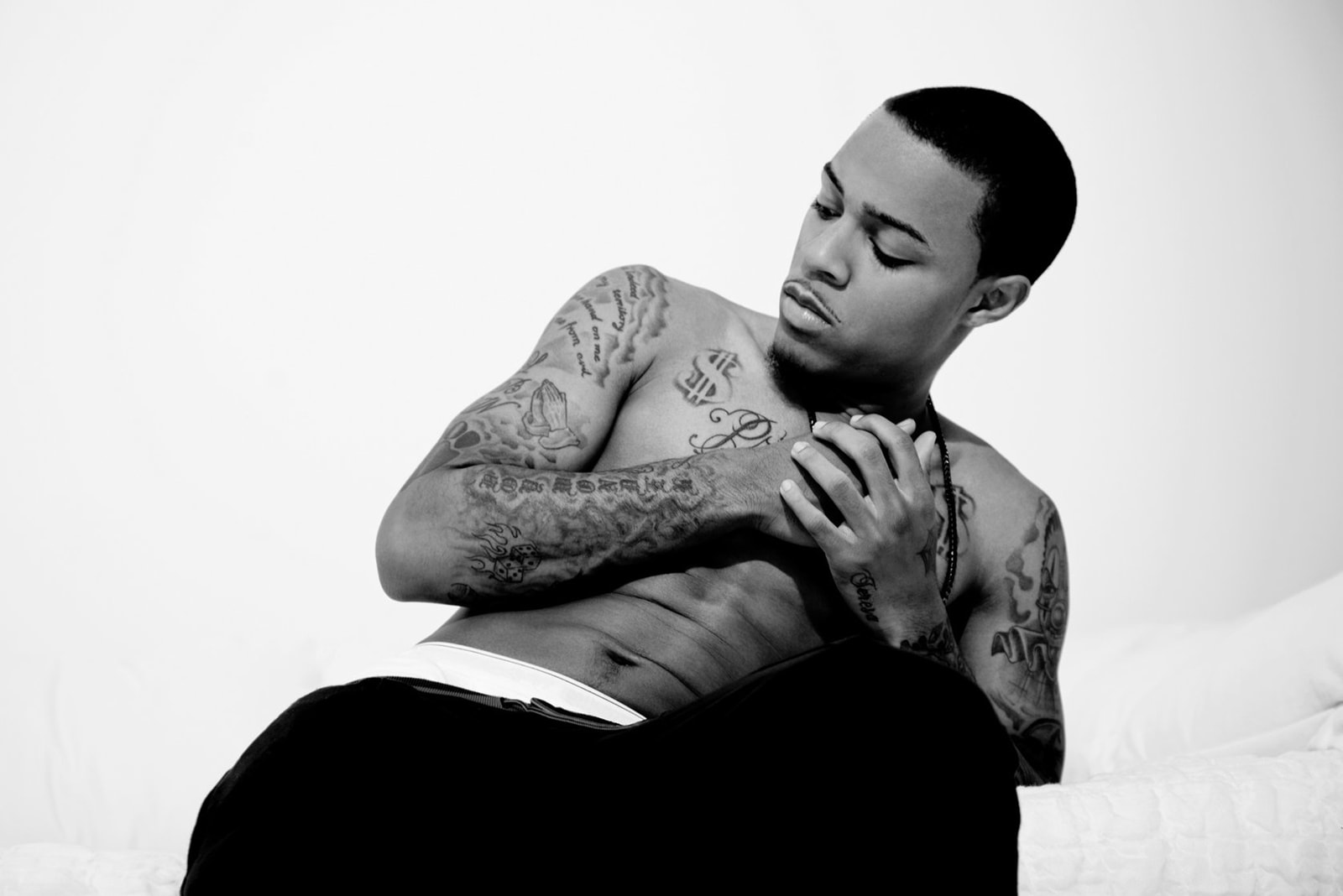 Year: 2009
Soulja Boy and Bow Wow were friends and recorded their hit song "Marco Polo" together in 2008. In December of the same year, Soulja Boy made a video stating that Nas killed hip-hop. Bow Wow rapped over JAY Z's "Friend or Foe" in response, saying, "I'd never disrespect Nas, I'm not Soulja Boy." This sparked off a back-and-forth Internet war between the two. The rappers compared cars and threatened to end each other's careers; "Marco Polo" ultimately never made it to Bow Wow's album. Although their beef has been squashed, the two would continue to get at each other from time to time.
SpaceGhostPurrp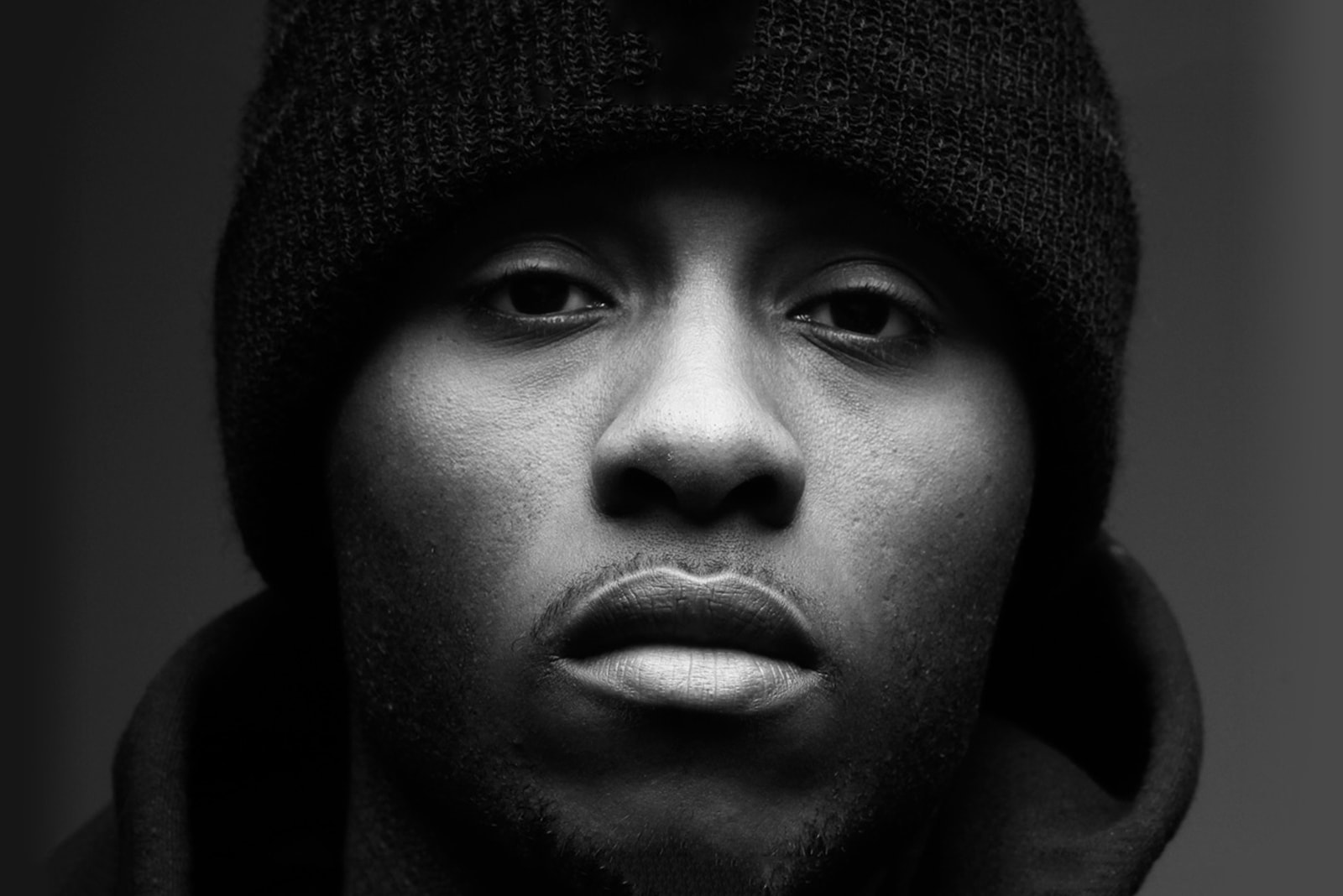 Year: 2012
At the end of January 2012, SpaceGhostPurrp took to Twitter and accused Soulja Boy of copying Lil B's style — the two got into a back and forth because of that. They clash once again when Soulja Boy sided with A$AP Rocky and the Harlem rapper and Purrp got into a feud in June that year. Soulja claimed that he only gave the Miami rapper/producer "a pass" because of Rocky, but now, he was going to "eat [his] face. Bath salts." Four years later, in 2016, SpaceGhostPurrp dropped a Soulja Boy diss track but the beef did not reignite.
RiFF RAFF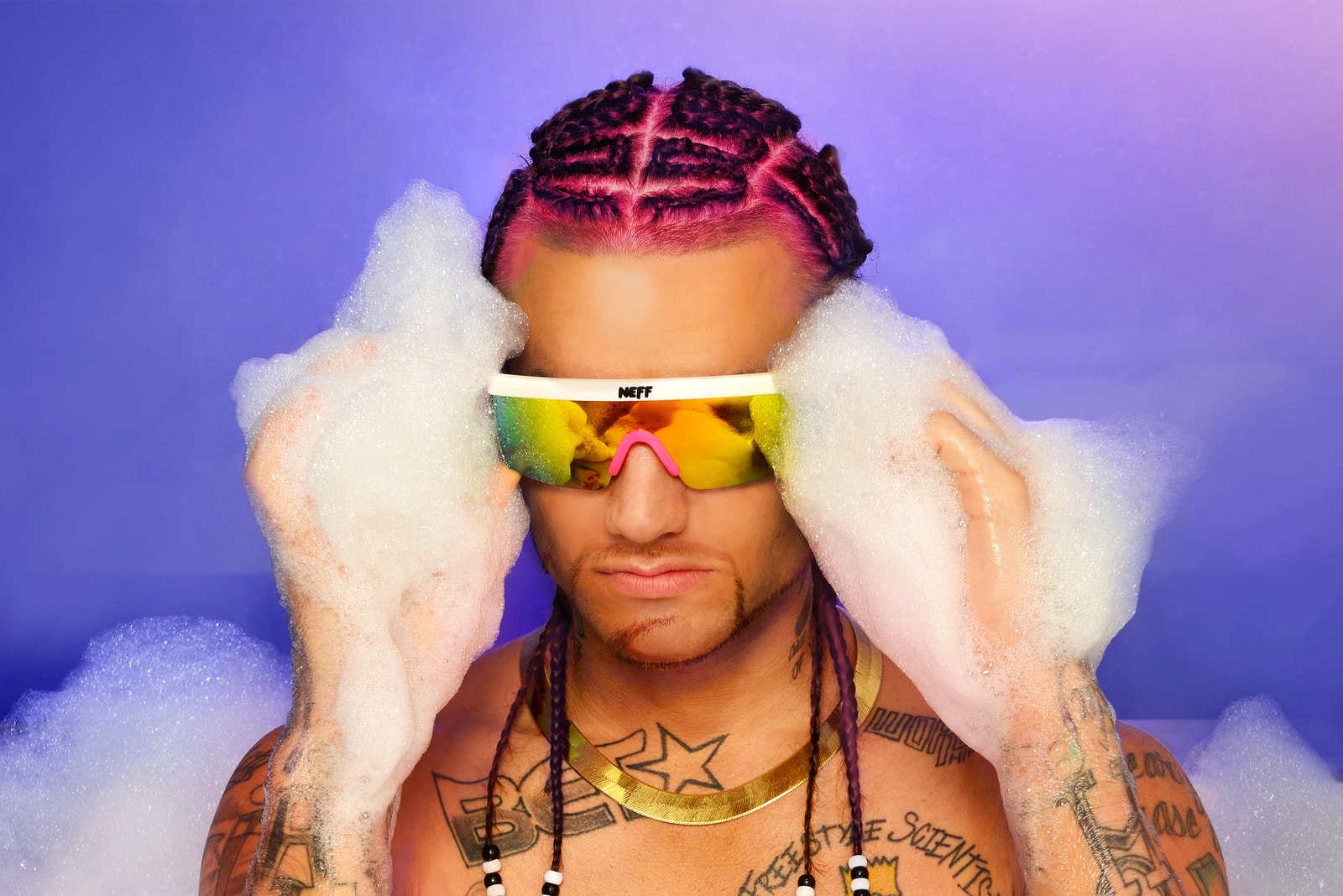 Year: 2012
In June of 2012, Soulja Boy slammed RiFF RAFF via Twitter and accused the Houston rapper for using him and the SODMG brand as a stepping stone to launch his own career. He even called Jody Highroller a "cokehead." RiFF RAFF responded by saying that there is no beef with Soulja Boy, but reveals that he left SODMG because Soulja wasn't paying him.
Chief Keef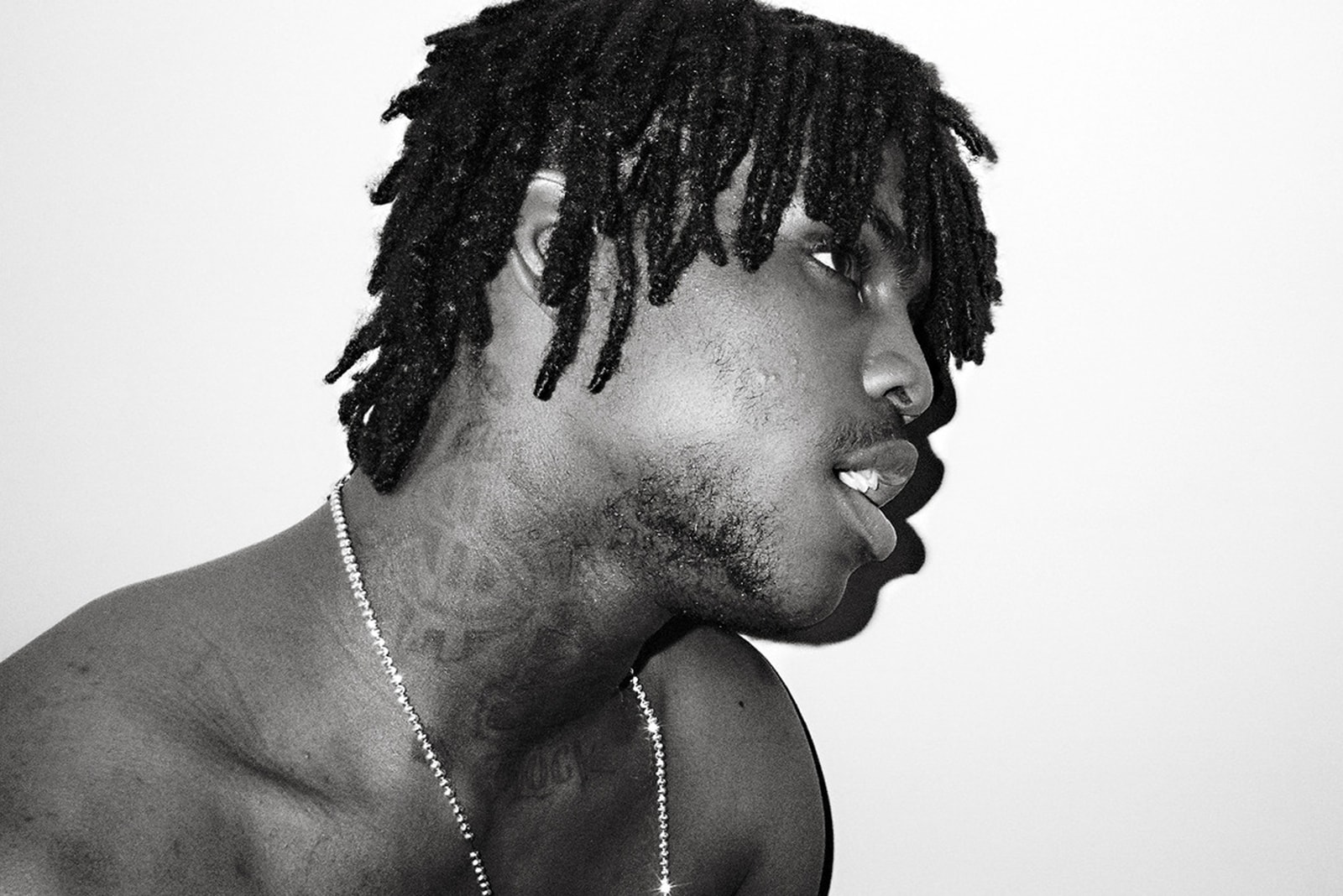 Year: 2013
One of Chief Keef's crew members snatched Soulja Boy's chains in April of 2013, and Soulja Boy reacted by threatening to kill Sosa. Chief Keef then respond by sharing Soulja Boy's phone number which led to Soulja Boy revealing that his Twitter was hacked and that he has no problems with Keef. This sparked a back and forth between the two, and they exchanged countless diss tracks. The two eventually squashed their beef via FaceTime on June 3, 2014 and have collaborated multiple times since.
Kodak Black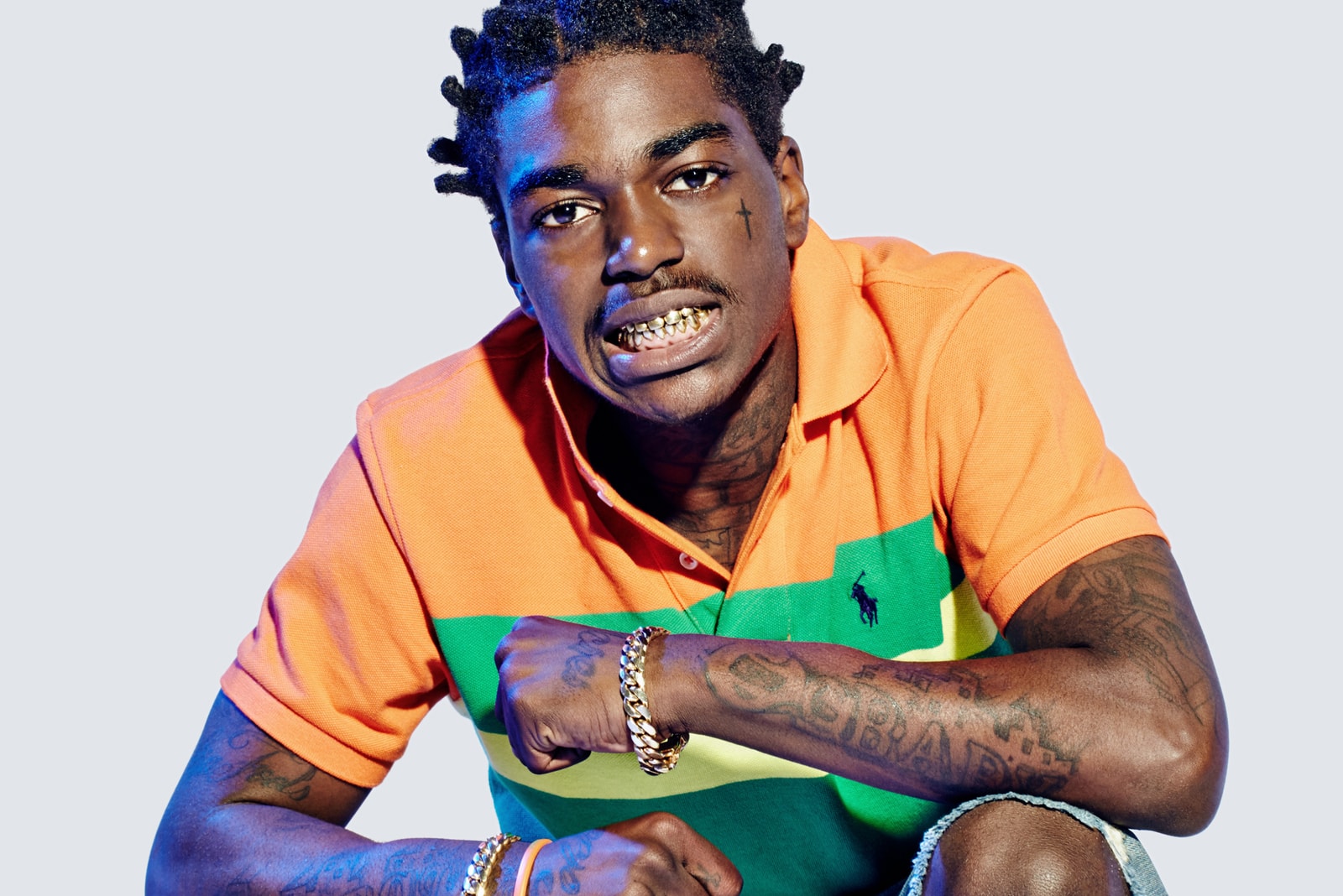 Year: 2015
In December 2015, Kodak Black took to Instagram and uploaded a video of himself dancing at a recent show. Captioned is "F*ck you Soulja Boy, find your own swag" — Kodak was convinced that SB has jacked his style in one way or another. Soulja Boy responded by uploading his own video, claiming that the Florida rapper is mad because Soulja didn't make a song with him. Soulja made one last remark at Kodak before taking off on a flight, telling commenters and fans to comment "f*ck Kodak Black" on the Pompano Beach rapper's Instagram account.
Lil Yachty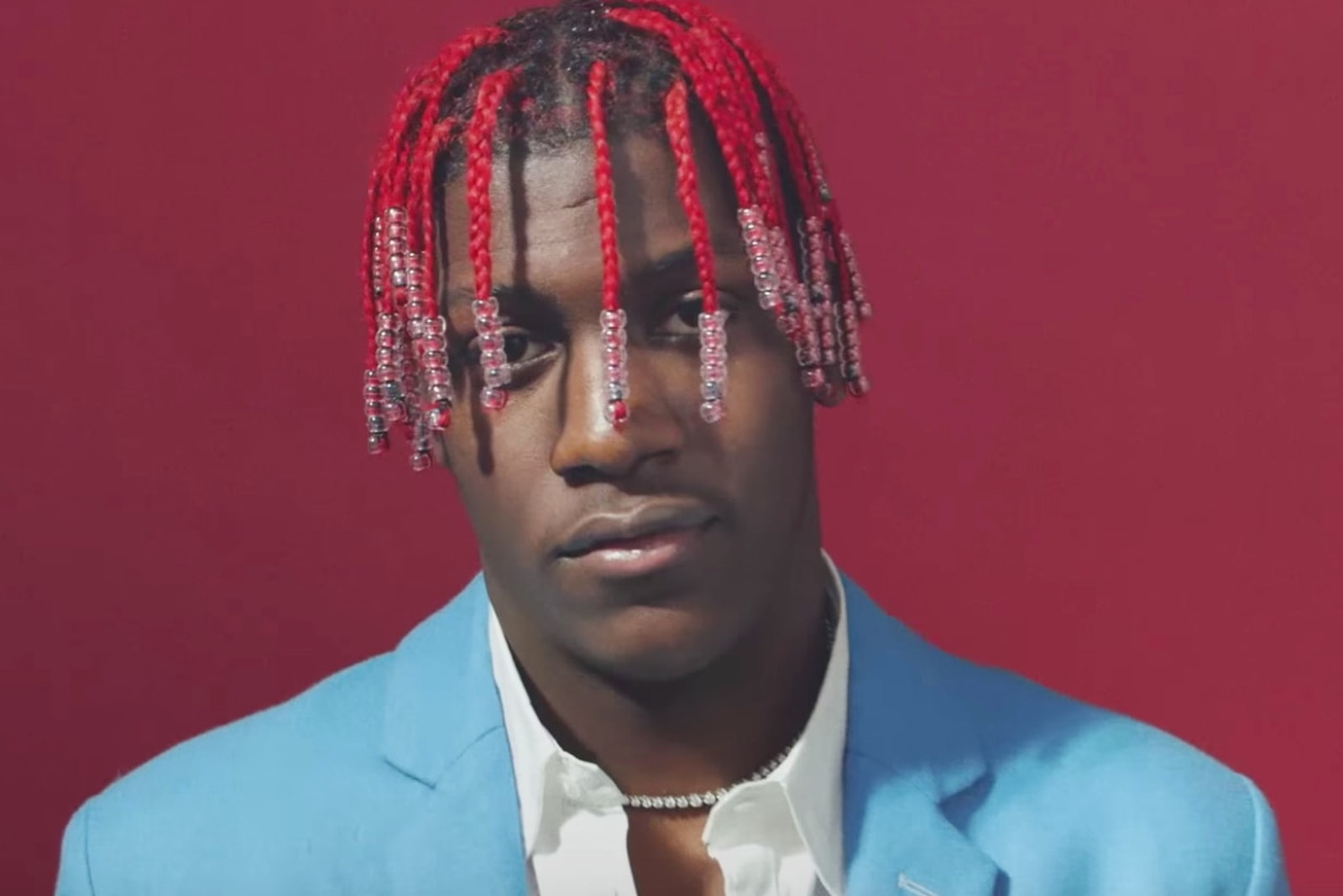 Year: 2016
Lil Yachty told Soulja Boy to remove the pics of himself and India Love, who Lil Boat was said to be in a relationship with. Soulja Boy then posted his conversation with Yachty, which led the Atlanta rapper to diss Soulja Boy during his concert. He calls Soulja Boy old and washed up, and gets the crowd to chant "f*ck Soulja Boy" — this caused Soulja Boy make death threats at the 19-year-old rapper. However, Soulja Boy ended up apologizing to Yachty, saying that he caused an uproar because he ran out of weed to smoke. Yachty has belittled the incident as a cry for attention from Soulja's part, denying that it was a real beef of any sort.
Shia Labeouf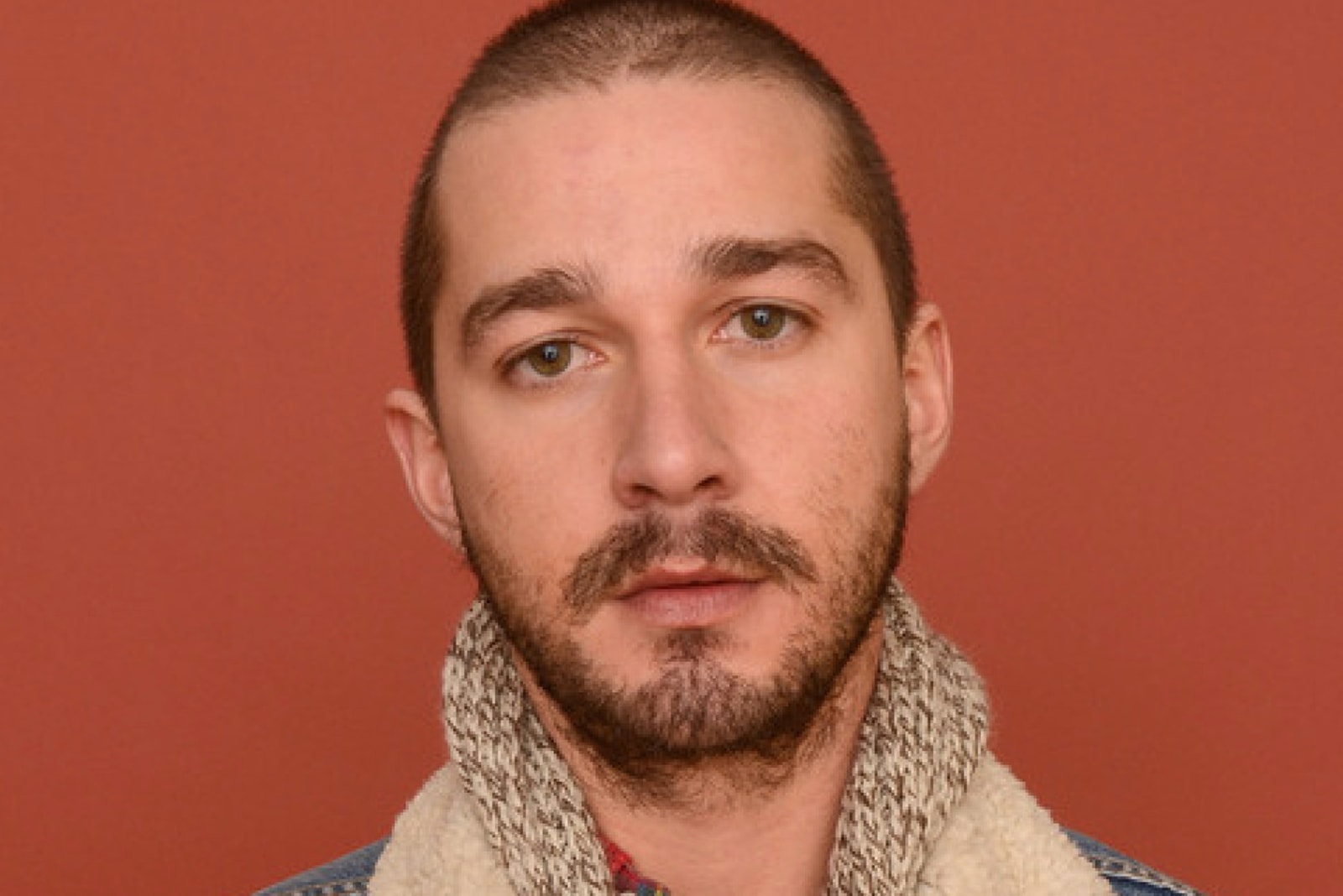 Year: 2016
During the December of 2016, Shia LaBeouf slammed Soulja Boy in an audio recording sent in to The Breakfast Club. Soulja Boy took offense to this and announced that LaBeouf was banned from Atlanta. LaBeouf did not seem to be threatened; he released another freestyle mocking the rapper a few days later. Shortly after, Soulja Boy offered to squash the beef but only under the condition that LaBeouf helps him become an actor. Soulja calls Shia a "b*tch" and says that the actor should put him in the next Transformers movie. Currently, their beef seems to have subsided.
Quavo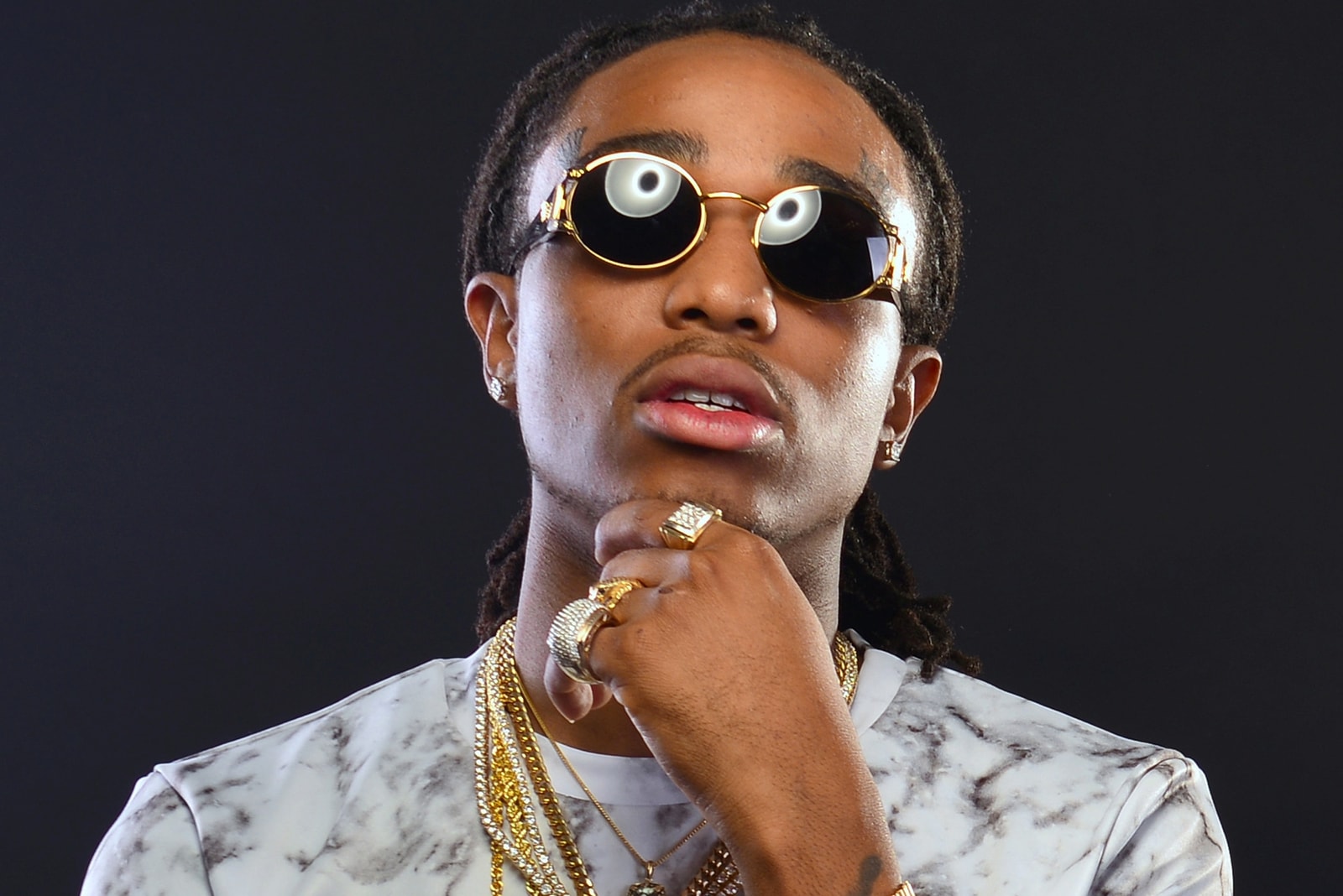 Year: 2016
On December 5 last year, Soulja ingited a beef with Migos' member Quavo after believing that he had been dissed by Q recently. Soulja Boy then posted a screenshot of a conversation between them and then posted an Instagram video of him blaring his Migos diss track "Beef" in the background. Quavo reponded to Soulja Boy's threats, saying (alongside Takeoff and Offset) that they're "out here hunting for these fake gangster rappers." The beef has been put on hold for now following the arrest of Soulja Boy recently.
Chris Brown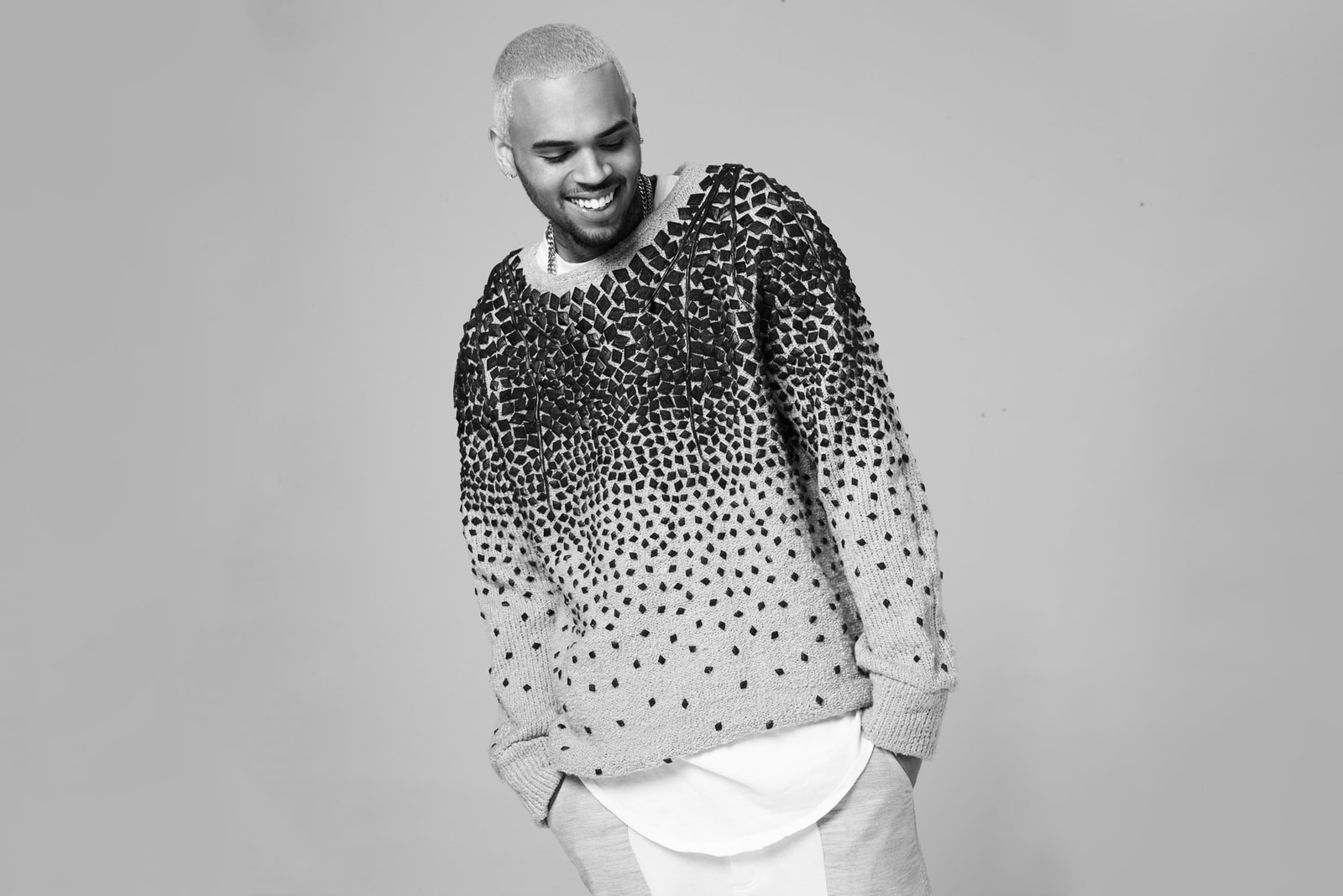 Year: 2017
Soulja Boy started his new year with another beef, and this time it's with none other than Chris Brown. Soulja Boy took to Instagram to comment with a heart eyes emoji on a photo that Brown's ex-girlfriend Karrueche Tran had uploaded. Chris called the rapper to let him know that it wasn't cool, and Soulja once again aired the issue out for the public to see. This initiated a back and forth between both parties, and the two are set to settle their problems in a fight organized by Adrien Broner and Mayweather Promotions.
Notable Mentions
Fabulous
GZA
Charles Hamilton
New Boyz
K. Michelle
Lil Duval
Lebron James
V-Nasty
Lil Scrappy
Keke Palmer
21 Savage
Yung Berg