Paul George Teases His Signature Nike Basketball Shoe
A glimpse of the PG 1.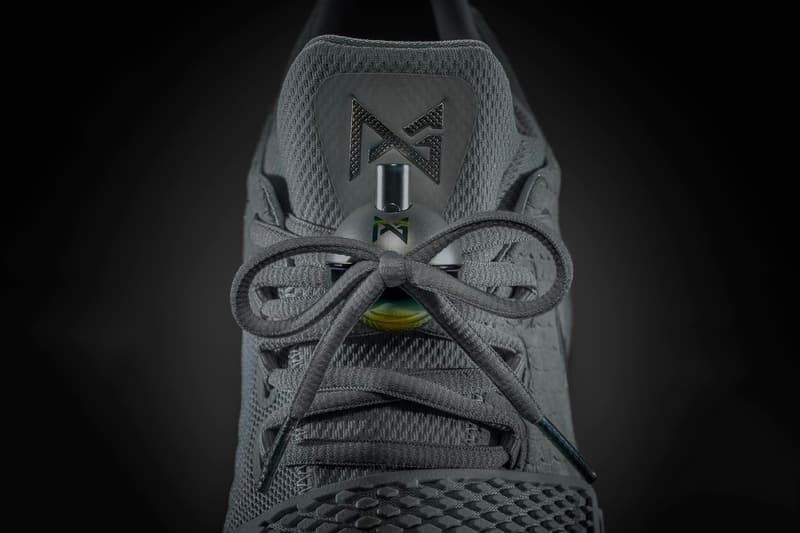 There's a good chance Paul George will be rocking some brand new kicks when he hits the hardwood for the Indiana Pacers' matchup with the Denver Nuggets at London's O2 later this week. Earlier this morning, the star forward took to Instagram to offer up a glimpse of his long-awaited signature Nike Basketball shoe: the PG 1. Though the design remains largely under wraps, George's teaser suggests that the kicks will debut in an all-grey look and employ the likes of asymmetrical material-blocking — mesh for the medial side, synthetic suede for the lateral — and an adaptive lacing system alongside custom lace locks and a midfoot strap.
Stay tuned for more and expect additional details on the PG 1 leading up to the Pacers' matchup with the Nuggets on Thursday, January 12, for the NBA Global Games 2017.