Stephen Curry and Under Armour Unveil the Curry Lux
A reflection of Curry's sleek, tailored off-court style.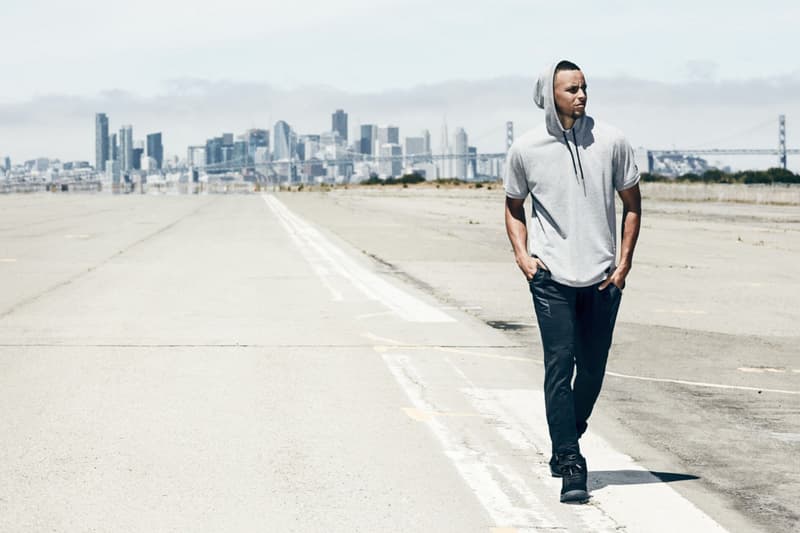 1 of 7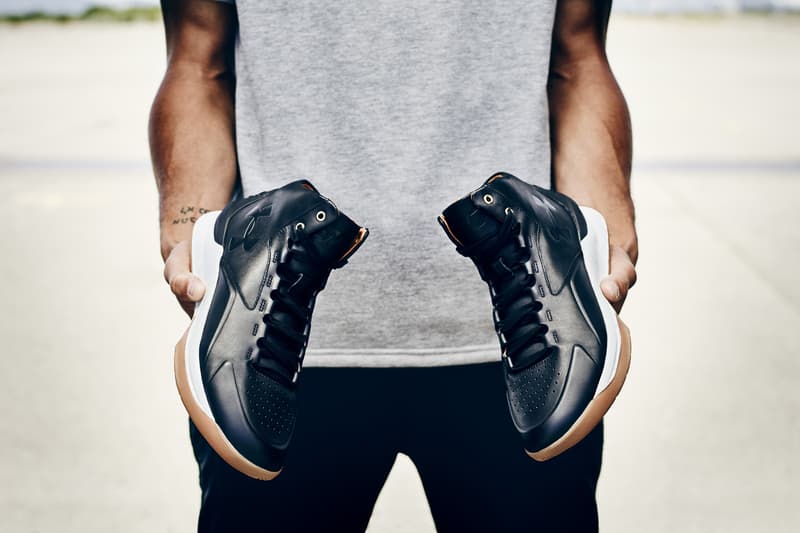 2 of 7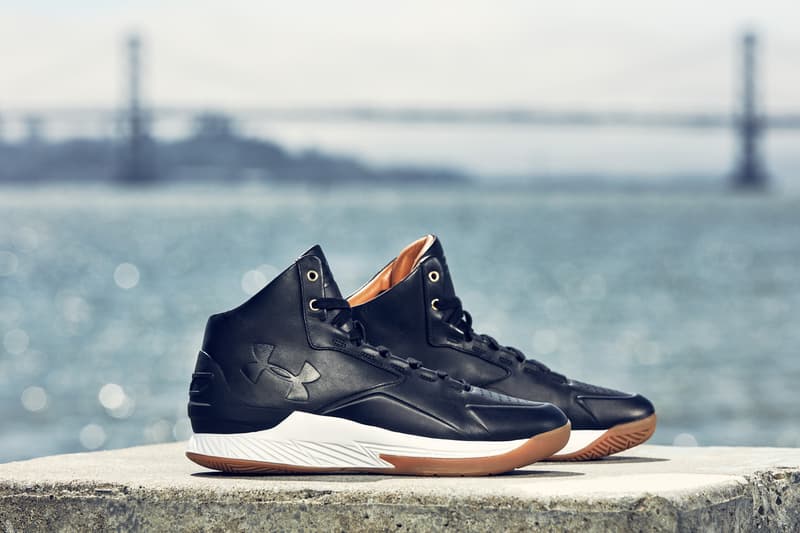 3 of 7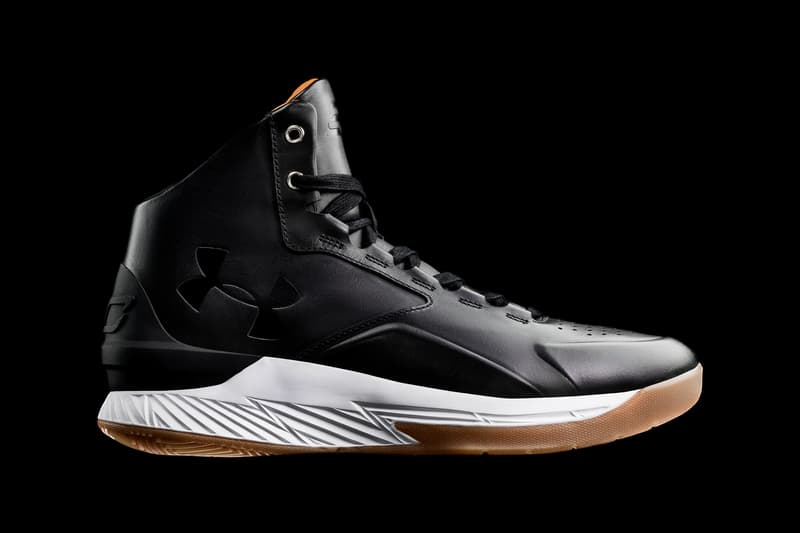 4 of 7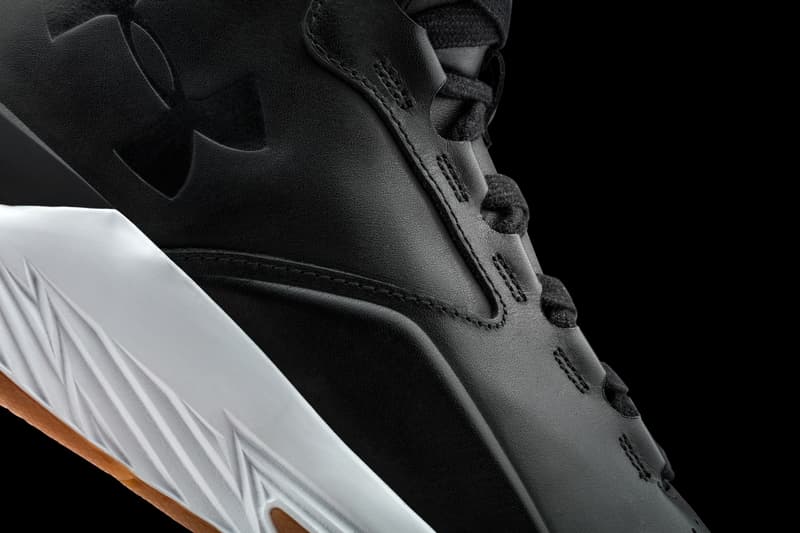 5 of 7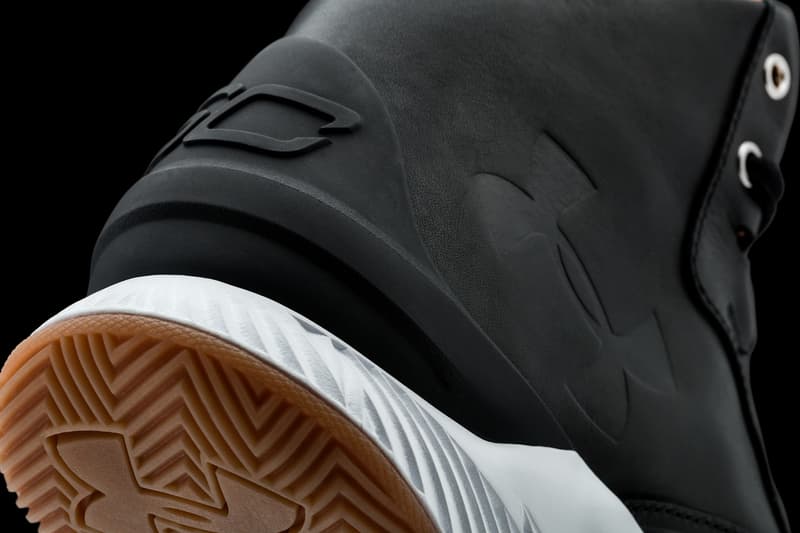 6 of 7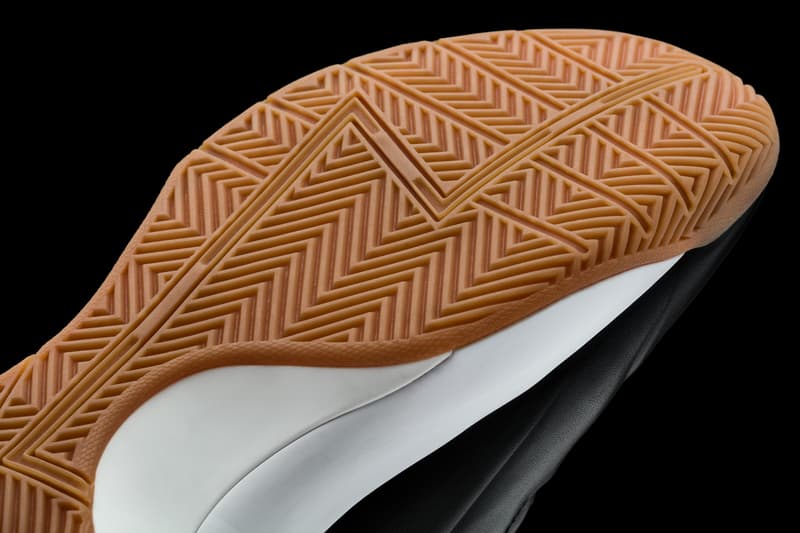 7 of 7
Although fresh off an MVP season that ended with the Larry O'Brien trophy slipping out of his hands, Stephen Curry should be proud of his recent record breaking accomplishments and shouldn't look at last year's finale as a complete loss. He's still one of the best and most entertaining players in sports.
As a homage to his 2015-2016 triumphs, Steph and Under Armour have unveiled the all-new Curry Lux. Using the Curry One silhouette, the new signature footwear collection features a variety of rich, premium leather and suede materials with street fashion sensibilities. Under Armour states:
The Curry Lux collection is a reflection of Stephen, who represents what Oakland and the Bay Area is —- visually stunning on the outside, easy to like and comfortable to know, but peel back the layers and you get something even more dynamic, evidence of hard work, grit, determination and unmistakable drive that fuels sustained excellence.
The Curry Lux, in both mid and low-cut styles, will launch in a limited run of five colorways on August 5 at Concepts in New York City.