Stream Vritra's Debut Album, 'Yellowing'
The artist formerly known as Pyramid Vritra takes a new direction with this project.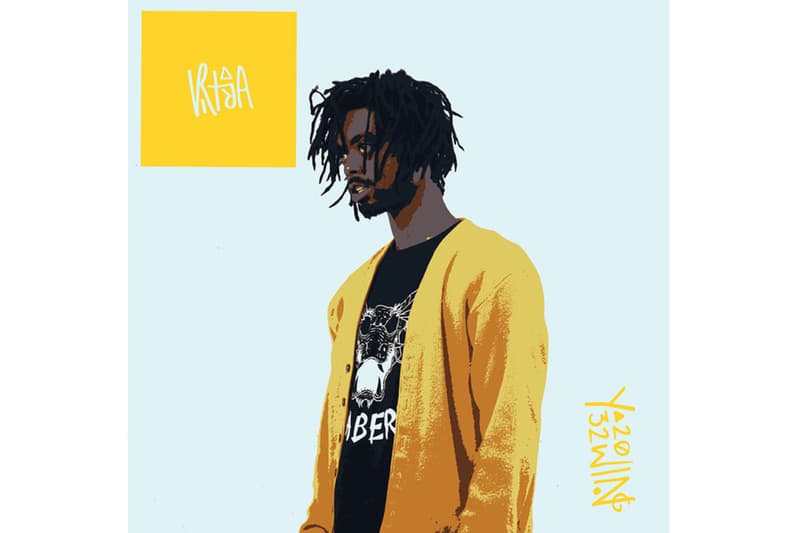 Vritra, formerly known as Pyramid Vritra, just released his debut album, Yellowing. If you don't already know who he is, Vritra (real name Hal Williams) is a talented rapper and producer from Atlanta and has worked with members of Odd Future, The Internet and Stones Throw Records. Yellowing finds the producer with a new production style direction and subject matter from previous releases. Recorded in a home studio in Hawthorne, CA, the album features drum & bass, hip-hop and jazz samples. Vritra shares:
"Yellowing represents a change in my production style and subject matter. The entire project is about getting older, and yellowing as plastic does and pictures do when they age. The sax from "Plastic" was recorded by Vic Weinstein at Paramount Studios and played by Jeff Dazey in one take. That same take I later chopped and sampled for the track "Wings" which is dedicated to my newly born son Ivan."
Stream the project via Bandcamp.