The 'FRANCHISE' Basketball Blog Enters the World of Print
For the love of the game.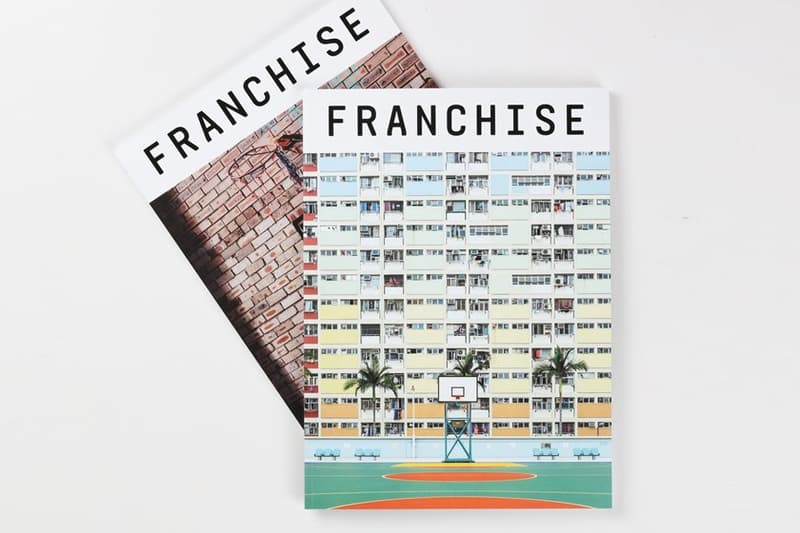 1 of 8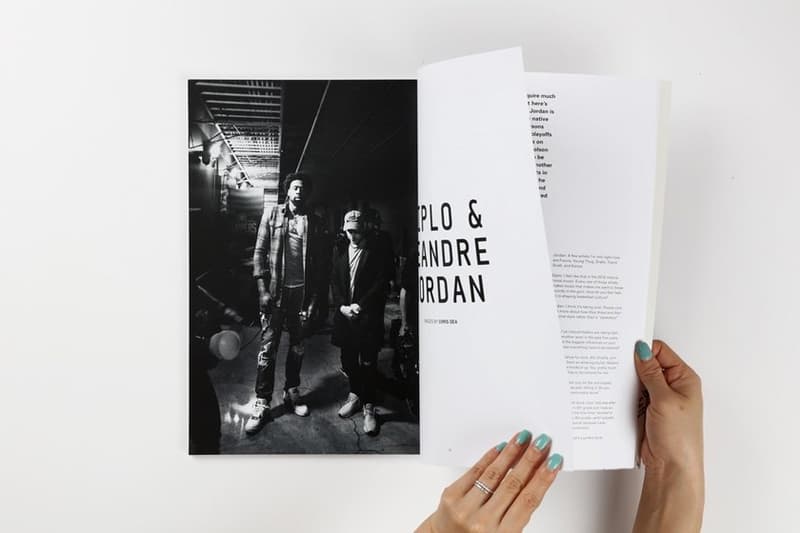 2 of 8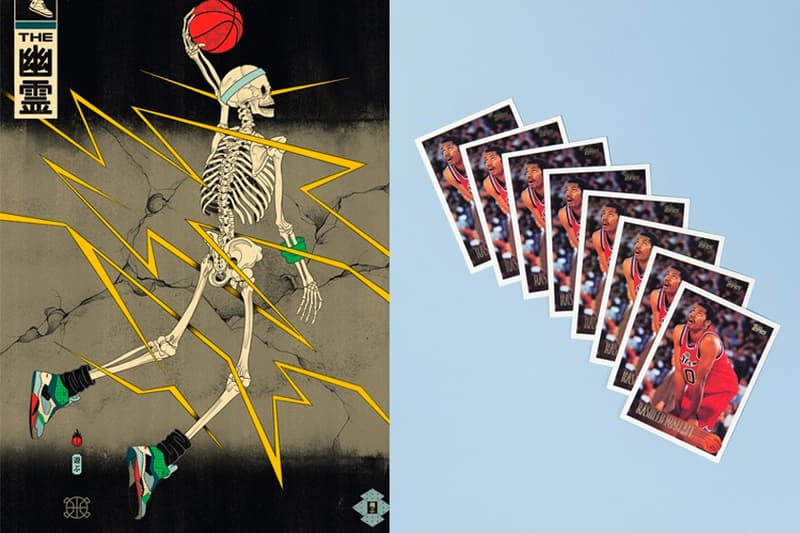 3 of 8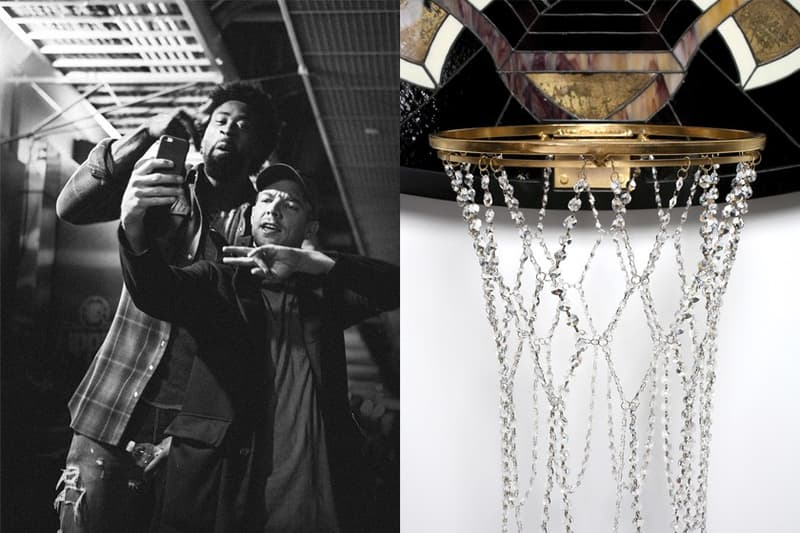 4 of 8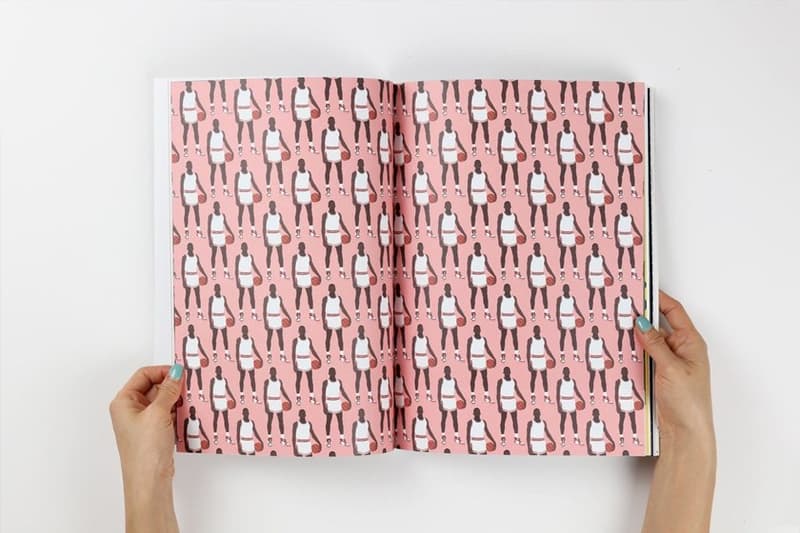 5 of 8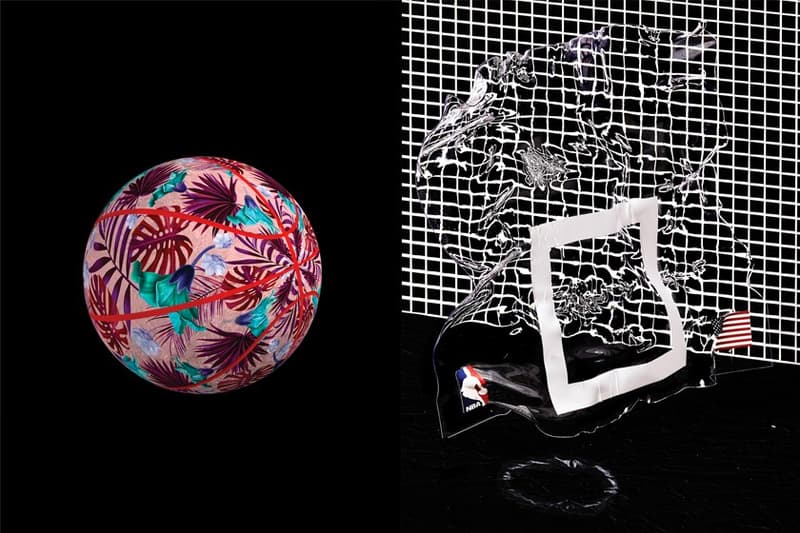 6 of 8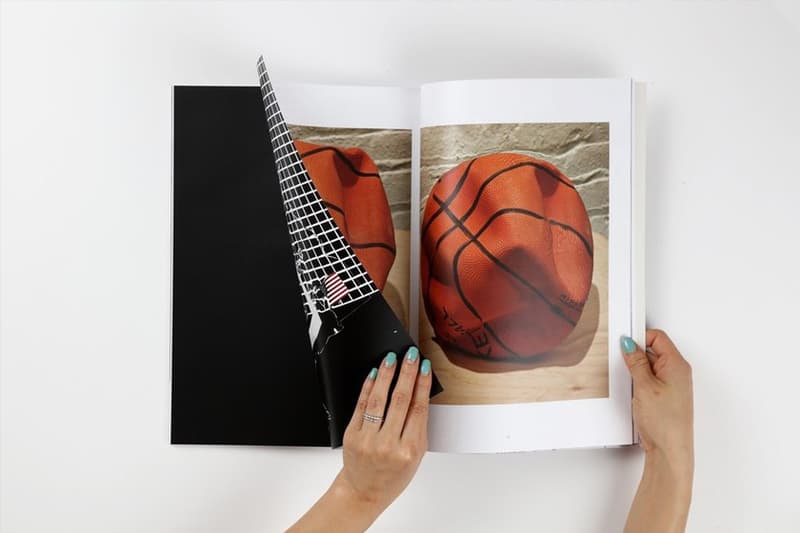 7 of 8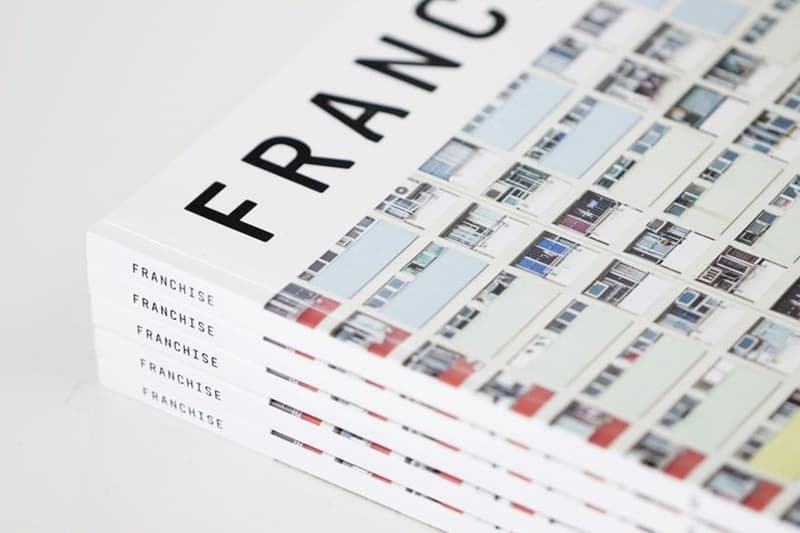 8 of 8
Created by editor Justin Montag, artistic director Chris Dea and business director Brock Batten, FRANCHISE is a new independent blogsite-turned-magazine dedicated to the sport of basketball. Highlighting the lifestyle of the game, FRANCHISE features photography and illustrations from hoop-inspired artists, music collectives, ballers and designers from all over the world. Its first venture into the print world includes an interview with Diplo and Kevin Couliau's street court photography. Click into FRANCHISE to pick up your copy now. Also available worldwide at locations such as Opening Ceremony and Undefeated.