Coolwater Set, RAC & Jvzel Come Together for "The Coast"
The future is looking bright for this new electronic hip hop group.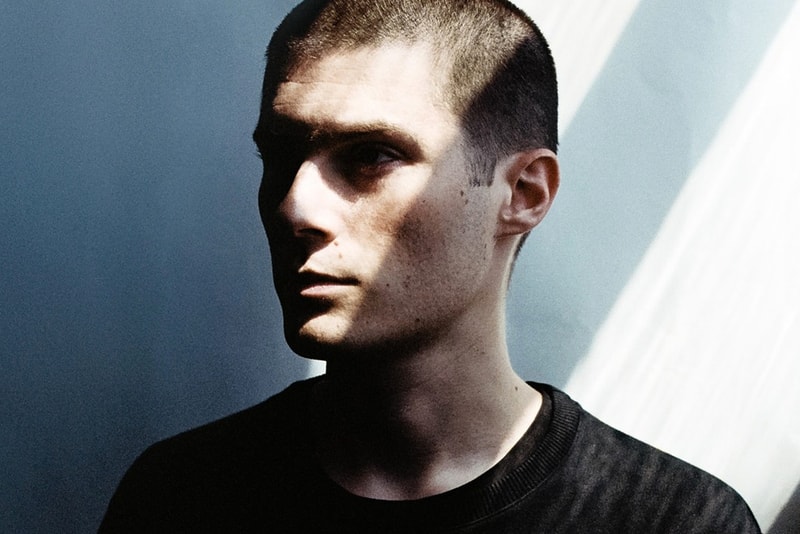 Coolwater Set are a brand new hip-hop outfit ready to step into the spotlight with their upcoming debut mini album, The Coast. The latest creative force to emerge out of Cherrytree Records, the music company's founder and chairman Martin Kierszenbaum has provided a solid description for the group:
"This collection of car speaker-friendly sounds is clearly an homage to the West Coast and showcases Coolwater Set's passion for chill vibes, hip hop, bounce, low-ride cruising, and blazing late-night beach cyphers."
Today, Coolwater Set have introduced themselves with their shuffling new single, "The Coast." Pulling Grammy-nominated remixer and producer RAC and fresh face Jvzel into the mix, the soothing track is laced with subtle guitar lines, absorbing percussion and dreamy synth arrangements. Stream "The Coast" below.