Esta. Continues Flipping R&B Classics With His Take on Beyoncé's "Me, Myself and I"
Another classic remix from the master of nostalgia.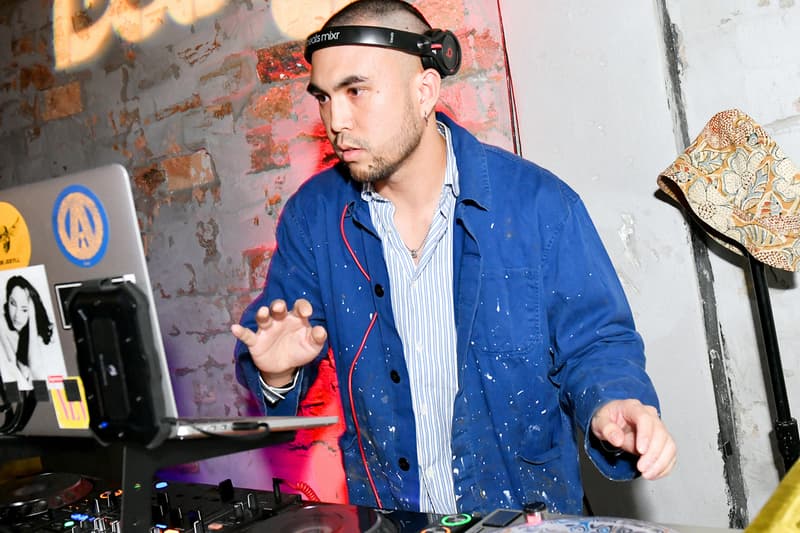 Does Esta. ever stop churning out fresh music? Last month he took on Miguel's "Adorn," and a couple of weeks ago he shared an effortlessly smooth rework of Lil Wayne's "Mrs. Officer." Today, the popular Soulection producer has rounded out a killer trio with a flip of Beyoncé's early jam, "Me, Myself and I." Retaining that silky smooth soul, Esta. simply updates the masterful original melody with a shuffling new beat and slinky keyboard lines. The last month has well and truly proved that Esta. knows exactly how to bring a nice little dose of nostalgia to our SoundCloud playlists. Hear his take below.