The BMW Titan Concept Motorcycle Is Built Like a Shark
Can it shatter the current land speed record?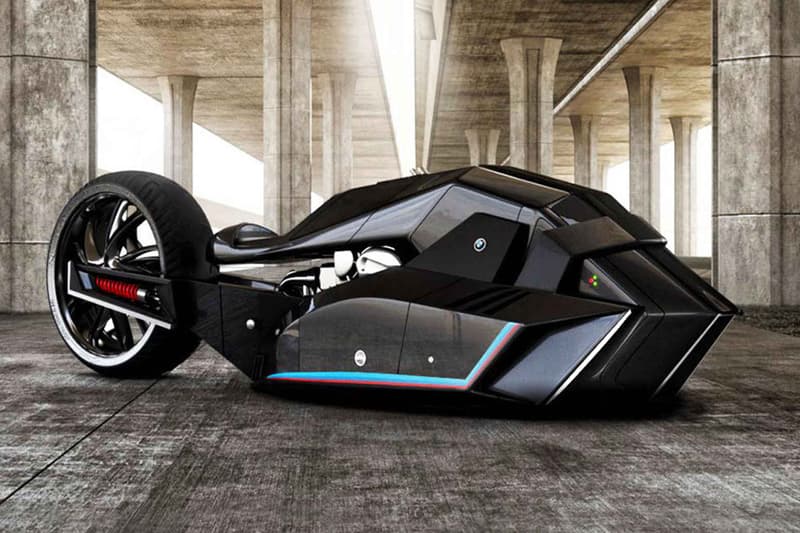 1 of 3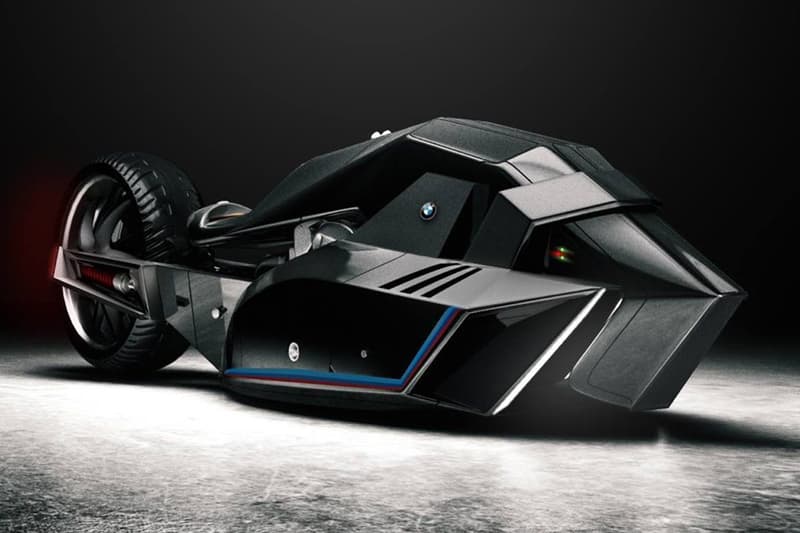 2 of 3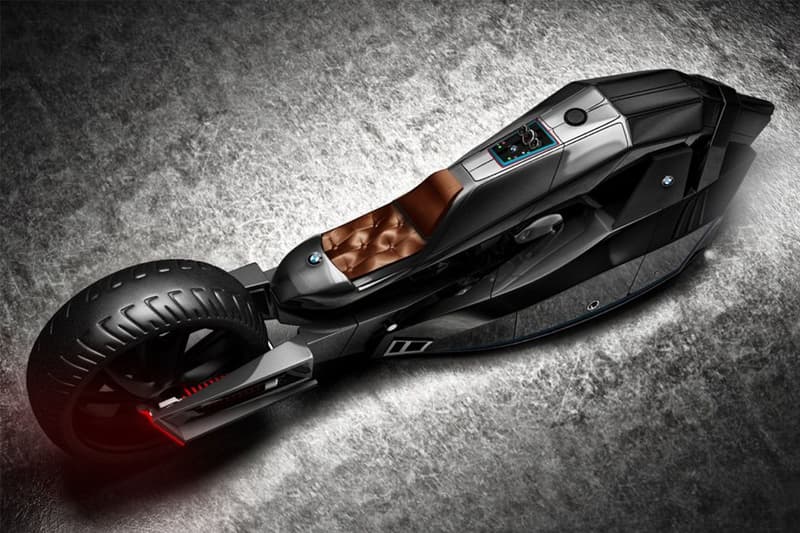 3 of 3
Though it's only a concept, the BMW Titan is sure to turn heads. Designed by Mehmet Doruk Erdem, the vehicle takes inspiration from the body lines of a shark for the purpose of breaking the 376 mph land speed record. The aerodynamics were inspired by a shark's hydrodynamics, with a completely airtight front end which reduces resistance and funnels air towards the "gills." Inside the cockpit, the instrument cluster is custom-made for expert riders and includes advanced metrics like suspension status, cooling system operation and area-specific temperatures. Finally, at the rear, the turbo-powered engine connects to the rear tire by an enclosed swing arm to provide a cleaner look and enhance aerodynamics.