The Game & Jeremih's "Let Me Know" Samples Aaliyah
The song addresses the Philando Castile, Alton Sterling, Pulse Nightclub, Dallas police and Bastille Day shootings/attacks.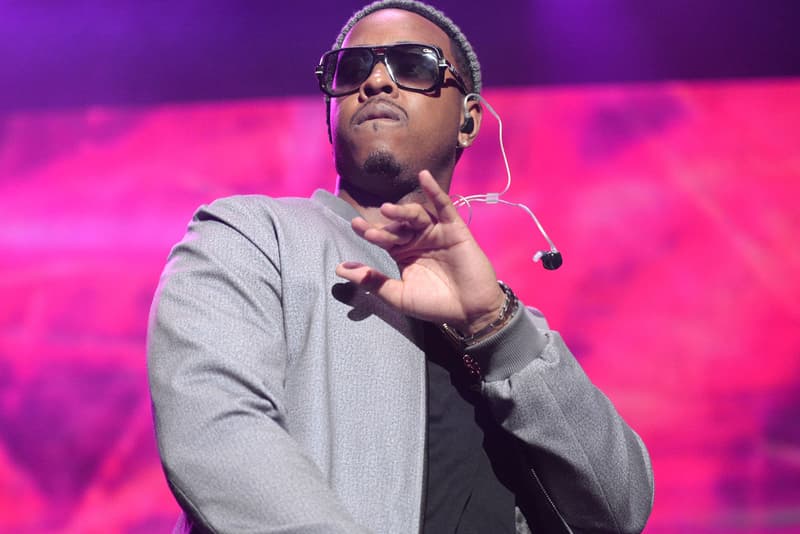 Big Boy on LA's Real 92.3 invited The Game for a lengthy interview on July 21. During the conversation, the talked about the tragic police shootings of Philando Castile and Alton Sterling, fatherhood, and his joint protest with Snoop Dogg with the Mayor of Los Angeles, LAPD and more. It was then that the LA rapper decided to let Big Boy premiere a new track featuring Jeremih titled "Let Me Know." The track sample's Aaliyah and Timbaland's vocals from their hit-song "We Need A Resolution," and addresses the recent cases of police brutality against African Americans, the Pulse nightclub shooting, the sniping of Dallas police officers and the Bastille Day attacks in France. Listen to the track and watch the interview below.