Watch a Video of Desiigner Playing 'Pokémon GO'
Timmy Timmy Timmy Turner, he be wishin' for Charmander.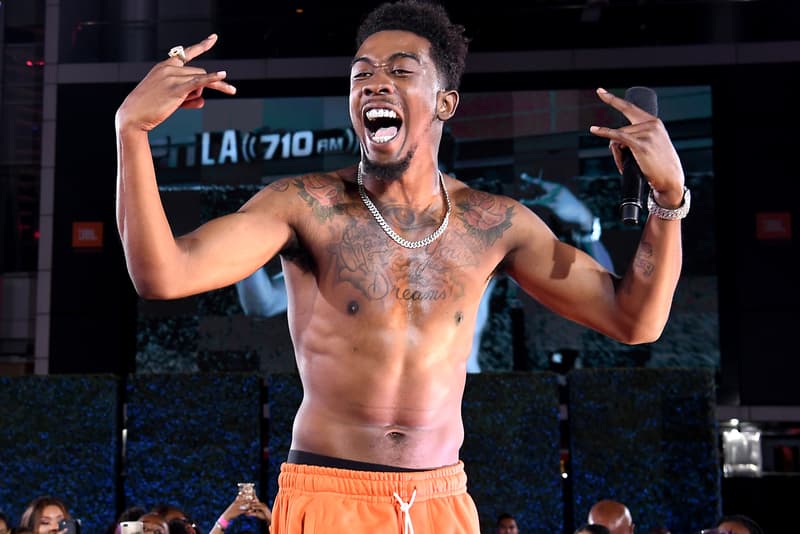 Desiigner brings some serious energy to the stage, but a hilarious new video of him playing Pokémon GO proves that his childlike excitement isn't just exclusive to his live show. Running around New York City with GQ, Desiigner interacts with surprised fans, leaps over fences, quotes "Panda" ("I got broads in Atlanta!") and catches Doduos, Golbats, and more. The amusing clip comes directly after the release of the rapper's new track "Timmy Turner," which is a full-length version of his popular XXL Freshman freestyle. See Desiigner become a Pokémon trainer above.