'Suicide Squad' Gives You an Extended Look on Harley Quinn, The Joker and Deadshot
August 5 can't come any faster.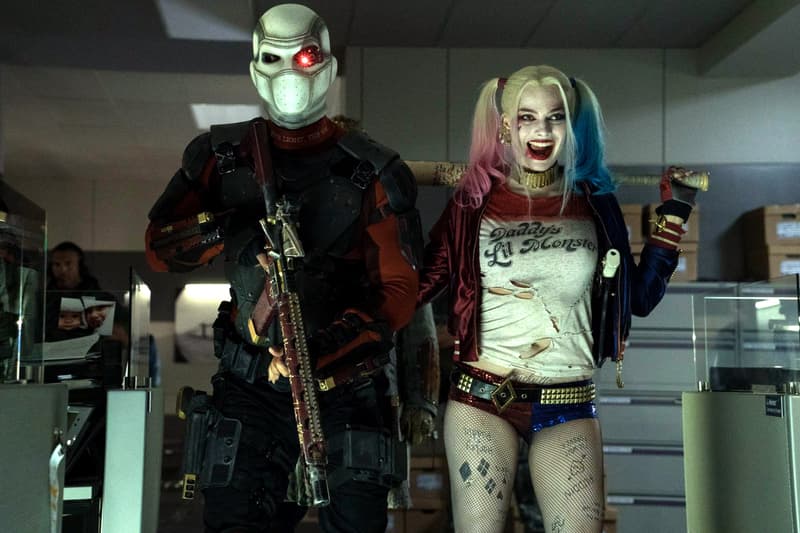 With the upcoming release of the much-anticipated Suicide Squad movie, the DC Comic film keeps giving us little treats leading up to the big release. Earlier this month they gave fans a little more insight to the characters via bio videos and now we have an extended look into Jared Leto's Joker, Margot Robbie's Harley Quinn and Will Smith's Deadshot characters. The film is schedule to hit theaters on August 4, 2016. Check out the videos below.