Kobe Bryant Brings "Mamba Mentality" to Europe
Kobe kicks off festivities in Amsterdam.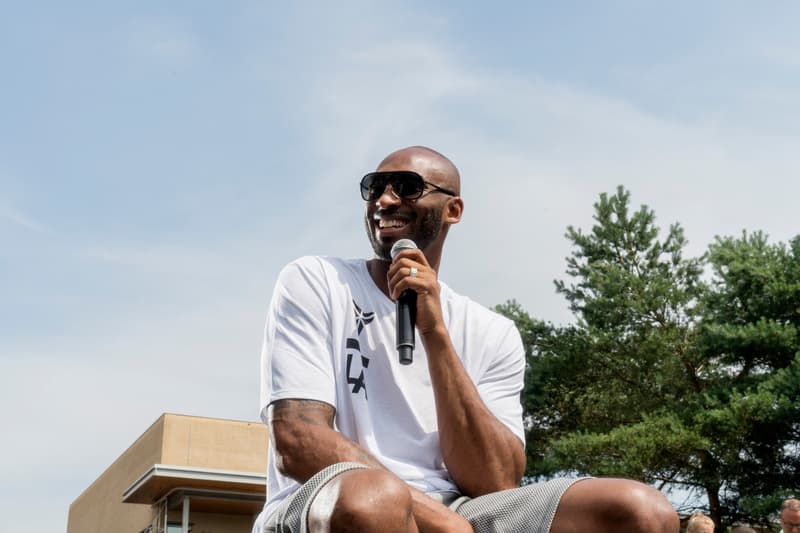 1 of 5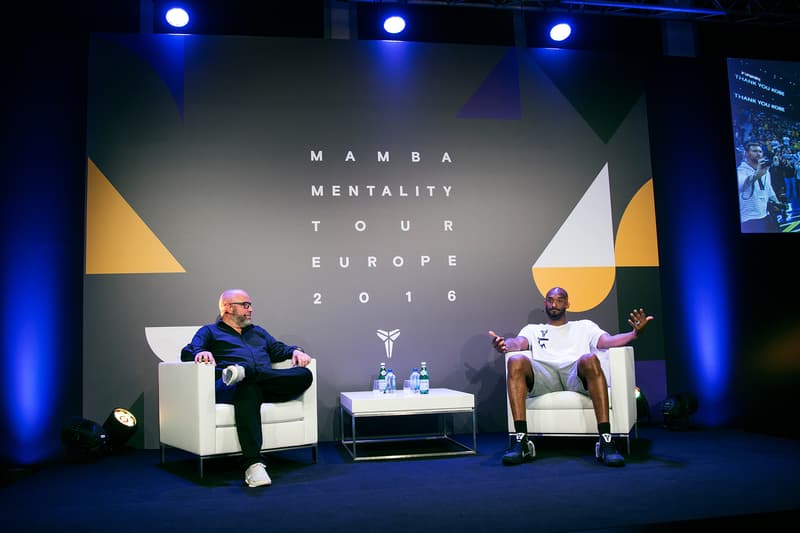 2 of 5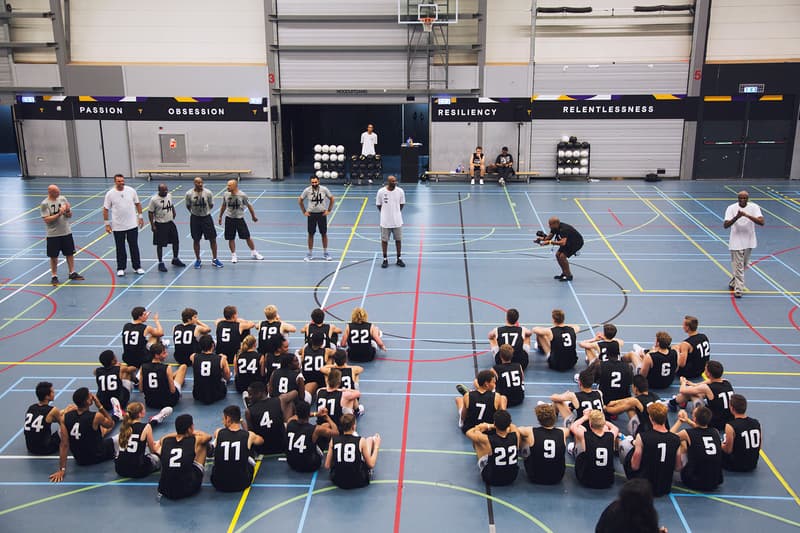 3 of 5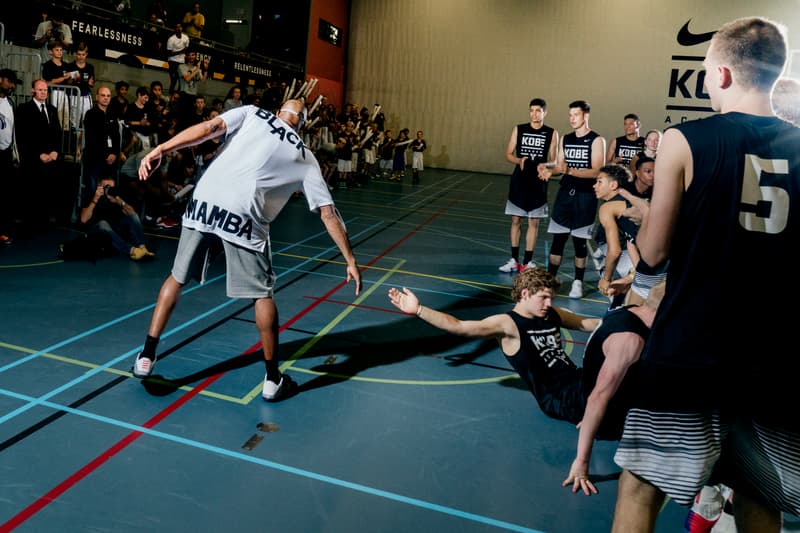 4 of 5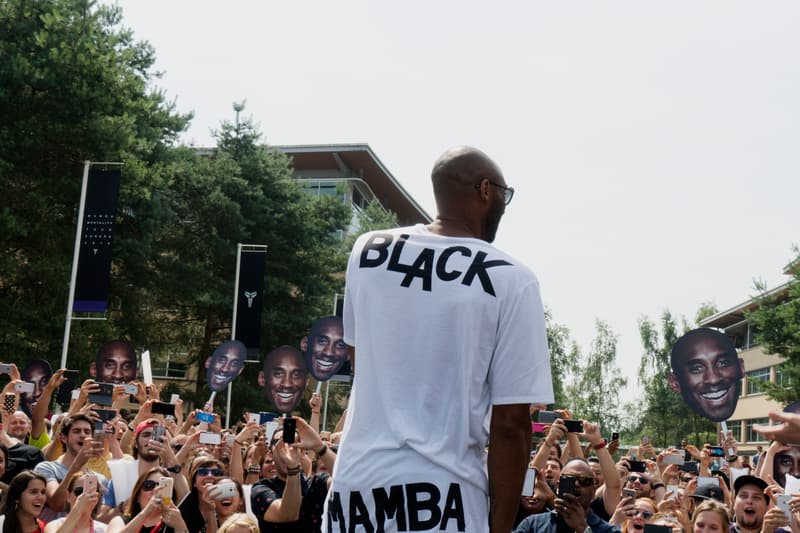 5 of 5
Despite calling it a career after 20 magnificent years in the league, Kobe Bryant is far from done making an impact in the NBA and sporting world in general. Propelled by an unrivalled confidence and dedication to the game, Kobe's "Mamba Mentality" is what separated him from the pack during his playing days. Night in, night out the Black Mamba terrorized opposing defenders with his deadly shot, a trait which was on full display when he dropped a ridiculous 60-points in the most epic of farewell games at the Staples Center in April. Now with a little more free time on his hands, the 37-year-old aims to inspire millions both on-and-off the court with this mindset over the course of his "Mamba Mentality Tour," which kicked off its European leg at Nike's Amsterdam Campus.
The five-time NBA champion was greeted to rapturous applause at the Swoosh's European headquarters, where he took part in an intimate one-on-one session looking over his storied career and shoe designs, before putting on a basketball clinic with 40 aspiring basketball players from across the country. The same mental sharpness and temperament, which made him the most polarizing yet awe-inspiring figure in the league, was evident throughout the hour long Q&A, in which the 37-year-old shed light on what it was like coming into the league straight from high school at the tender age of 19 and playing against the likes of Michael Jordan and other players he grew up idolizing. "I would not be doing them justice if I stepped onto the court intimidated or nervous about facing them. There's no way. He was my age once. He's a player just like me and I wanted to be where he is. He's going to learn about me today." In true Mamba fashion he concluded, "These other players around here, I'm not one of them."
The conversation soon shifted towards the design of his signature shoe, in particular his fourth one, which challenged the conventional design of a basketball silhouette. Ditching the extended ankle collar in favor of a low-cut design inspired by soccer boots, Kobe's models are the culmination of innovation, performance and equally as important, the story. The combination of all three is the key reason why the silhouette is one of the most popular amongst NBA players, regardless of whether the Mamba himself is endorsing them on the court or not. This trend will only continue with Mr. Bryant and Nike's relentless commitment to improving material construction and performance enhancing design.
The "Mamba Mentality" is simply infectious, whether you're an avid basketball player, a casual fan or even an NBA superstar (cue Kyrie Irving's NBA Finals speech). There's no doubt that Kobe Bryant's legacy is cemented in the game forever but his influence throughout the sport and beyond will only become even greater post-retirement. Stay tuned for more news regarding the tour, which will be heading to Milan next.