Edward Snowden Designs an Anti-Spy iPhone Device to Prevent Wireless Tapping
A hardware add-on designed to obstruct unwanted radio signals.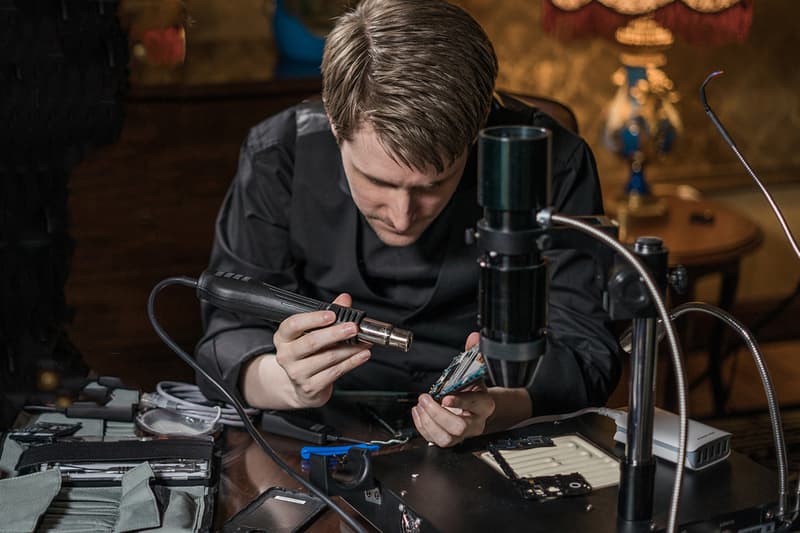 It has been three years since Edward Snowden leaked the National Security Agency's secrets. Now, the former Central Intelligence Agency employee is continuing his attempts to counter smartphone radio surveillance via an add-on device that monitors and blocks electrical signals traversing to the internal antennas of iPhones. Joining forces with fellow hacker Andrew "Bunnie" Huang, the pair recently unveiled their designs for the hardware at the MIT Media Lab—resembling an external battery case equipped with a tiny mono-color screen.
Labeled as an "introspection engine," the device is fitted with small probe wires that connect to test points located on an iPhone's circuit board. The smartphone possesses dual antennas that emit electrical signals and they're utilized primarily by its receivers such as Bluetooth and GPS. Furthermore, the probe wires scan these signals and will notify you if unwanted information gets transmitted, especially when you're not using any iPhone features that warrant these particular signals. When that happens, the hardware will instantly set off a loud alarm or send you warning notifications and the phone can presumably turn off by itself.
Why is a high security device needed? Well, the pair's initial intent is to help assigned reporters in hostile countries whose governments are likely to tap into their phones to gain personal information as well as their locations. Moreover, the hardware will allow these reporters to snap and record significant events while their smartphone's radio signals are disabled.
Snowden and Huang are apparently working to turn their design into a functioning prototype. Take a look at the mockups for the pair's "introspection engine" below.
1 of 2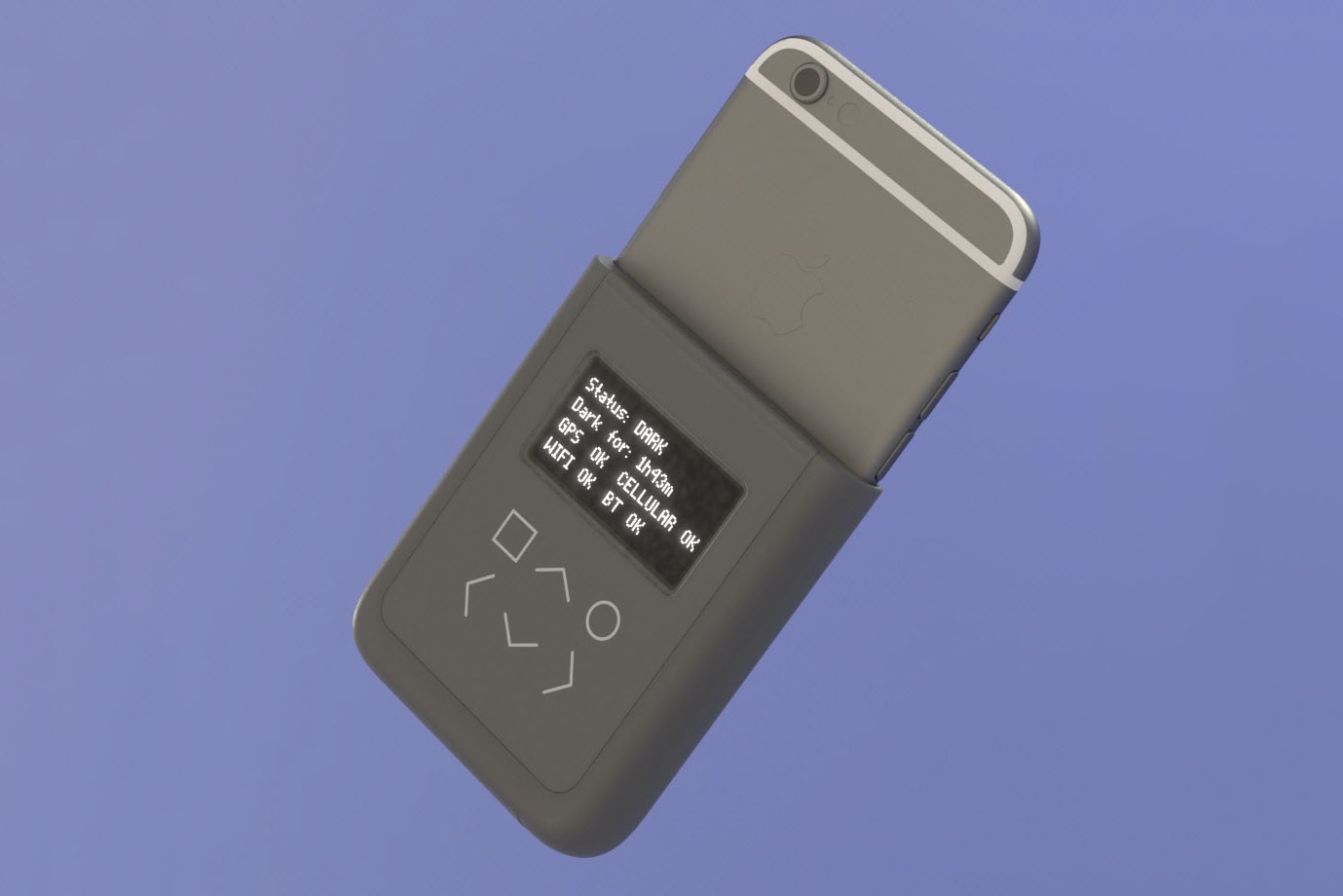 2 of 2