Xiaomi Unveils a Foldable, Electric Bicycle
Powered by the same batteries as a Tesla.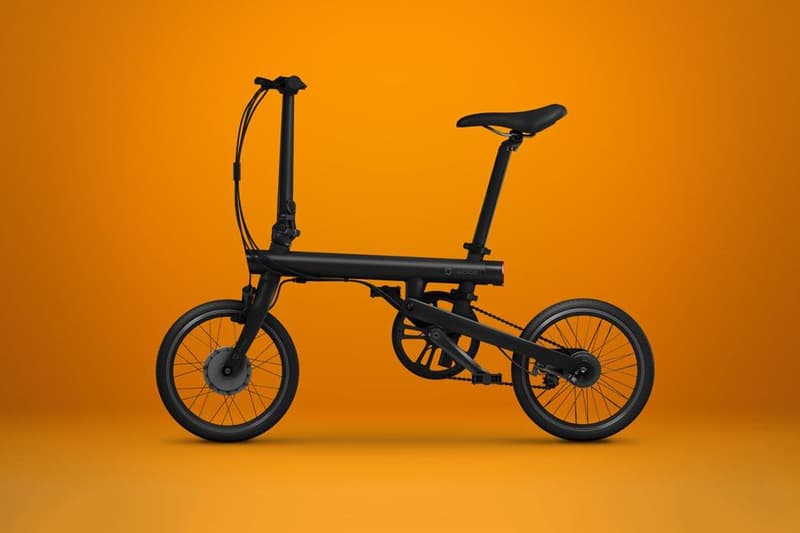 Xiaomi's campaign to make the smart gadgets in your life more affordable continues: the Chinese company offers an accessible Segway alternative and recently announced an affordable Mi Drone; now, the company is unveiling a foldable, electric bicycle. The Mi QiCYCLE comes with a 250W, 36V motor powered by 20 Panasonic lithium-ion batteries. These are the same kind of batteries found in Tesla's vehicles which, when coupled with Xiaomi's battery management tech, will reportedly last for 45km on a single charge. The product also comes bundled with a companion app that records information about your ride.
It's a perfect piece of gear for the busy urban commuter. The initial asking price on Xiaomi's Mi Home crowdfunding app is around $455 USD, but will initially only be available inside China.