Detail Sues Drake for Allegedly Having His Bodyguard Break His Jaw
An assault that supposedly happened in 2014.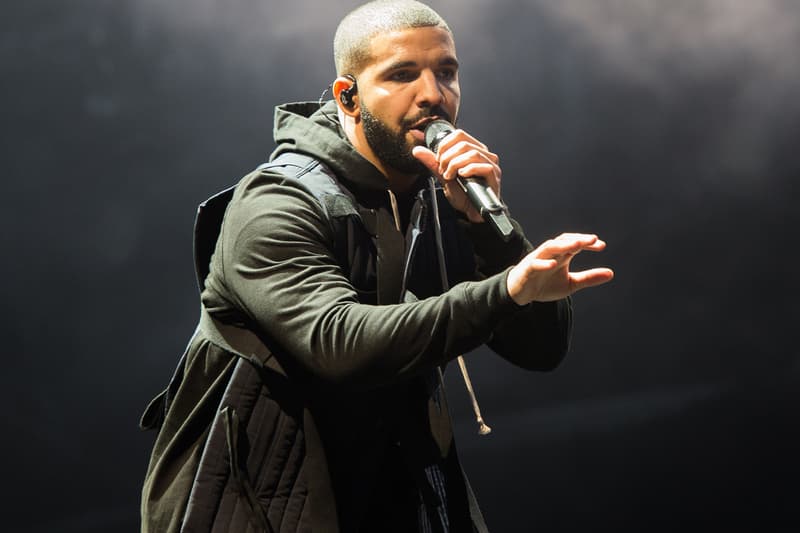 Detail, best known for his hits "Sexy Can I" by Ray J, "I'm So Paid" by Akon, "How to Love" by Lil Wayne and "We Dem Boyz" by Wiz Khalifa is suing Drake for an assault that reportedly happened back in 2014. Reported by TMZ, the producer said that Drake offered him an opportunity to be an exclusive producer, but he had declined it so that he could instead work with multiple artists. In June, Drake allegedly invited him to his home in Calabasas for a meeting after their Nothing Was the Same collab. Detail showed up at 2 a.m. but was greeted by the rapper's bodyguard Chubbs, who the producer claims sucker-punched him and broke his jaw. During the altercation, Chubbs supposedly exclaimed: "I will beat all your asses, including your b*tches. I don't give a f*ck. I will hit you again. Do you think Drake is soft? You think Drake's a punk?" Now, the producer is seeking an undisclosed amount for damages as he believes the beatdown was set up by Drake himself. Stay tuned for more on this story.