The McLaren P1 LM Is Pushing the Boundaries of Street Legal
Riding shotgun with no one else around.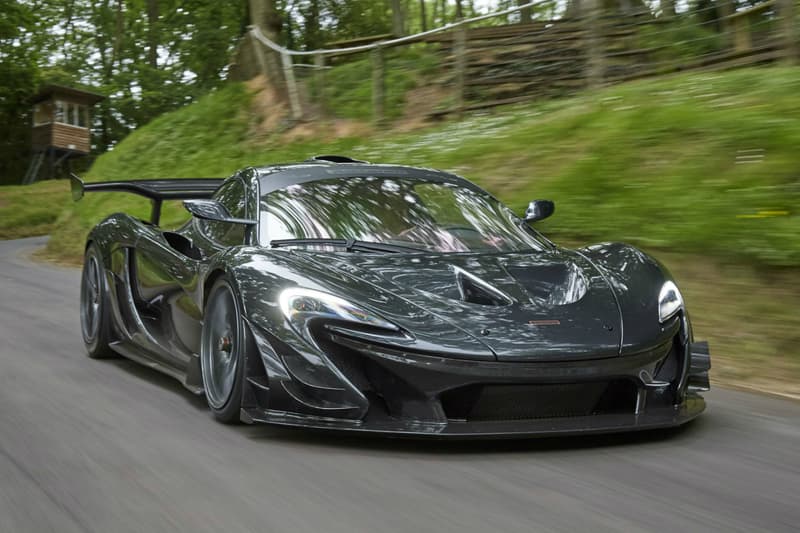 1 of 6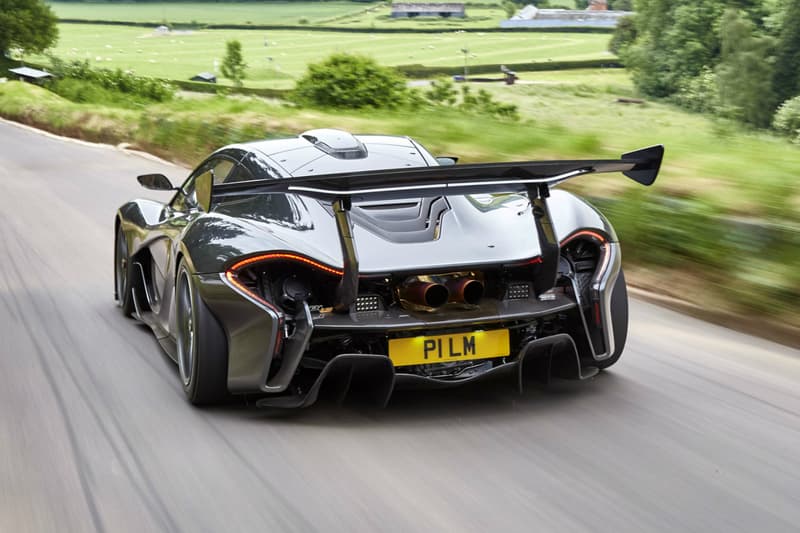 2 of 6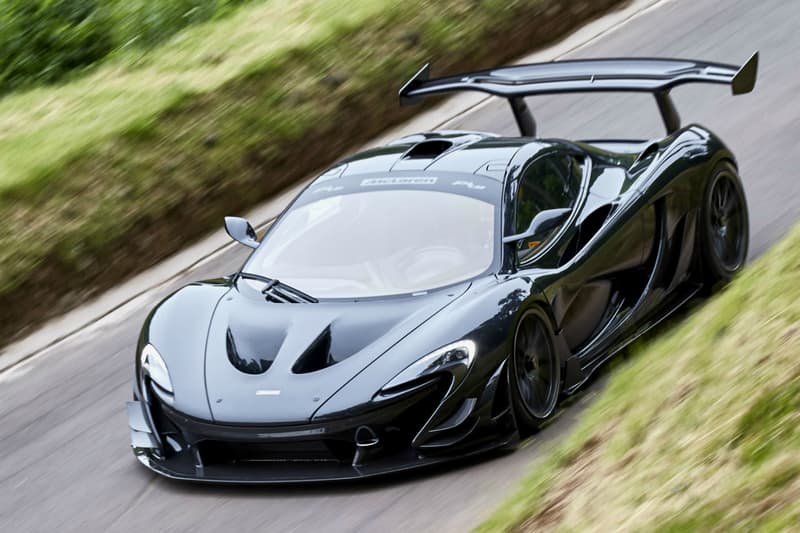 3 of 6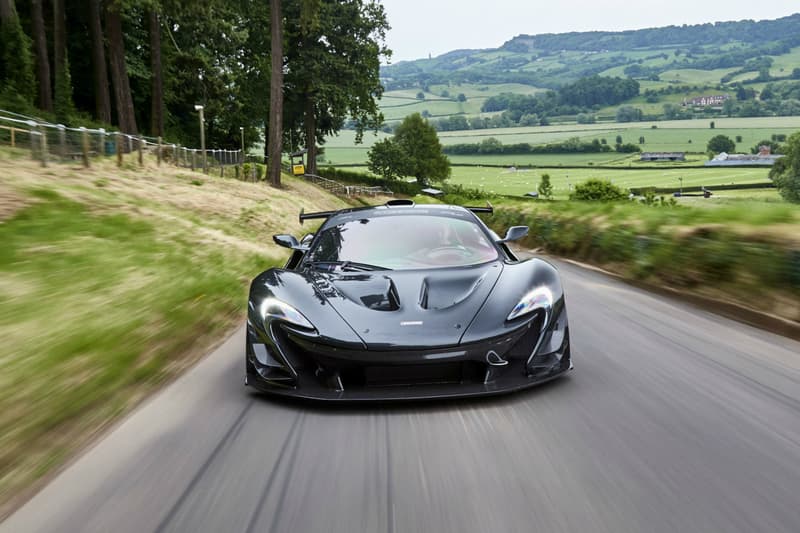 4 of 6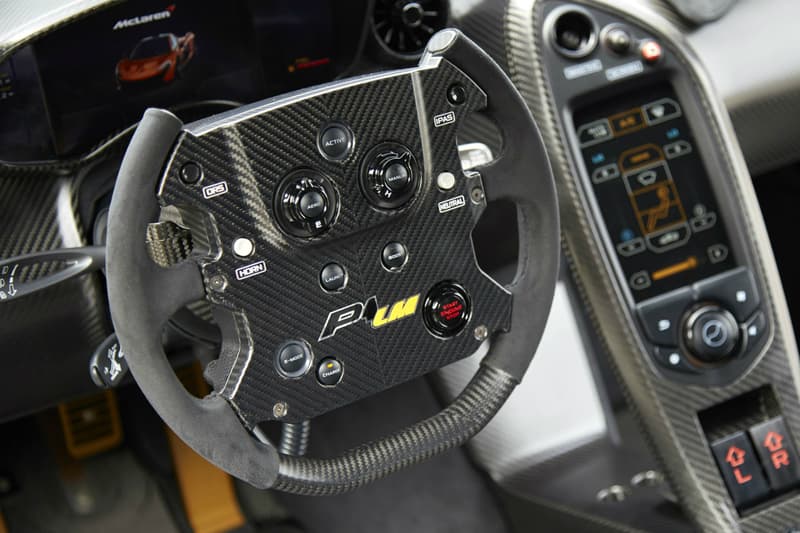 5 of 6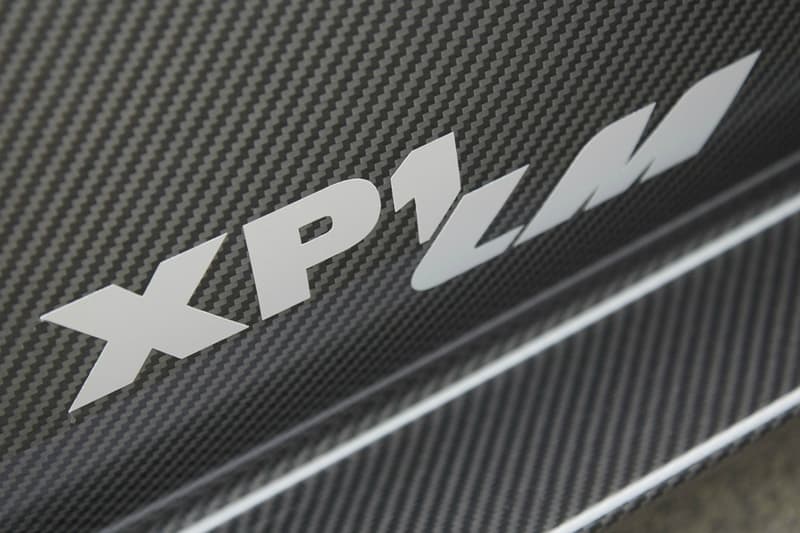 6 of 6
All set to rip and roar at the Goodwood Circuit, is the all-new McLaren P1 LM. What exactly is the P1 LM? Well, it is the street-legal version of the McLaren P1 GTR, a track-tested supercar in its own right. The brainchild of Lanzante, a British-based outfitter specializing in classic restorations, the new rework underwent arduous modifications from the original GTR en route to landing itself road-ready. For instance, the automaker retuned the hybrid powertrain in order to keep power at a staggering 986 hp while running at higher temps, ditching the on-board air-jacking system for weight-saving purposes, not to mention fabricating the exhaust and cat pipes out of lighter materials. With only six models scheduled for production, the McLaren P1 LM truly is a remarkable ride cruising in a class all its own.