Nike & Under Armour Aim for the Ultimate Victory at This Year's Olympic Games in Rio
Can Under Armour dethrone the Swoosh?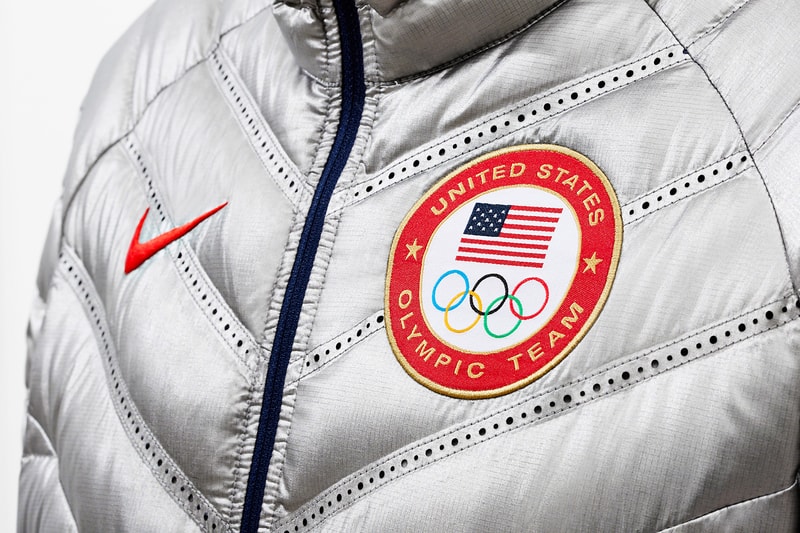 After coming out on top of the battle against Under Armour in the recent NBA Finals, Nike is looking to add another victory to its belt on the grandest stage of them all. Serving as a platform for brands to make their mark, the Summer Olympics plays a pivotal role for companies to establish themselves as well as foster success. As this year's festivities in Rio quickly approach, Nike will again go head-to-head with competing brands, with Under Armour confidently in the mix.
According to Goldman Sachs, roughly 3.6 billion people were tuned into the 2012 London Olympics, which was then complemented by 100,000 hours of television coverage along with approximately 150 million tweets. With that being said, the Olympic stage is an opportunity you can't miss whether you're at the peak or simply trying to get your foot in the door. Under Armour is knocking on the door with athletes such as Michael Phelps, Jordan Spieth, Andy Murray, and the entire U.S. gymnastics team, but let us not forget the Swoosh's power when it comes to basketball as well as its dominance within the soccer and track-and-field realms.
Nevertheless, the 2016 Rio Olympiad is fit to be an exciting competition between Nike and Under Armour.