Las Vegas Is Finally Getting a Sports Team
But will they be able to stand the heat?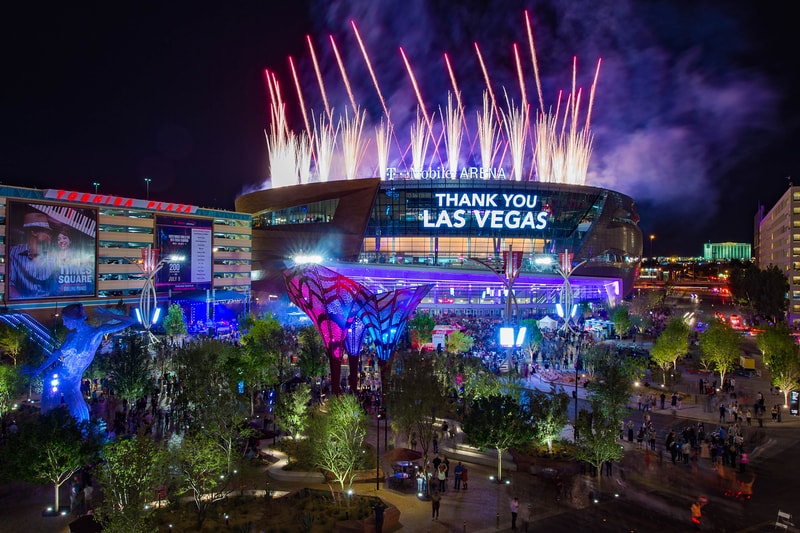 Sin City will finally play host to a professional sports team. NHL Commissioner Gary Bettman announced that the Southwestern city will be the home of a new hockey franchise as part of the League's centennial celebrations. Bettman said:
In the fall of 2017, when we celebrate the 100th birthday of the NHL [the 2017-2018 season], we will do so as a league of 31 teams. We are pleased to welcome Bill Foley and the city of Las Vegas to the league and are truly excited that an NHL franchise will be the first major professional sports team in this vibrant, growing, global destination city.
The unnamed team will play its home games in Las Vegas's brand-spanking-new $375M USD T-Mobile Arena, which opened for events earlier this year.
Hit the comment section with your recommendations for a team name.