The New Mercedes-AMG GT R Is the #BeastoftheGreenHell
Tear up the tracks in this 577bhp German-made machine.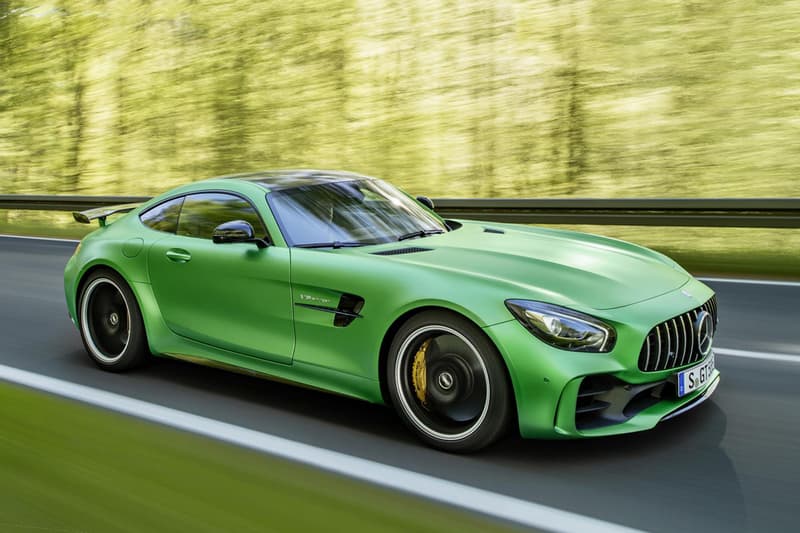 1 of 7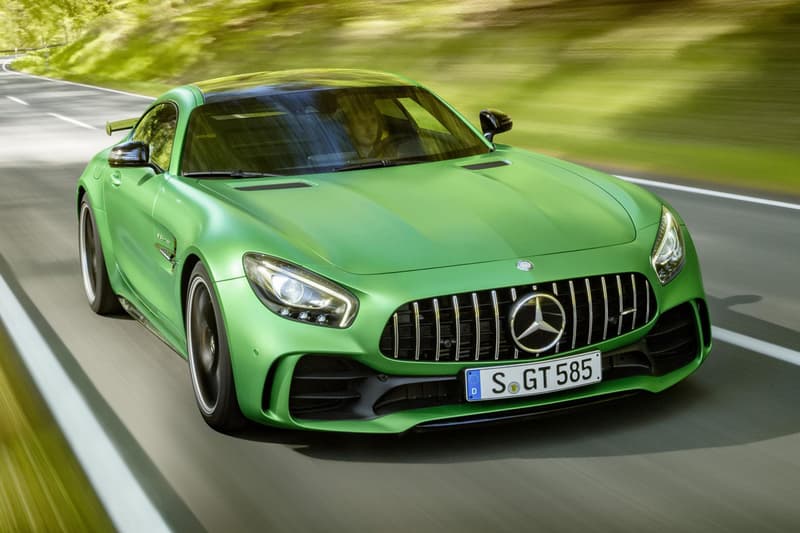 2 of 7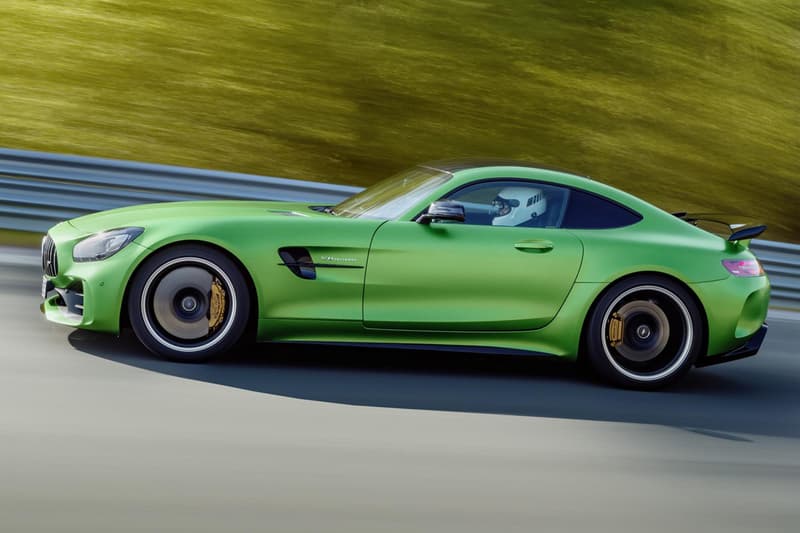 3 of 7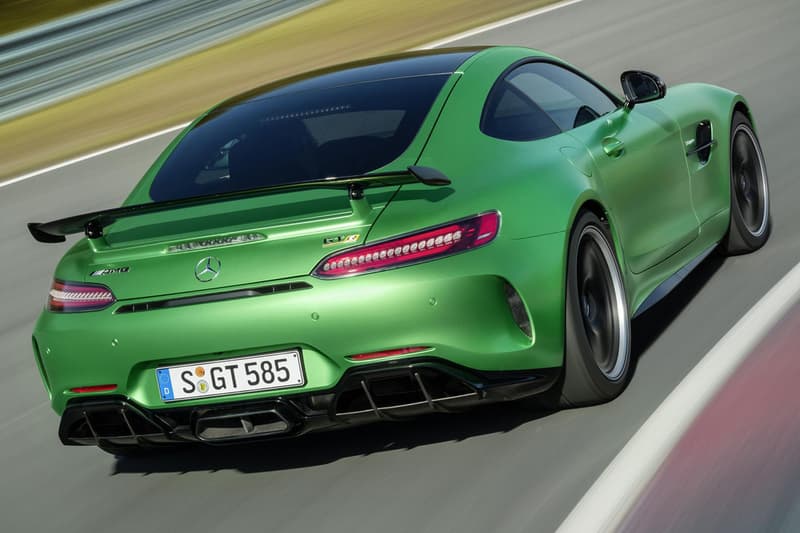 4 of 7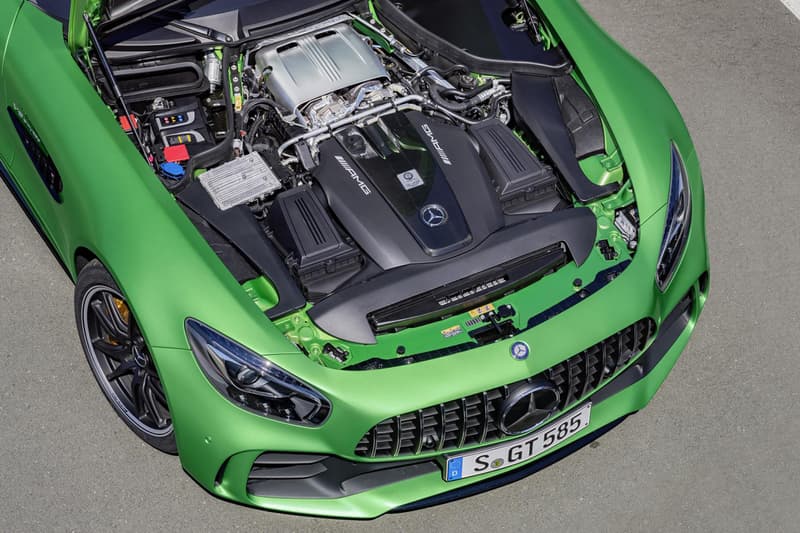 5 of 7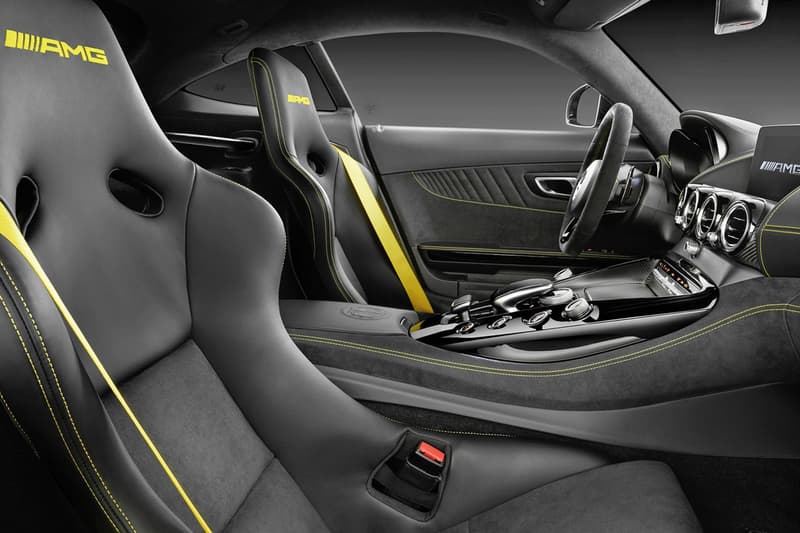 6 of 7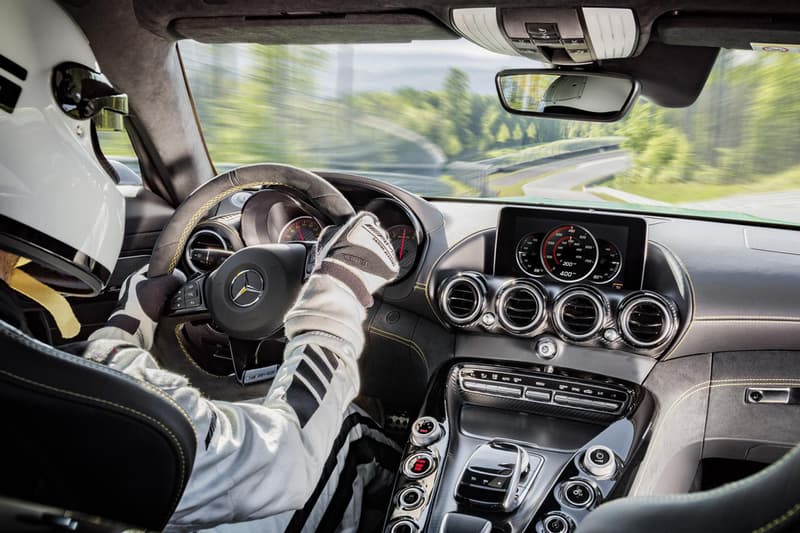 7 of 7
It's hard to ignore the bright green color of Mercedes's new Mercedes-AMG GT R, but whether you're into it or not one thing's for sure: this impressive example of German engineering can surely fly. AMG chief Tobias Moers says, "It combines the driving dynamics of our AMG GT3 racing car with the everyday practicality of the AMG GT," so this whip is actually perfect for speedsters and weekend warriors alike.
Now onto the specs. Under the hood is a 4-liter twin-turbo V8 that sits just behind the front axle. It produces 577bhp and enables the car to go from 0-62mph in just 3.6 seconds, topping speeds at 198mph. The body is sleek and streamlined, and we'd definitely like to see it another color. As for marketing, Mercedes-AMG even released a new video for its #BeastoftheGreenHell series online starring Formula 1 star, Lewis Hamilton. Watch it below to get a glimpse of how this Hulk of a car really moves.