Cactus Plant Flea Market Drops New Tee
The Pharrell-endorsed brand updates its webshop.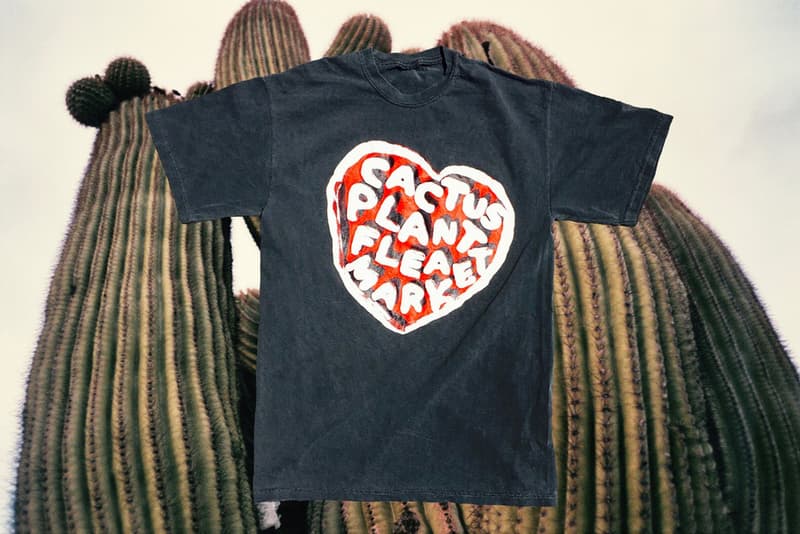 1 of 2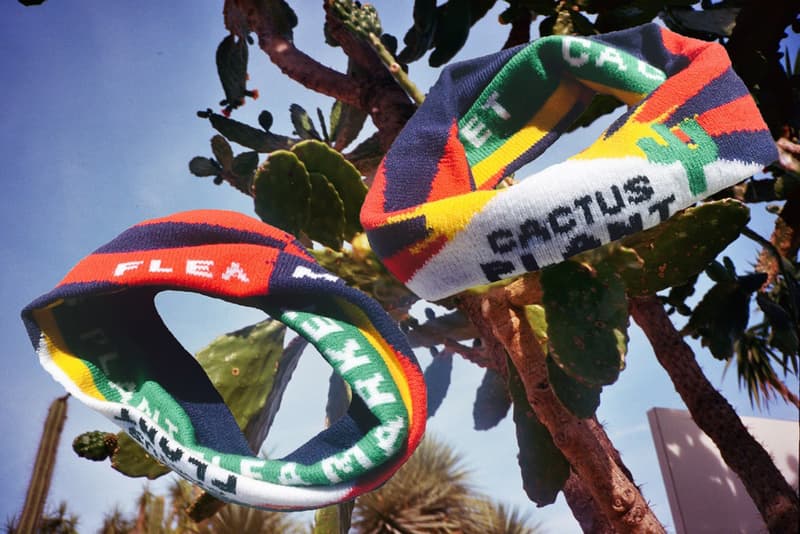 2 of 2
If you've been following Pharrell's fashion for the past year, you may have noticed his affinity towards a brand known as Cactus Plant Flea Market. Most notably, his denim cap emblazoned with the word "PLANT" is seemingly ubiquitous as he's donned it during his recent interview about his "Pink Beach" collection, along with episodes of OTHERtone radio show. Helmed by his assistant Cynthia Lu, CPFM has also been endorsed by the likes of Kanye West, Big Sean and Frank Ocean, among others. The enigmatic brand recently updated their webshop to include a vintage-washed tee with a giant heart encompassing the name in bold, playful letters. In addition, colorful reversible jaquard-knit headbands can also be purchased through the site.