Listen to Cassius' "Ibifornia"
The title track from their forthcoming album.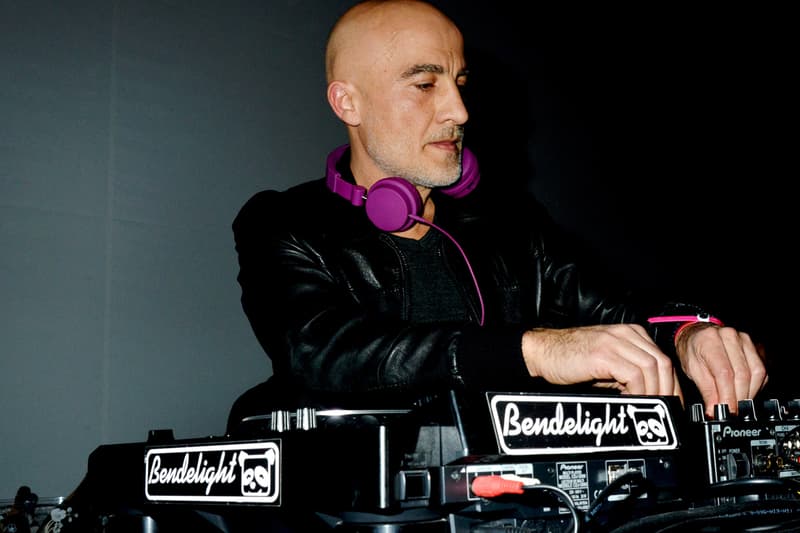 Celebrating their comeback in 2016, French electronic duo Cassius present their biggest this year yet, the title track of their upcoming album, Ibifornia. The hypnotic tune follows where previously-released tracks "Action" featuring Cat Power and the Beastie Boys' Mike D, "Go Up," and "The Missing," left off.
Ibifornia marks a special project for the group. As a combination between the names Ibiza and California, two places that hold a special musical connection with them, the title stands for finding inner balance and being in tune with life. Listen to "Ibifornia" below.