Snow Peak Unveils Key Pieces from Its Spring/Summer 2016 Collection
A perfect blend of sophistication and practicality.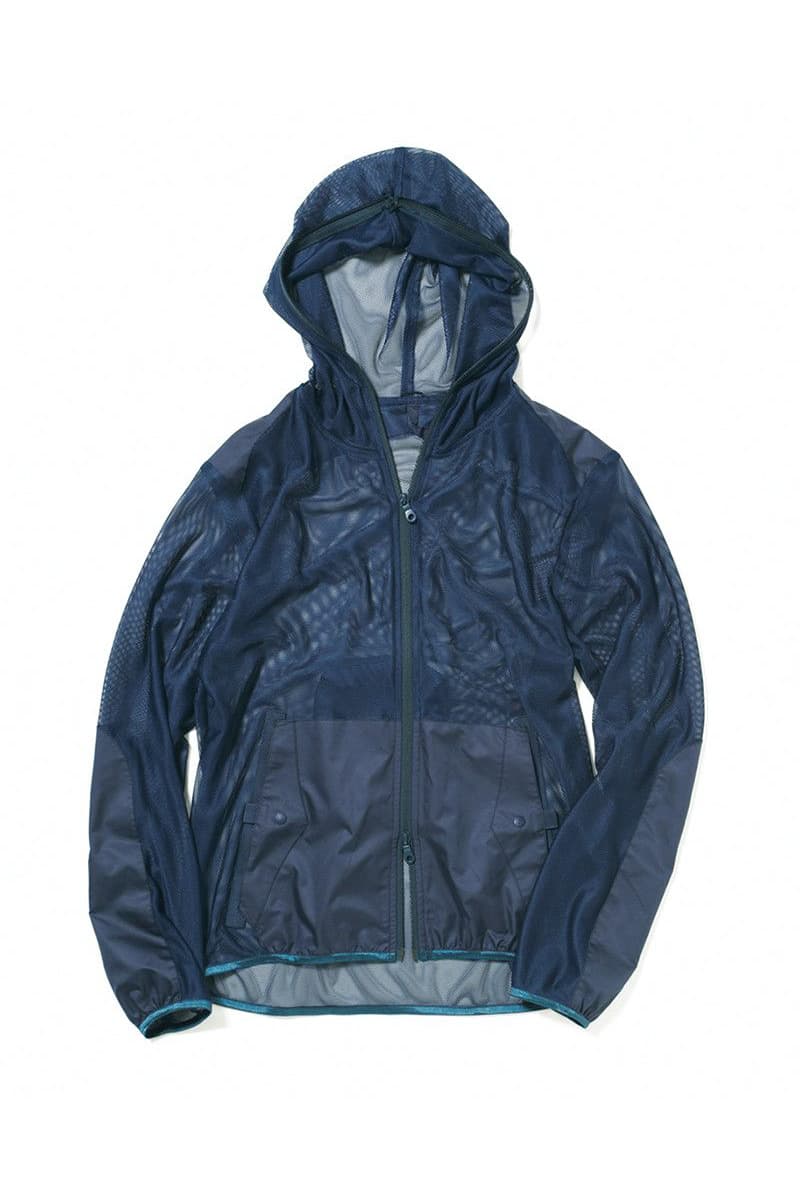 1 of 15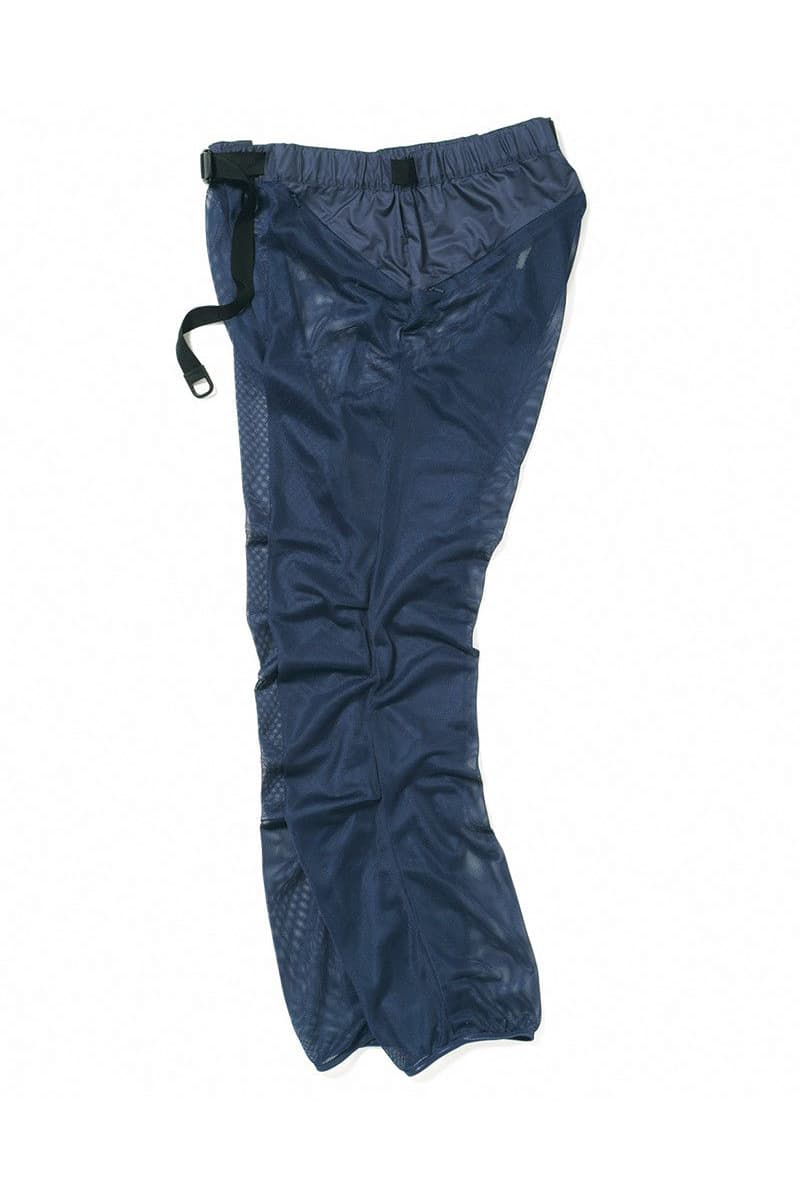 2 of 15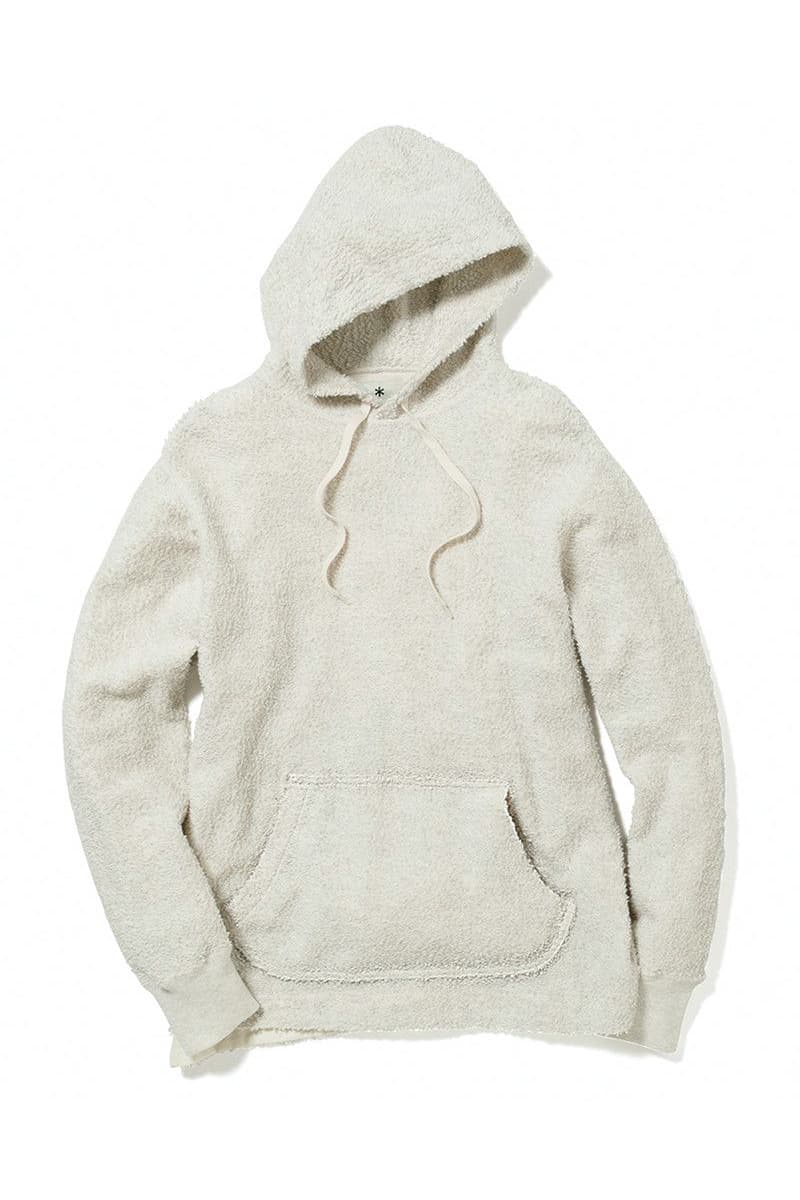 3 of 15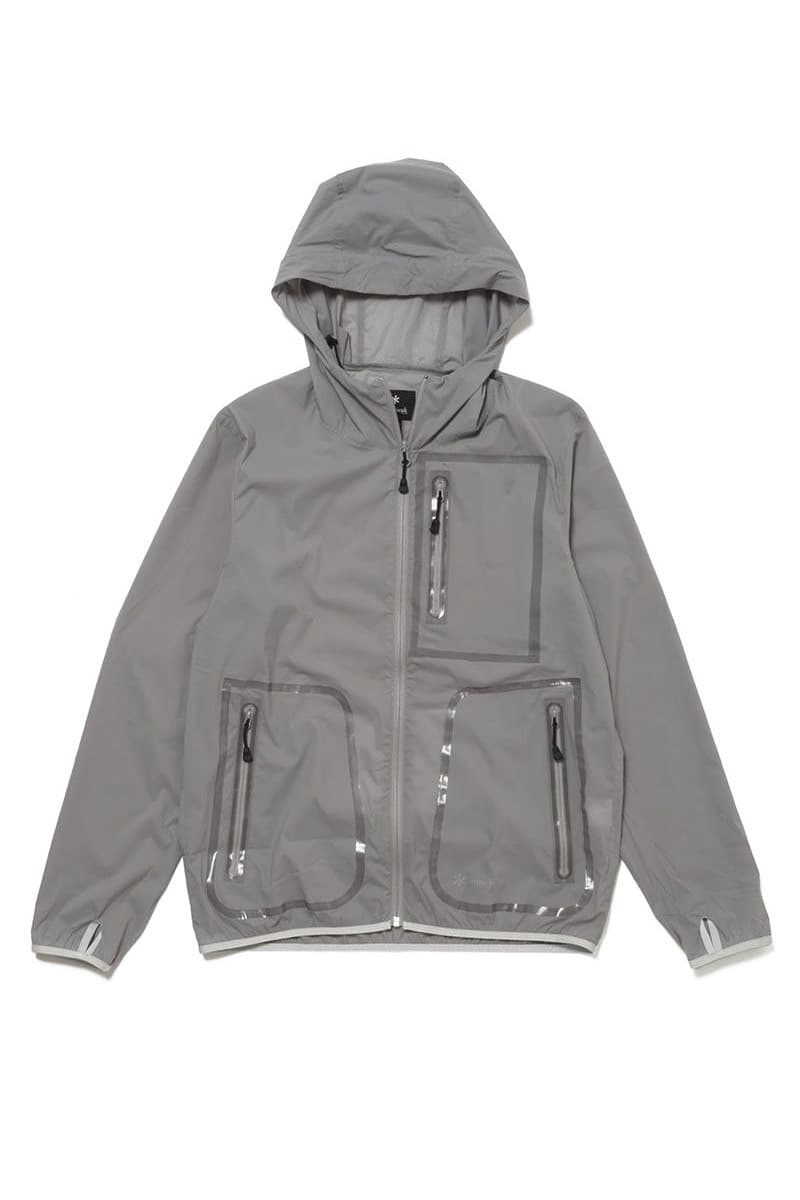 4 of 15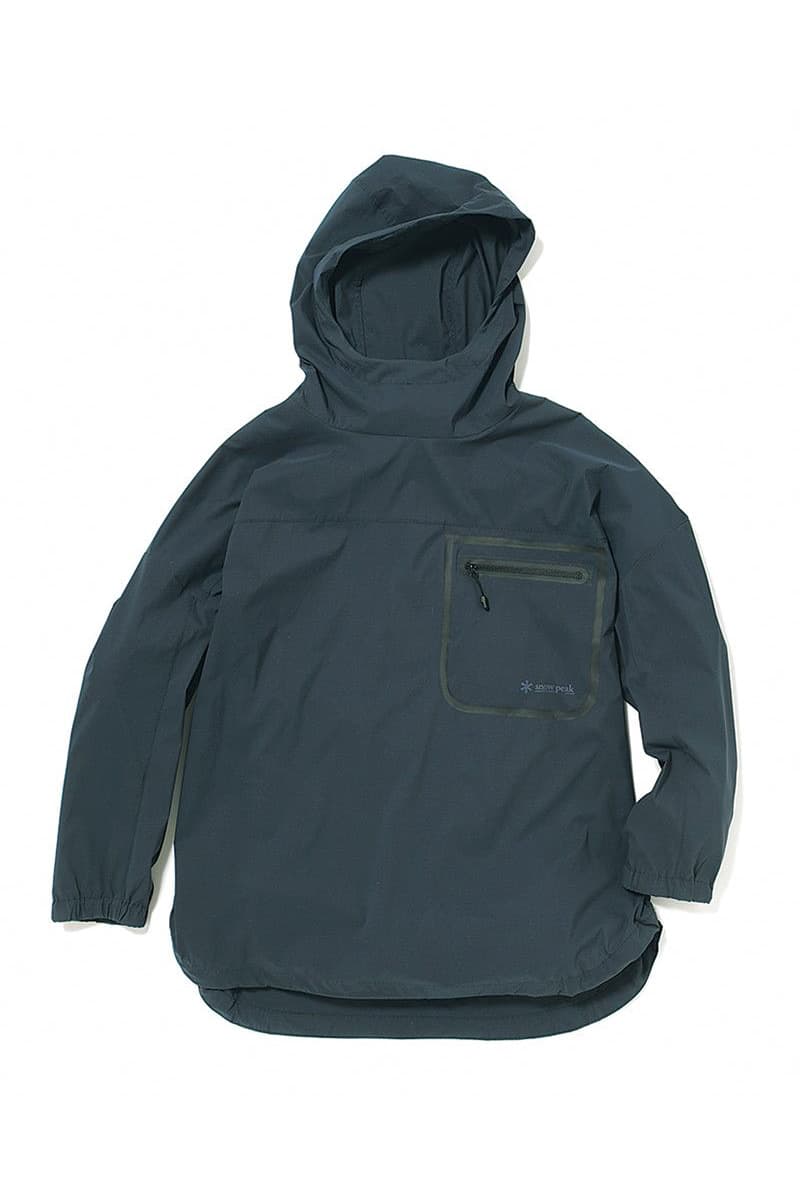 5 of 15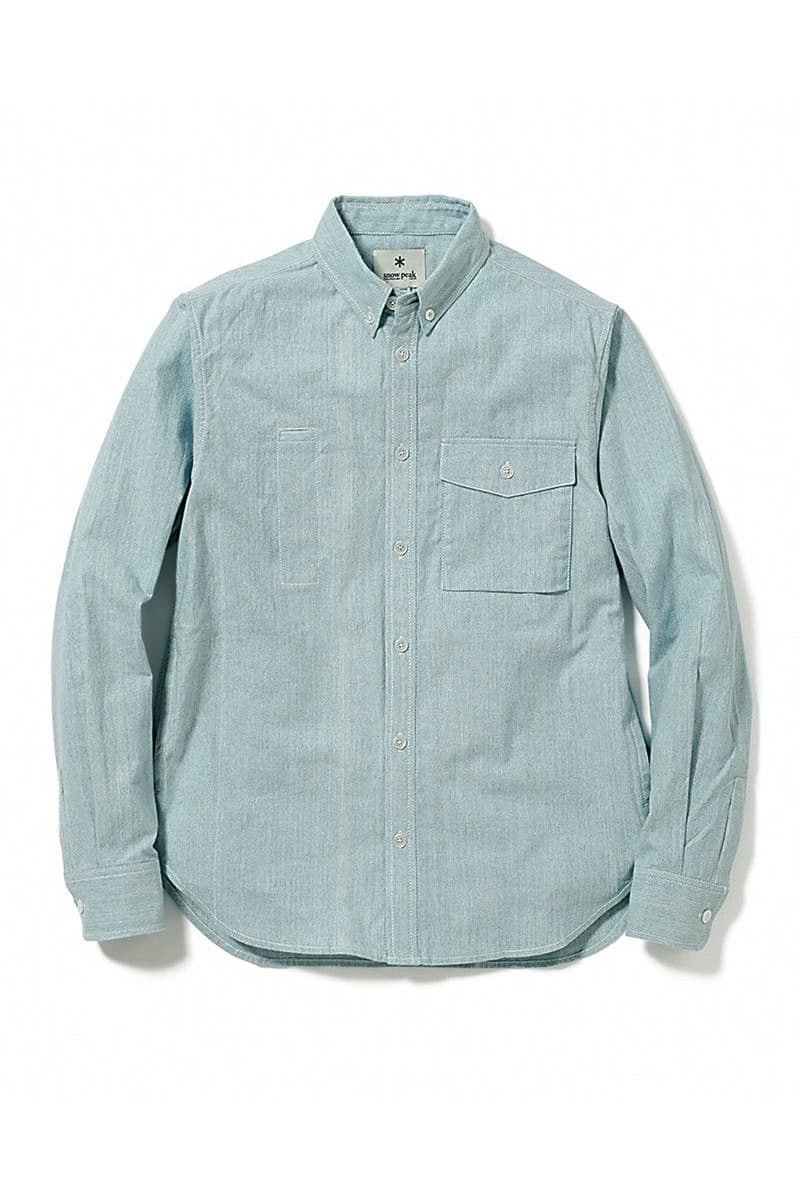 6 of 15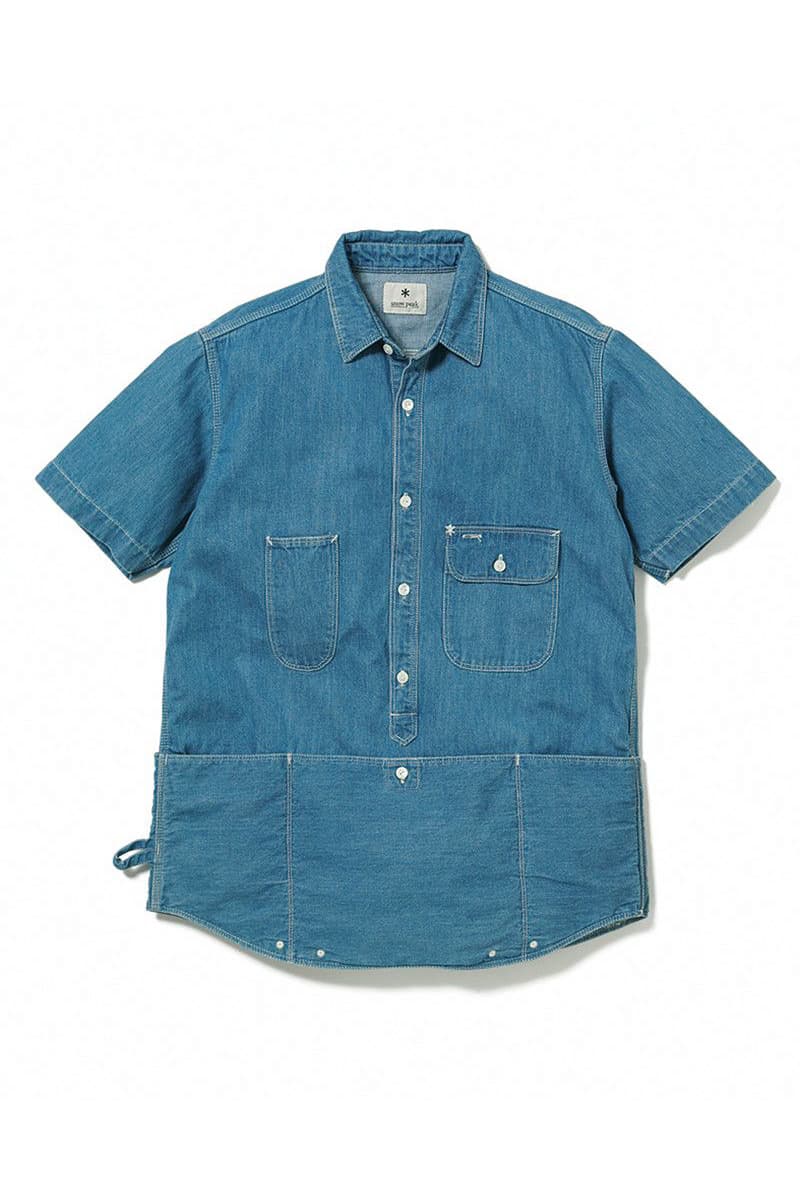 7 of 15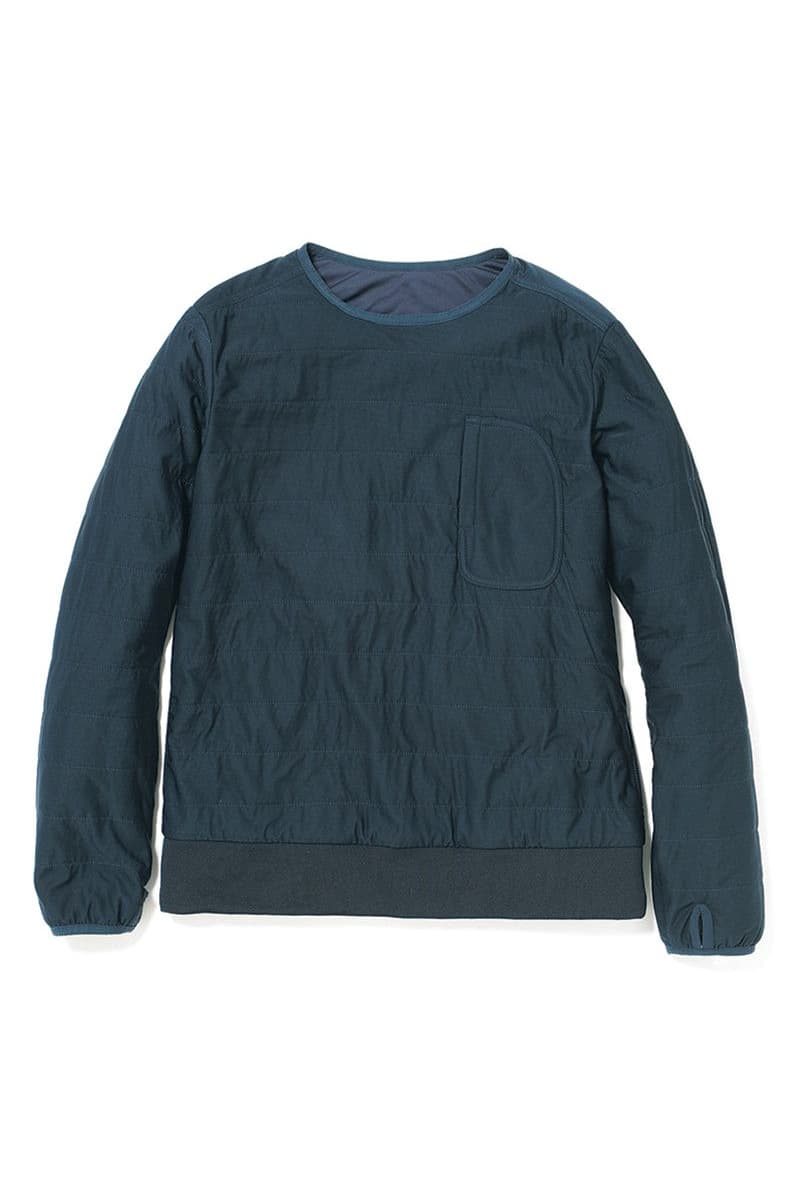 8 of 15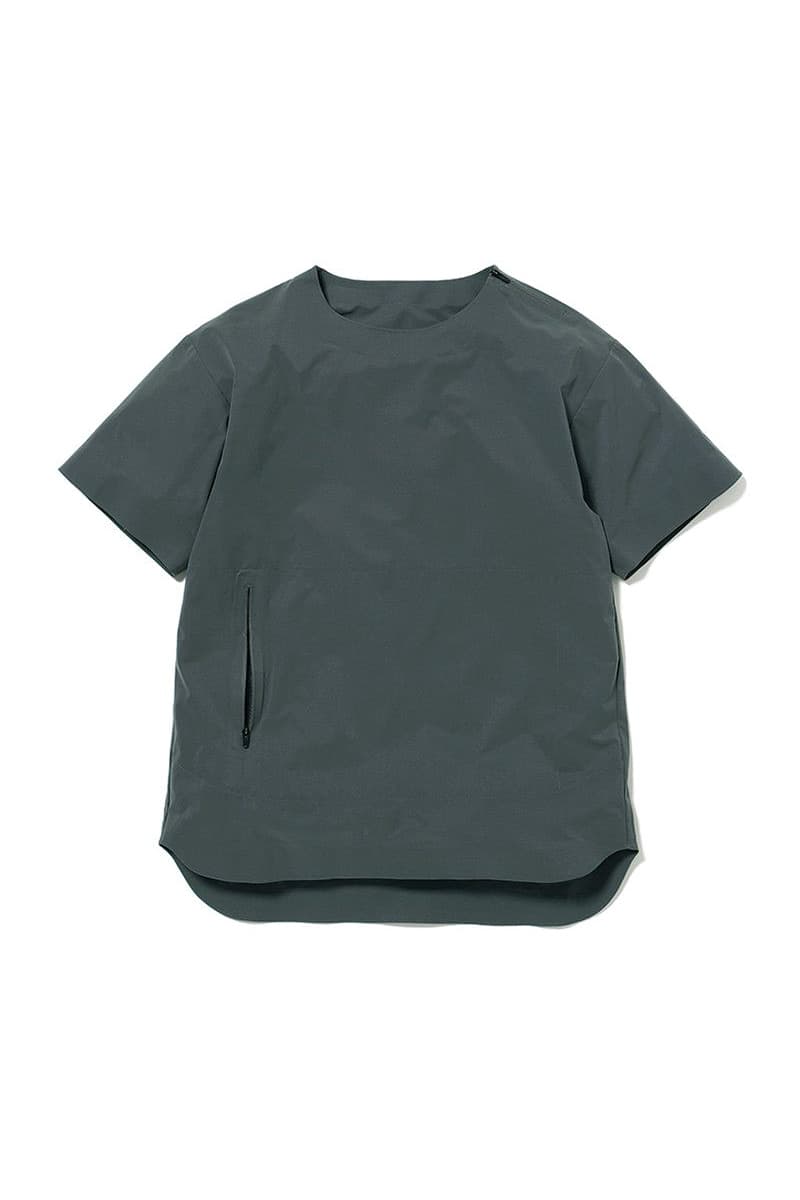 9 of 15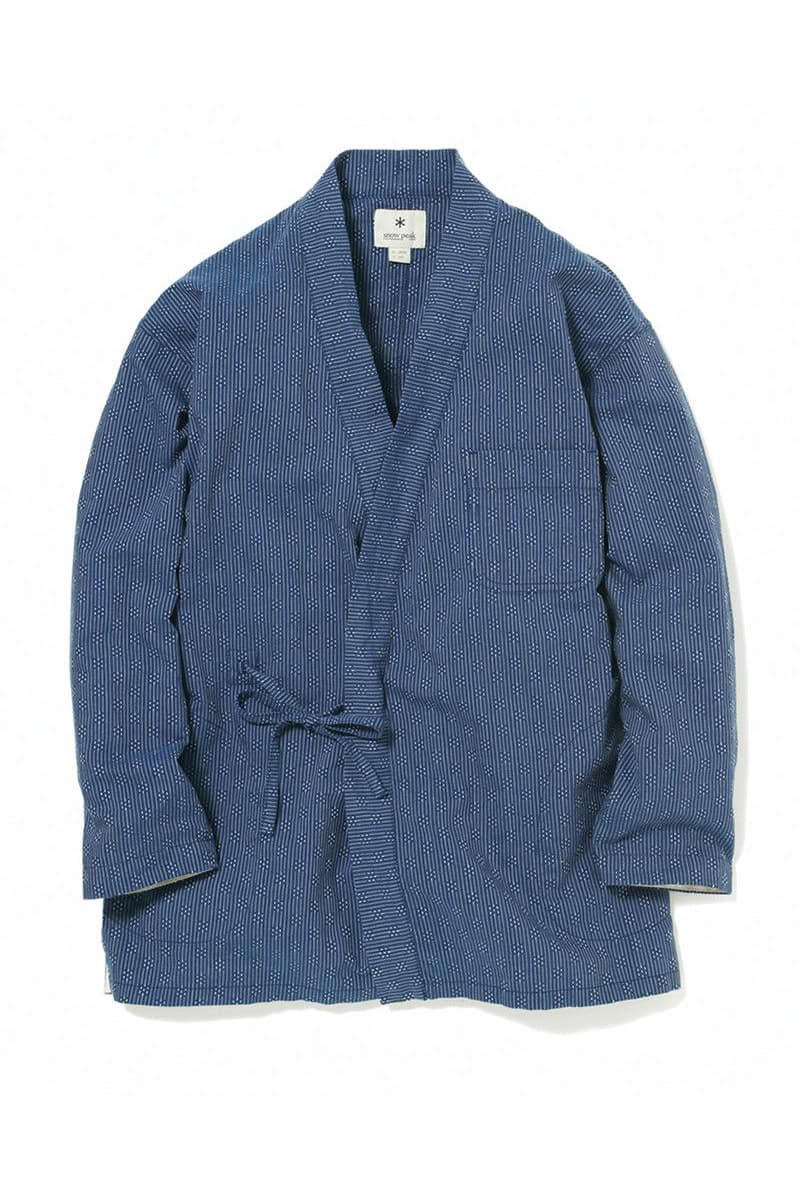 10 of 15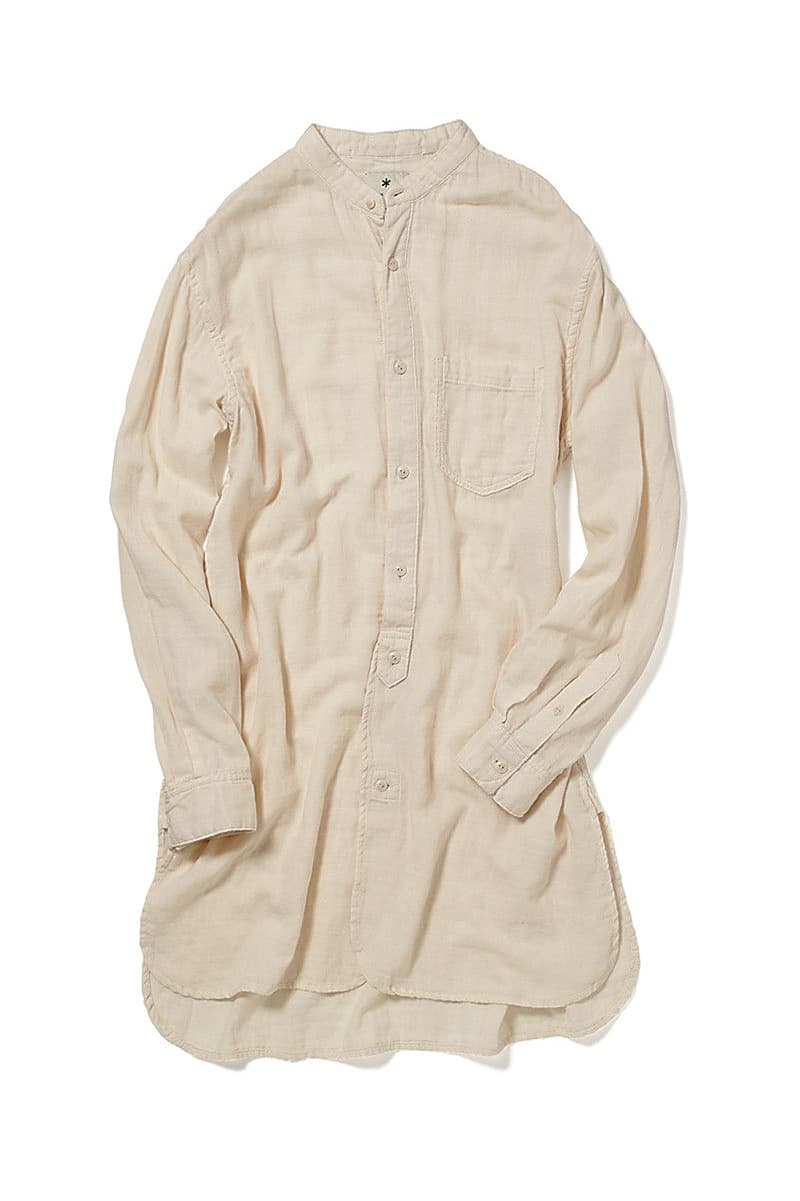 11 of 15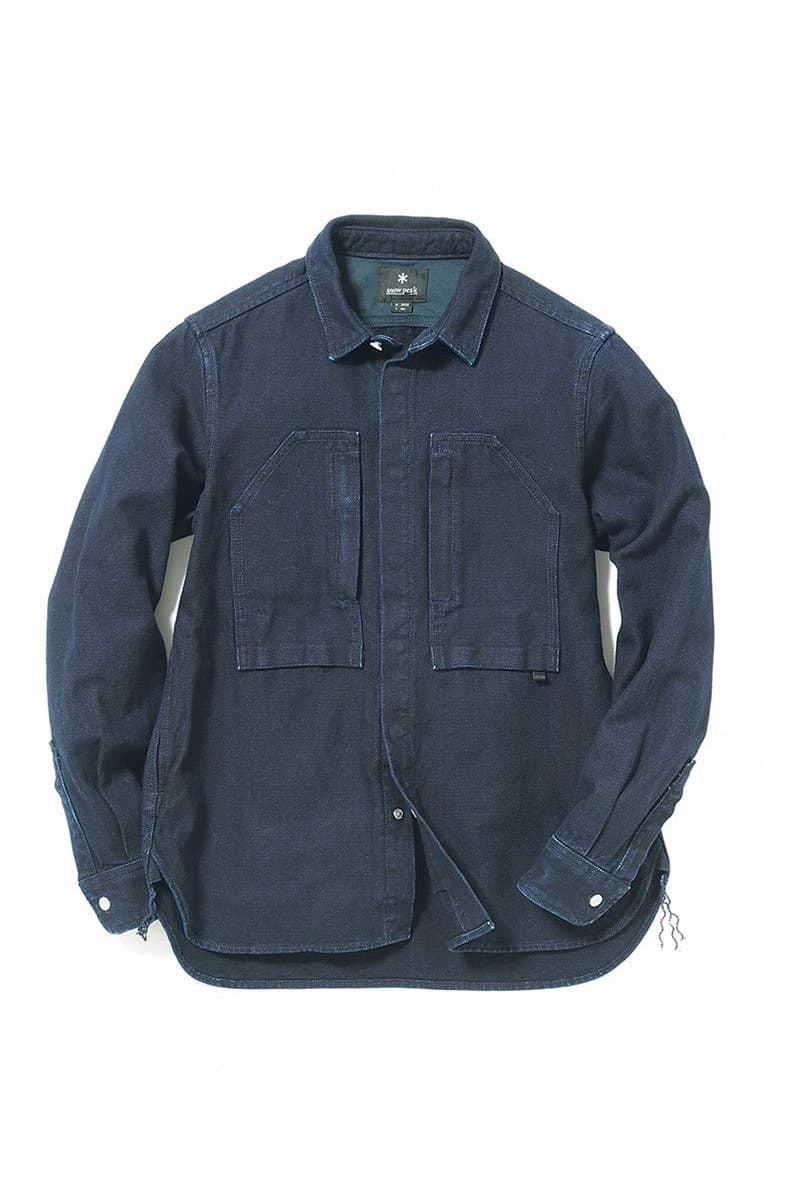 12 of 15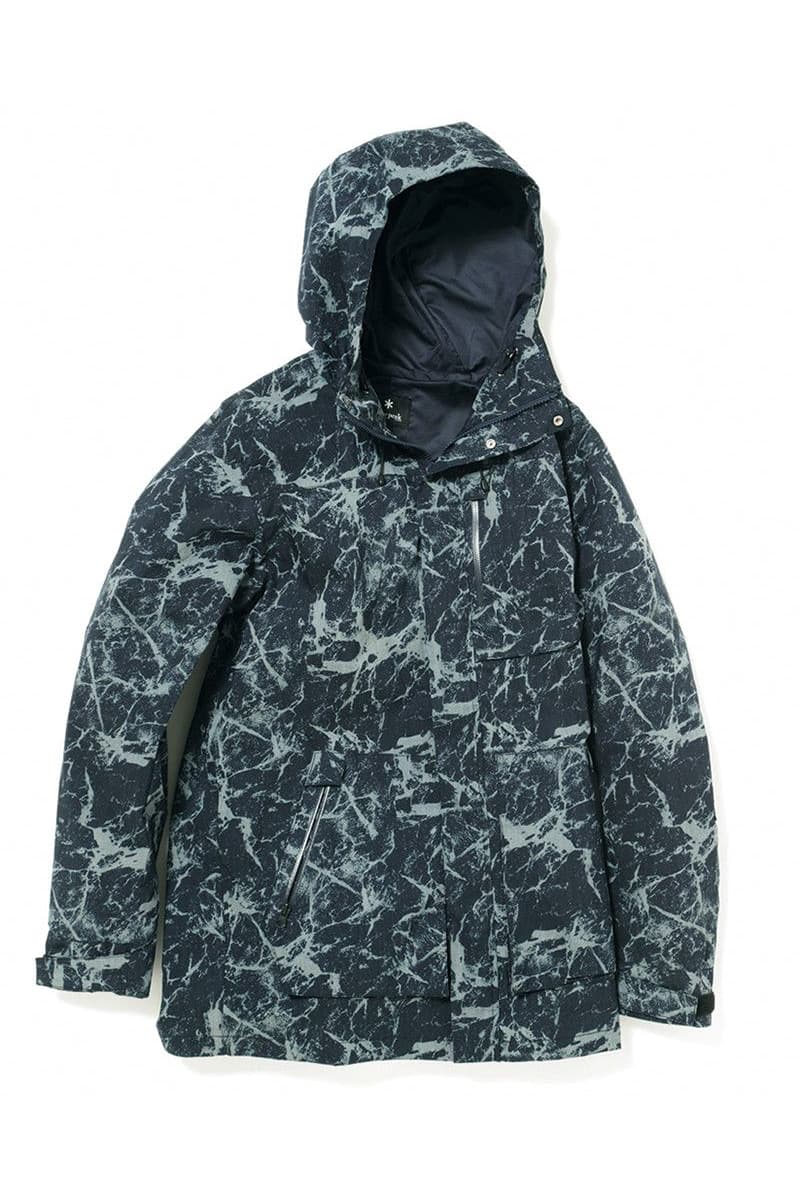 13 of 15
14 of 15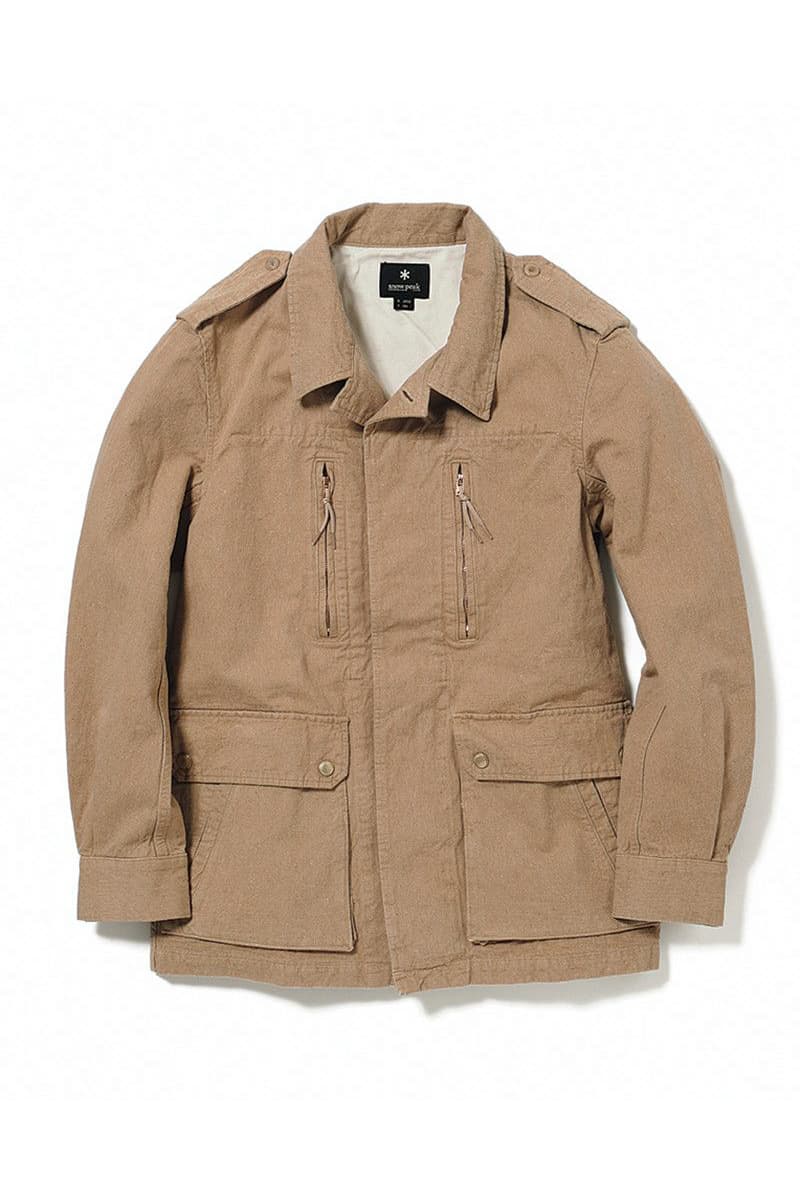 15 of 15
Outdoor lifestyle brand Snow Peak has recently released key pieces to its upcoming Spring/Summer 2016 collection. The Japan-based brand has been executing well-crafted apparel for the outdoors – among its myriad of other outdoor products – since the late '50s, and with time, comes improvement. For this year's upcoming seasons, Snow Peak offers up a range of mostly outerwear and tops- wind resistant parkas, sweat hoodies, denim pullovers, elongated shirts and cotton jackets to name a few – together with a pair of insect shield pants to round things off. The products range from less than $200 USD to its top tier products at just under $700 USD – but with high price comes high quality, and you can definitely expect as much from a brand like Snow Peak. Look out for the collection to become available from Snow Peak's website soon.