Kanye West is Being Sued For Millions Over "New Slaves"
The 'Yeezus' track just landed Kanye a multi-million dollar lawsuit.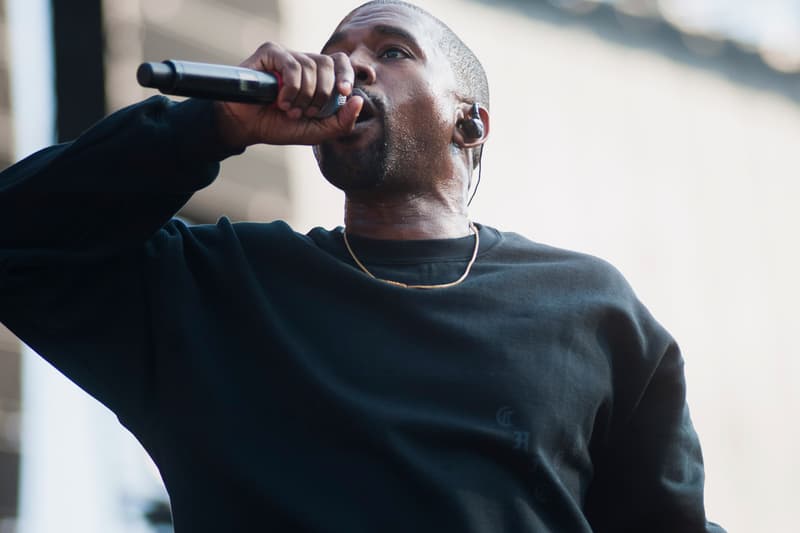 Kanye West is certainly no stranger to legal troubles, but now it looks like a three-year-old song is coming back to haunt him a little bit. As Pitchfork reports, Hungarian artist and composer Gabor Presser is suing Kanye West for "at least $2.5 million" over money that he alleges he is owed due to a sample at the end of the song. Released as a lead single in support of Kanye West's 2013 album Yeezus, "New Slaves" includes a Gabor Presser-culled sample towards it conclusion that was originally signed off on by the two parties. However, a "formal deal" to Presser's liking was apparently never ironed out, resulting in today's news. Breaking the story, TMZ writes:
"Gabor agreed, but says that was only under the assumption a formal deal would be laid out…According to the docs — obtained by TMZ — Presser says Kanye sent him a $10k advance to push the deal through, but Presser says he never cashed the check."
As Pitchfork notes, Kanye West was previously sued for a sample on Yeezus closer "Bound 2." We'll have to wait and see to see how this one pans out.