Maxo Kream, Playboi Carti, Rich The Kid & Chuck Inglish Drop "Spike Lee"
Don't sleep on Maxo Kream.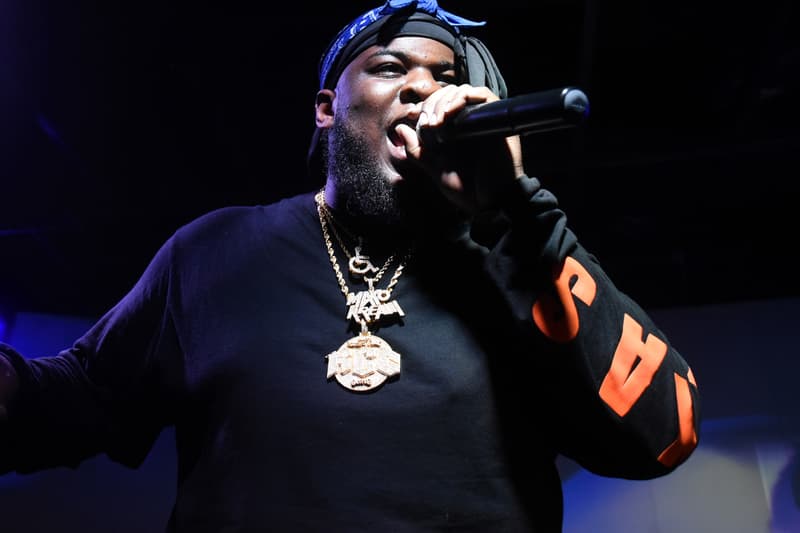 Maxo Kream links up with Playboi Carti, Rich The Kid and Chuck Inglish for a posse cut that's definitely going to make an impact among the youth. Entitled "Spike Lee," the quartet's new collaboration features production by Chuck Inglish and the drug-guns-and-money bars listeners have come to expect from the rappers involved. "Spike Lee" also serves as the follow-up to the last Maxo Kream record, the Yung Gleesh and UnoTheActivist collab "Spiced." Maxo Kream and Playboi Carti previously collaborated on the underground hit "Fetti." Explaining today's track, Maxo Kream had the following to say in an official statement:
"Me and Rich the Kid's fans been blowing us up about a collab, but shit we had never met yet," Maxo says. "So when he was in Houston for a show with Lil Uzi Vert, we met up and set it up."
You can stream "Spike Lee" below.