FKi 1st & Post Malone Unveil Video for "The Meaning"
FKi's 1st also has a new project out.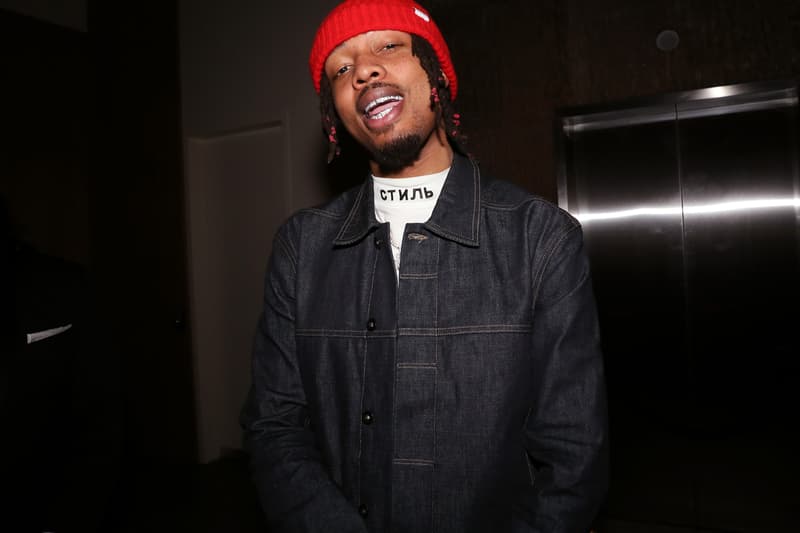 FKi's 1st has just dropped his debut solo project A First Time For Everything, and he's packaged the record's release with a new video for one of its standout selections. For project cut "The Meaning," 1st teamed up with past collaborator Post Malone, and now the track's visual has surfaced. The clip for "The Meaning" boasts an appearance by model/social media queen Madzilla and comes to us courtesy of directors John Rawl & JMP. Breaking down "The Meaning" to FADER, 1st explains:
'The Meaning' is about having everything but it doesn't mean anything…At the end of the day material things aren't what matters.
The project "The Meaning" supports, A First Time For Everything, also features collaborations with the likes of Danny Seth, Bankroll Fresh, iLoveMakonnen and more. You can watch the video for "The Meaning" above and stream 1st's debut project in its entirety below.